"So it is officially my final week on XAM," tweeted Xfm presenter, Siima Sabiti on Monday morning.
Little did she know she had spoiled the morning for many of her radio fans who have come to be addicted to her radio prowess, proficiency and likable accent on air over the years. Several of them tweeted back expressing the displeasure, some regarding it as 'fake news'. But it isn't.
For many, her announcement was too much to take let alone on a Monday morning.
After so many years of using her charm to keep listeners glued and laughing, Siima is leaving Vision Group owned 94.8 Xfm.
She has been at Xfm since 2009 when it opened, having been part of the former brand 'Vision Voice' which was later rebranded to Xfm.
Siima also known as 'Kanyindo', together with Rudende and Libolo have presided over Xam, a morning show running 6am to 10am that has come to be characterized by madness, unscripted rambling and really unconventional segments that were not only uniquely entertaining, but brought out the other side of the trio. And they did it so effortlessly, sometimes hitting on each other meanly yet funnily.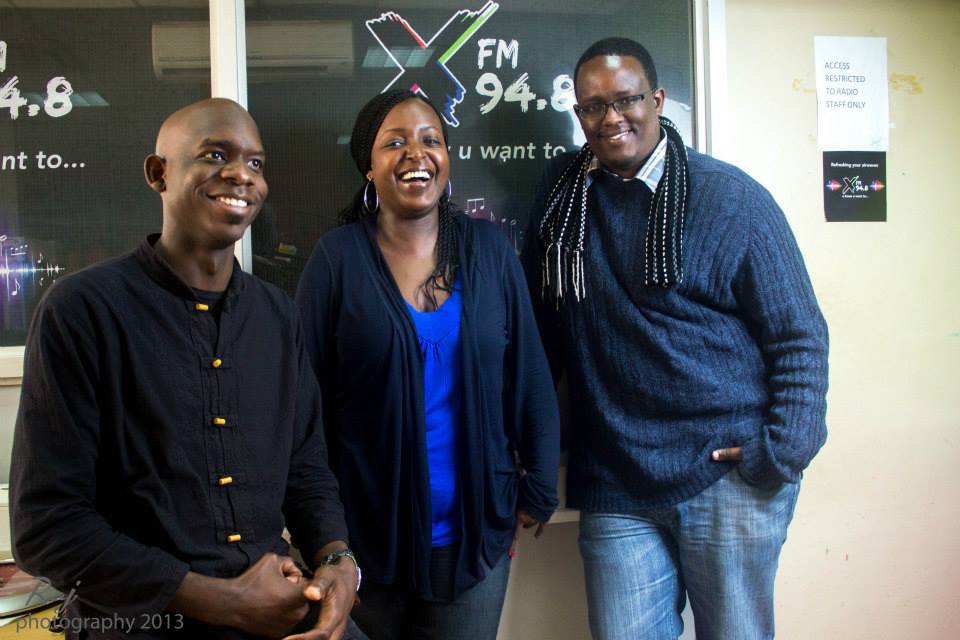 On Saturday mornings, she also co-hosted the 'Morning After' show with Ken Katuramu (K.K) on Xfm chattering about almost everything, until the show was scrapped.
In her final week on air, Siima says her listeners shoud "expect mad shenanigans and an absolute blast".
For many listeners, it is hard to comprehend what could have inspired this bigly talented radio presenter whose career has spanned nearly a decade to finally throw in the towel.
"Senior Management is taking the show to a different direction and I have been taken off the show," she later clarified on a video posted on her Facebook page.
"It's not the end of the radio for me. I don't think, but it looks like it is the end of the road on Xfm".
Her British accent, fast paced diction, wit and impeccable intellect has come to earn Siima a place among the biggest presenters in Uganda's urban, English radio. Little wonder, she's among the few radio personalities with the biggest following on social media.
She says she is done sobbing over her exit "but am still going to do my best to do a kick ass show this week, the week of the royal wedding".
Early this year, Siima was announced as the new editor of the fashion themed monthly magazine 'Flair'. It followed the death in December 2017 of veteran columnist and fashion guru, Keturah Kamugasa who had been editor of Flair.
It is likely that she is leaving her radio job to concentrate on her role of running the Magazine.
Siima's story of her debut on radio is just as baffling as her exit is. When she had just returned to Uganda, she was so obsessed with getting a job as a radio presenter and she did as many voice tests as she could on numerous radios in Kampala including Xfm, Capital FM and Sanyu FM.
However, to her disappointment, she kept being turned down simply because her accent was 'too strong'.
Ironically, the same strong accent would later land her gigs to voice adverts for radio which then opened her doors to being a presenter. Many years down the road, the same accent among other things is what has made her a radio queen to many.
Siima now joins other remarkable presenters including DJ Bush Baby, Rudende, Sofie Adengo and Ken Katuramu, Rappers Big Trill and Keko who have since left Xfm for other undertakings.
Who is Siima?
Real names, Siima Kyakuhaire Kyomuhendo Sabiti. In her local dialect (Runyankole), her rather lengthy name can be translated to mean 'Appreciate what God has offered to you, for it's of great value, Sabiti'.
She was born in Swaziland to Godfrey, a retired diplomat and Sara Sabiti, and is third of four children. She attended music school in the U.K and has also lived in Zimbabwe, Ethiopia, Sierra Leone, Malawi, the U.K and Nigeria. She speaks French and English with the same level of fluency, but not her local language.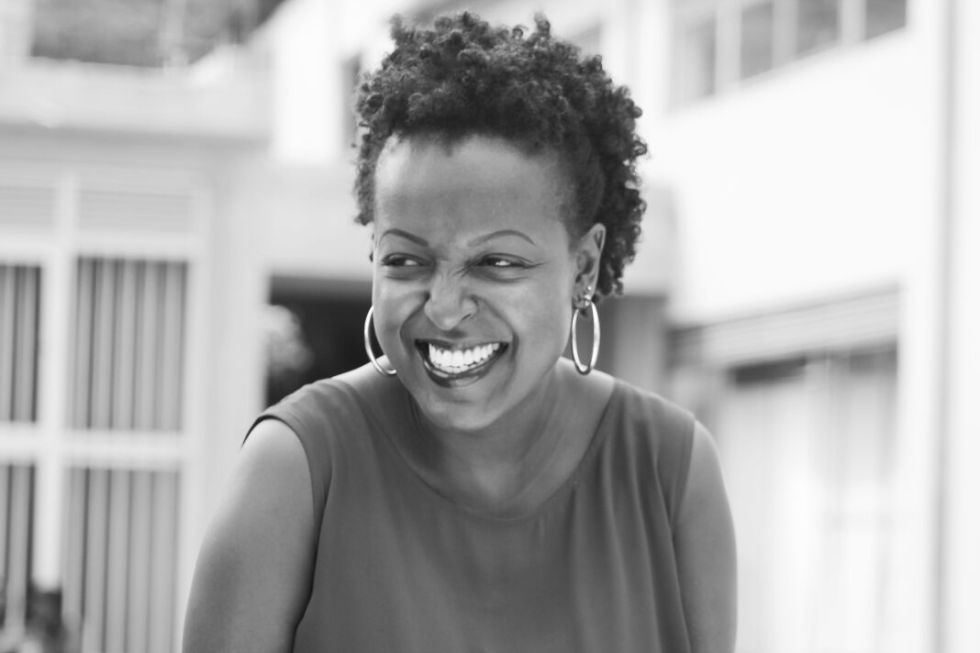 On radio, Siima did more than just presenting. She in fact was the Station Manager at Xfm for many years until recently when she was made Creative Manager in the marketing department.
She's also been a voice over artist, show producer and show organizer.
In her other life, she is a musician. She has played the flute since she was 11 years and has played at some events as a classical flautist. Siima is also an emcee and event organizer. For many years, the skillful writer lent her craft to the Sunday Vision as a columnist. She also runs a satirical personal blog which diaries her encounters and thoughts.
In 2014, she was part of the judges for the singing competition, Coca-Cola Rated Next.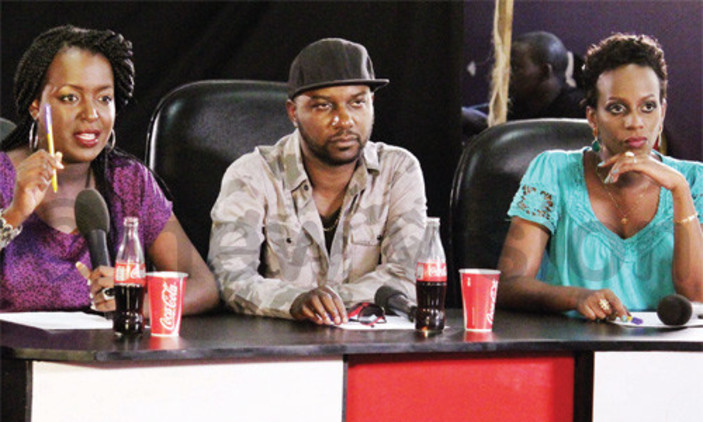 The Xfm website describes Siima as "Wonder woman by day, ninja by night. Every morning from 6-10am, Siima is tasked with keeping Libolo's stupidity in check and Rudende's anger at bay. She often gets quite silly herself, but only because sometimes, if you can't beat them, you have to join them. When she's not kicking ass and taking names on air, Siima writes, creates, plays the flute, looks after her dogs and plans her wedding to Idris Elba".