Government has set aside Shs7.1bn to support Ugandan athletes who will participate in the 2022 Commonwealth Games due to take place between July 28 and August 8, 2022 in Birmingham, United Kingdom.
This was revealed by State Minister for Sports, Hamson Obua, during the launch of the Commonwealth Games at Kampala Sheraton Hotel on Friday. "We want results and good performance but we are not participating in the preparations for better results," he said.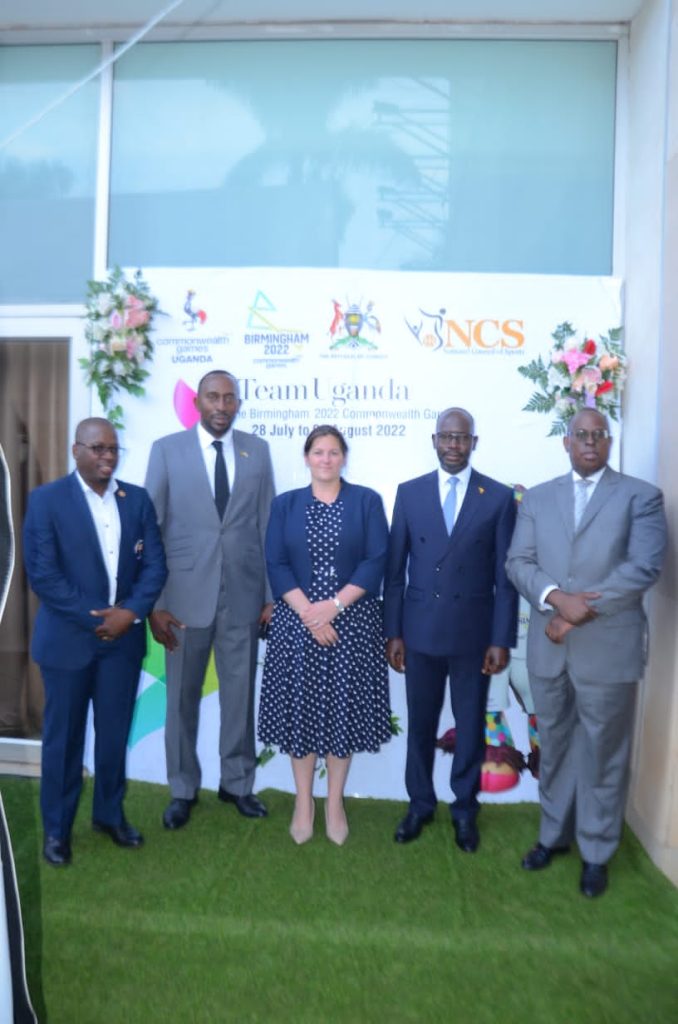 He added: "We request the Government to expedite funds for the sports people who will participate at the Commonwealth Games in two months' time."
The Minister said Uganda will be represented in 13 sporting disciplines adding that the country qualified for athletics, netball, rugby, table tennis, and badminton. He said the pending qualifications are in weightlifting and basketball, among others.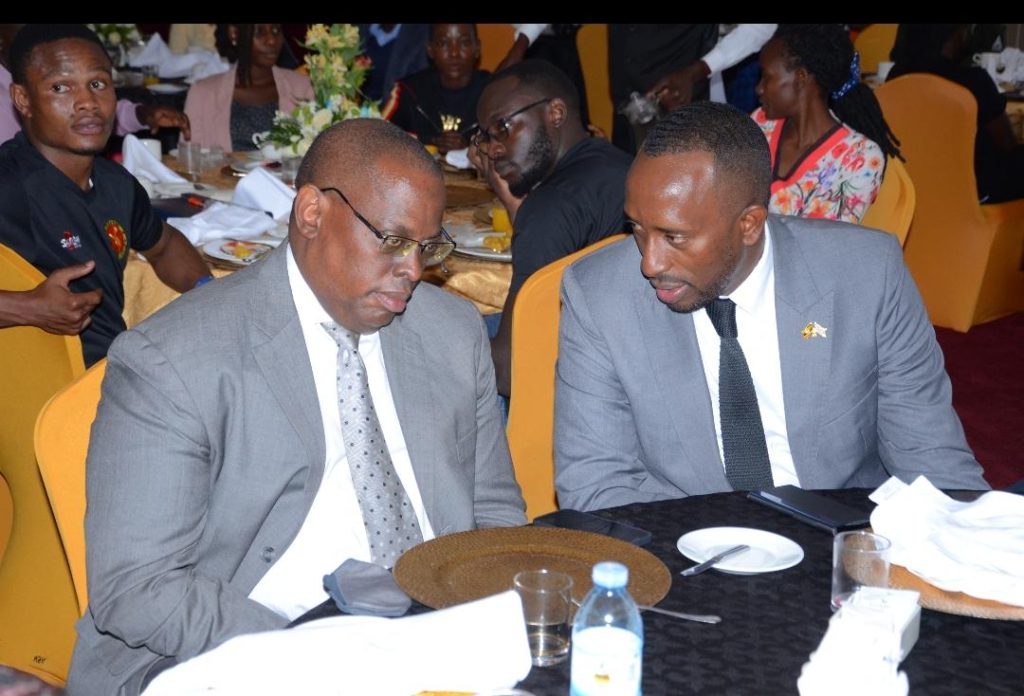 Speaking at the launch, the National Council of Sports Chairman, Ambrose Tashobya, said the government is also committed to support the team that will represent Uganda through facilitation in terms of cash.
While addressing plenary today, Kampala Central MP, Muhammed Nsereko, asked the House to ring-fence the budget for sports saying its funds are "suppressed every other day."
"The Sports sector contributes to the entire world more than a trillion dollar. We have a lot of talent here. We should not be running to State House for every sports activity for support. Let us budget now and help sports grow in this country," Nsereko noted.
Our Chief Guest State Minister for Sports @HamsonObua, the Deputy High Commissioner H.E @LouisEllisUK British High Commissioner, Chairperson @NCSUganda1, President @Official_UOC @drukare and Chef de mission #Birmingham2022 @themwase are in house for #TeamUganda #CGAUlaunch pic.twitter.com/byC3Yvibxk

— NOC UGANDA | CGA UGANDA (@Official_UOC) May 20, 2022
He was concerned that the budget for sports to National Council for Sports is not convincing at all. Hon. Solomon Silwany was also concerned that the Ministry of Finance has a tendency of not remitting the money budgeted for the Sports Sector.
He asked the Minister of Finance to commit to the house that this money will always be remitted as approved by the house.
Our Honourable Guests and Patners have signed to officially mark the #TeamUganda #Birmingham2022 #CGAUlaunch ahead of the commonwealth games taking place in Birmingham from 28 July to 08 August pic.twitter.com/QtI65OixGr

— NOC UGANDA | CGA UGANDA (@Official_UOC) May 20, 2022
A Simple token of appreciation from Us to you our Dearest Partners for helping us reach this journey as we raise our flag high.#TeamUganda #Birmingham2022 #CGAUlaunch pic.twitter.com/F4PQp5WEhh

— NOC UGANDA | CGA UGANDA (@Official_UOC) May 20, 2022