President Uhuru Kenyatta yesterday morning joined Anglicans in marking the centenary of All Saints' Cathedral – one of Kenya's nation's most famous shrines.
From the pulpit where the Church has often commented on national discourse, the Archbishop of Canterbury – global leader of the Anglican church – urged a strong commitment to reconciliation.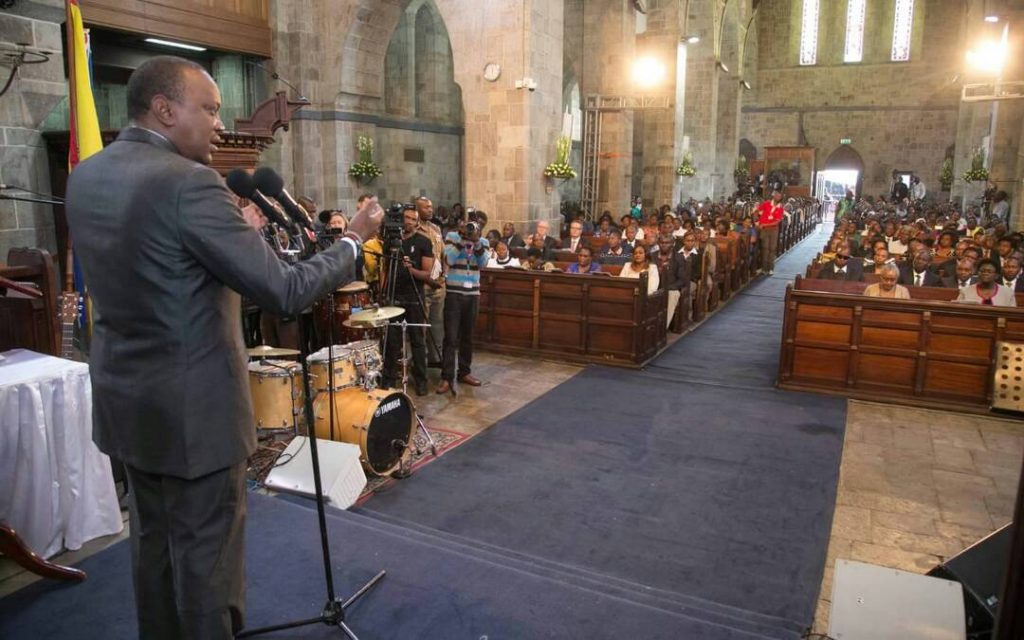 Archbishop of Canterbury Justin Welby of Canterbury, said only through reconciliation that the country can retain its status as a model for Africa, including on matters of peace and reconciliation.
While Archbishop Welby talked at length about reconciliation during his sermon, his host Archbishop Jackson Ole Sapit said the economy belongs to all Kenyans and nobody should attempt to destroy it.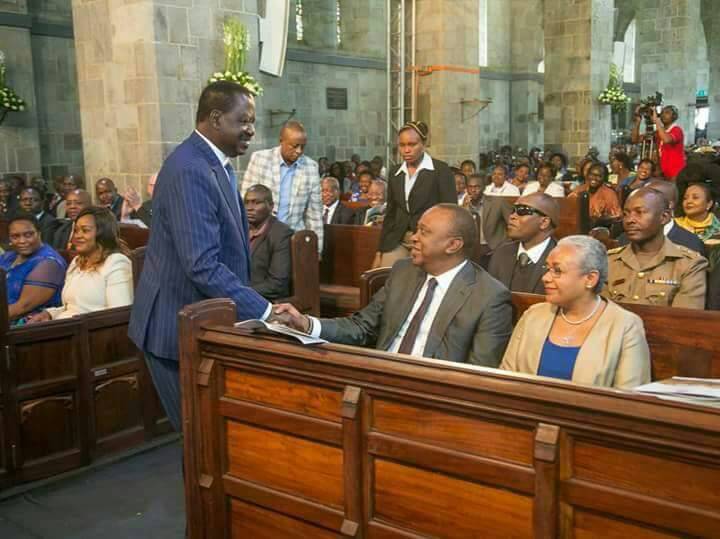 "Reconciliation is a supreme gift of Jesus. Reconciliation is so costly it caused Jesus to die on the cross," said the Archbishop Welby.
Archbishop Welby said disagreements can only be sorted through reconciliation. He called on Kenyans to strengthen structures of reconciliation. He said he was not calling for mediation or arbitration.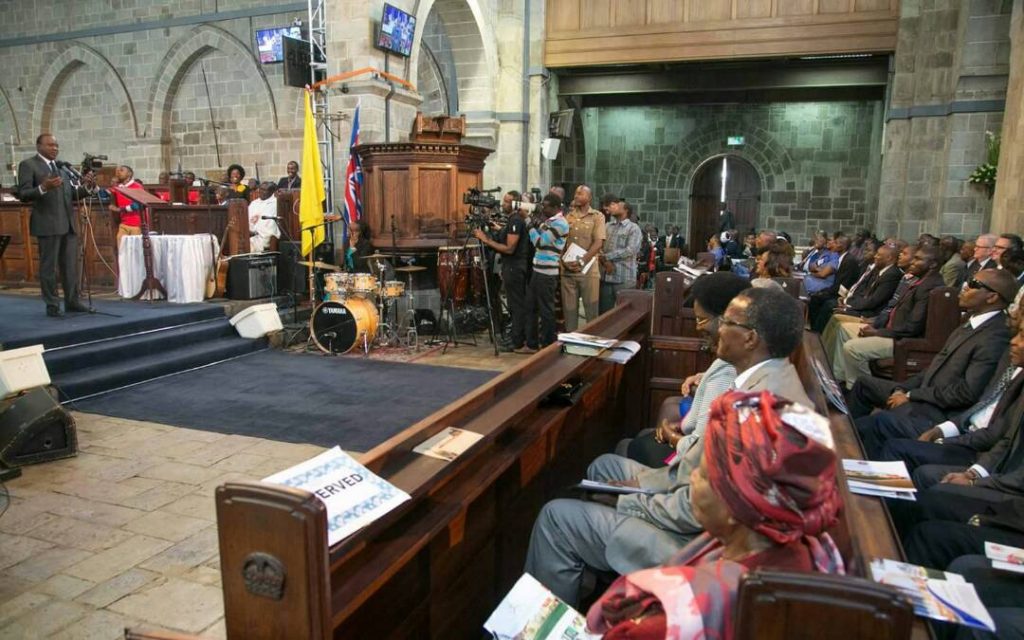 The Archbishop said Kenya should be a model of reconciliation.
"Kenya should provide an example of reconciliation. Kenya has been a good model of peace and reconciliation across Africa".
Touching on the same theme, Archbishop Ole Sapit said Kenyans need to heed the message of reconciliation and work together towards a progressive nation.
"Our economy belongs to all of us. Let us build it and not destroy it," he said
Responding to the two church leaders, President Kenyatta said he had heard the message and hoped every Kenyan has received it.
"We have heard your message of reconciliation and everybody has heard it", President Kenyatta told the faithful who included Nasa leader Raila Odinga .
President Kenyatta commended the Anglican Church for its role in peace initiatives especially in South Sudan besides other undertakings like health and education.
First Lady Margaret Kenyatta was among the guests who attended the celebrations alongside the Chief Justice David Maraga.
Others were all Kenyan Anglican Bishops from Nairobi, Kitale, Marsabit, Machakos, Malindi, Murang'a South, Kericho, Butere, Eldoret, Marlal and Thika.
Also present were retired Anglican Bishops including Eliud Wabukala and Benjamin Nzimbi and senior church leaders representing Britain, Uganda, Nigeria from across the world.
The Opposition leader took advantage of the celebratory mood to shake hands with the President.
Archbishop Welby traced the long history of all cathedrals in the world saying these institutions have been a symbol of hope to humanity especially in times of crisis.
The All Saints Cathedral, said the Archbishop has been part and parcel of the country economic , political and social growth.
"Cathedrals all over the world are places of memories, praise and hope. They also provide places of reconciliation and peace in Christ", he added.
Others at the function included senior government officials, British High Commissioner Nic Heiley who represented Queen Elizabeth .