Angella Katatumba the Acting Honorary Consul of the Islamic Republic of Pakistan in Uganda and Singer, has once again scooped the Best Humanitarian Award 2017 at the Uganda Music Awards held at the Kampala Serena Hotel on Friday 4th August, 2017.
In a documented profile, the amazingly talented and gorgeous diva was identified as a great woman of integrity and an international artiste who has helped the community through her timeless philanthropy work which keeps on inspiring many.
Angella's charity record has been impressive since she started the AKDF (Angella Katatumba Development Foundation) in 2006 with her great and unforgettable work in Gulu.
Since then, she has kept on making waves while doing charity work.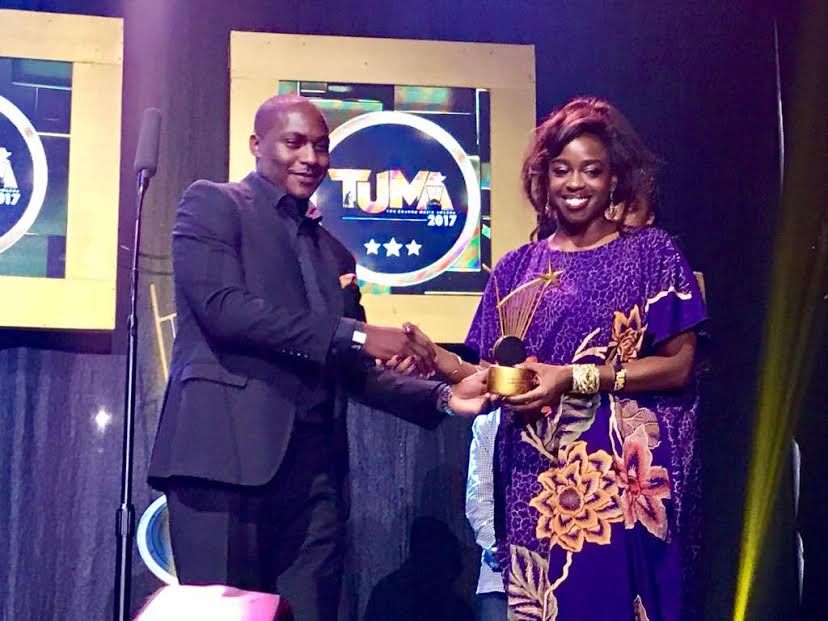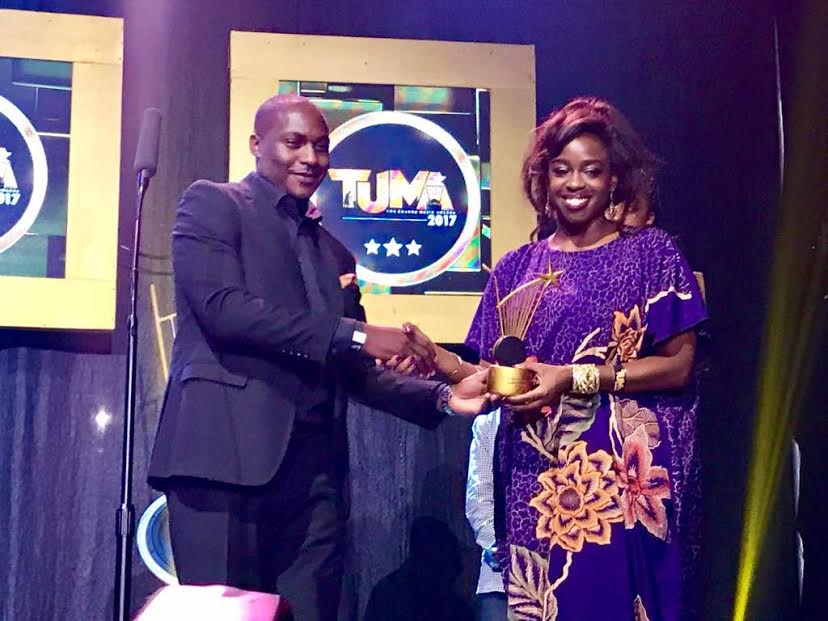 Most recently in January 2016, she personally donated 10Million for a phototherapy machine and syringe pump to the Intensive Care Unit at Mulago Hospital, which saves more than 60 babies born premature every single day.
Also in 2016, Katatumba donated 15 Million UGX of the proceeds from her Successful and highly sold out Mulago Yaffe concert held at the Kampala Serena Hotel, to the Uganda Cancer Institute of which she is the face.
This year Angella's Mulago Yaffe team, together with the Diplomatic Corps, donated 185 Million UGX to the same Uganda Cancer Institute, as the proceeds from the Annual Black Tie Dinner.
There is no doubt that singer and humanitarian Angella Katatumba is a trail blazer when it comes to humanitarian work in Uganda.