Andrew Ojok Oulanyah has been sworn in as the Member of Parliament representing Omoro County .
Ojok took the oath as the legislator for Omoro county in the 11th Parliament Tuesday during the State of the Nation at Kololo ceremonial grounds.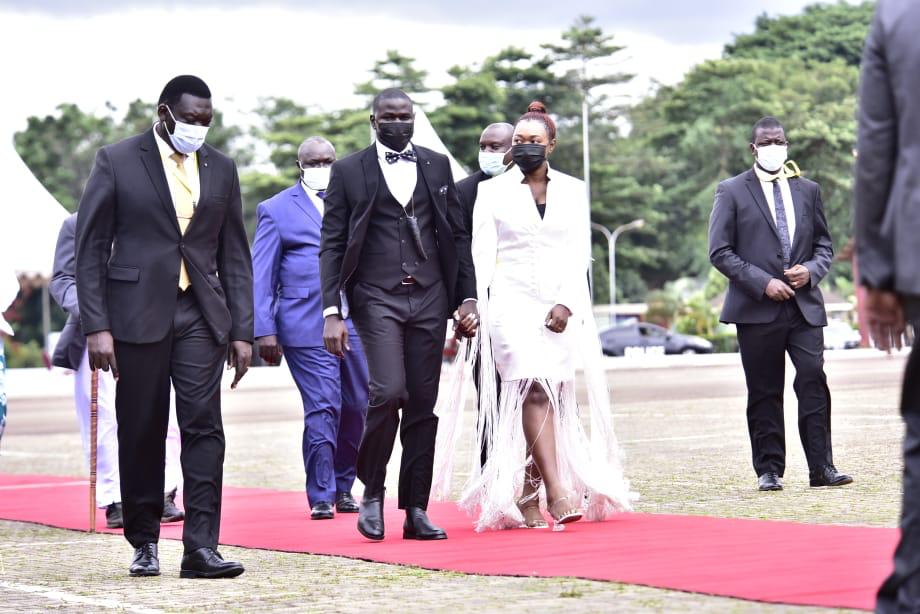 He replaces his father, the late Rt. Hon. Jacob Oulanyah, who passed on earlier this year.
This brings the total number of MPs in the 11th Parliament to 555.
Members of Parliament observed a moment of silence in honour of the former Speaker who departed from this world in March 2022.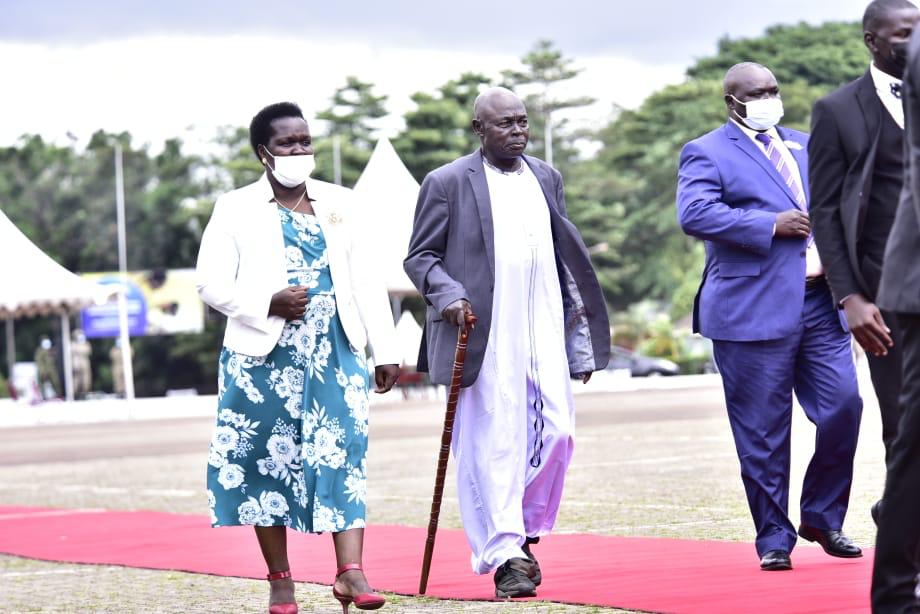 While presiding over the plenary session, Speaker Anita Among said this State of the Nation Address marks the beginning of the 2nd Session of Parliament.
Article 101(1) of the Constitution states that "the President shall, at the beginning of each session of Parliament, deliver to Parliament an Address on the State of the Nation."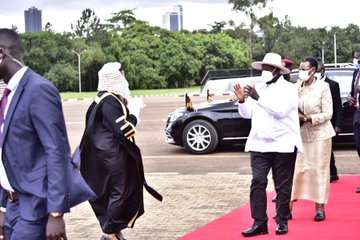 During the 1st session that commenced on 21st May 2021 to 20th May 2022, Parliament held 101 sittings and passed 23 Bills.
Among the Bills include; NSSF Bill, 2021, Landlord and Tenant Bill, 2021, the Electricity (Amendment) Bill, 2022, the Fisheries and Aquaculture Bill, 2021.
"I am optimistic that the 11th Parliament will perform better than any other Parliament," she said.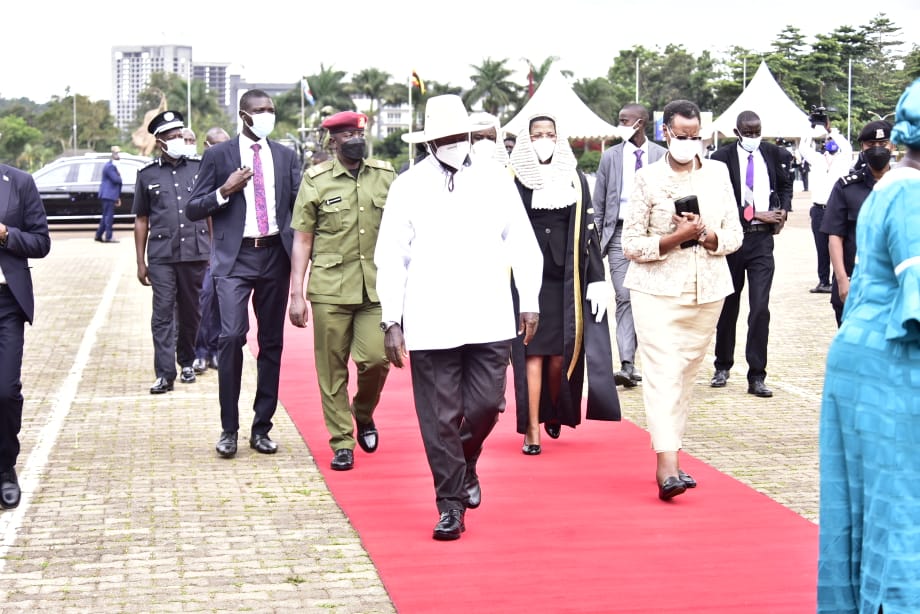 According to Among, the late Oulanyah will never be forgotten.
"We thank God that his legacy will survive in this House which is being carried on by his son Hon Andrew Ojok Oulanyah who has just been sworn in."