The Private Sector Foundation Uganda (PSFU) is pushing for the approval of Uganda Airlines direct flights to key cities in the Democratic Republic of Congo (DRC) to ease trade and transportation of goods.
PSFU Board Director, Sarah Kagingo, told SoftPower News that one of the pending matters being pursued is that of Uganda Airlines' direct flights to Lubumbashi, Goma and Kisangani.
"Uganda Airlines, our esteemed partners already established flights to Kinshasa. Civil Aviation (UCAA) is now seeling flight approvals to Lubumbashi and Goma, and the Ministry of Foreign Affairs, specifically the Department of Regional Cooperation has been very helpful. Representatives of UCAA met their counterparts in Kinshasa, " said Kagingo at the sidelines of the Uganda-DRCongo Business Summit Post Event held at Serena Hotel in Kampala on Thursday.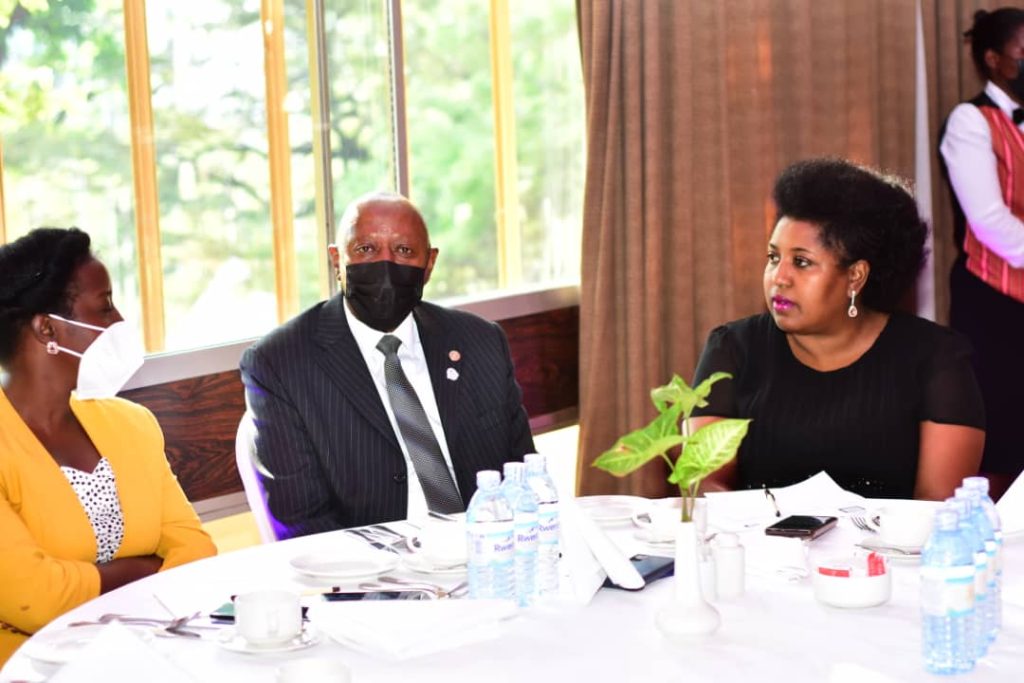 This is one of the key issues as regards the next steps after the Business Summit held in Kinshasa and Goma last month.
This, according to Kagingo, will be followed by a Reciprocal Summit in Kampala by Fédération des Entreprises du Congo (FEC) and partners.
Ambassador Katureebe Tayebwa, the head of regional economic cooperation at the Ministry of Foreign Affairs, said Uganda Civil Aviation Authority was tasked to handle some issues regarding this matter.
"On Uganda Airlines flights to Lubumbashi, Goma and Kisangani, they (UCAA) have responded. We will have gone to Goma and Lubumbashi by the end of this year," Amb Katureebe told journalists.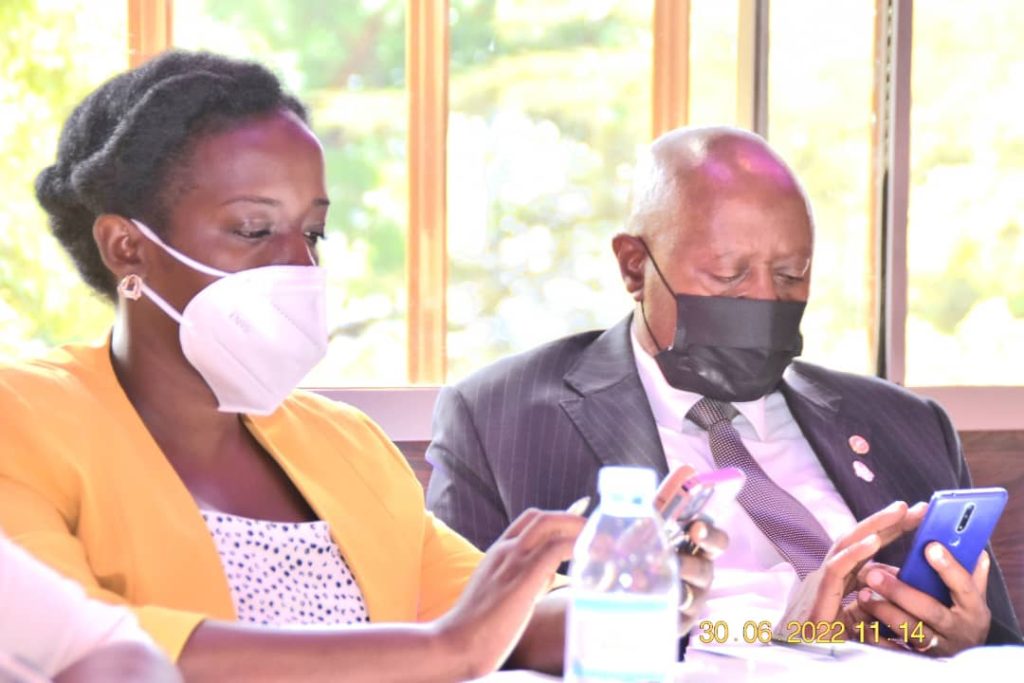 Roads
Kagingo commended government efforts to develop road infrastructure in eastern DR Congo, saying it would ease the movement of both businessmen and products.
Speaking at the same media briefing, Odrek Rwabwogo, the Presidential Advisor on Special Duties, lauded Uganda for "taking leadership to build roads" in order to improve infrastructure between the two states.
In December last year, Uganda's plan to build 223km of roads in the neighboring Democratic Republic of Congo to improve trade between the two countries, came into effect.
The $330m "Regional Connectivity Roads Project" is being carried out by a Ugandan construction company called Dott Services.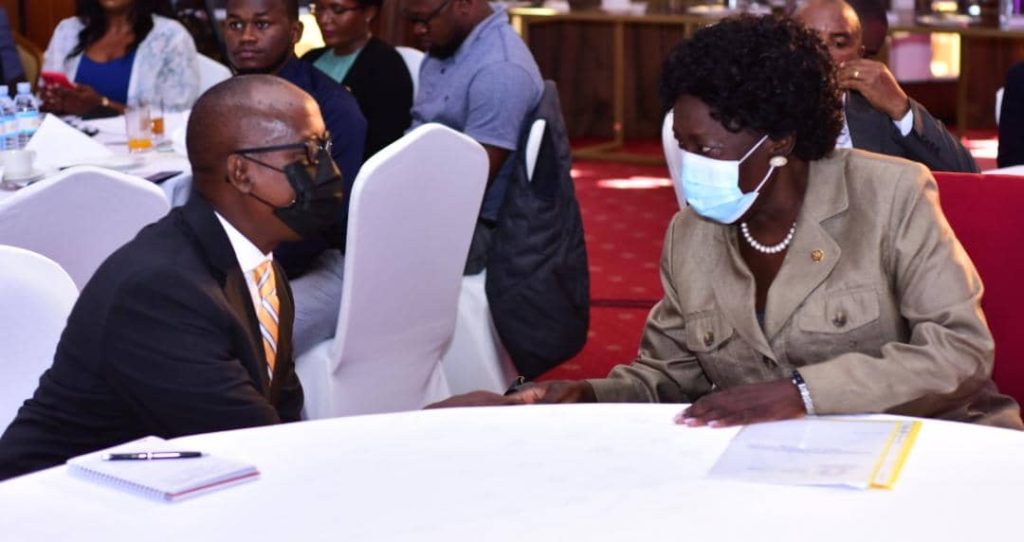 The aim is to build three roads to improve communications between Uganda and the eastern DRC cities of Beni, Goma and Butembo.
The priorities will be an 80km highway between Mpondwe in Uganda and Beni, an 89km route between Bunagana and Goma and a 54km road between Beni and Butembo.
Railway
"Our business in DRC…80% is the movement of goods. Road and air (transport) is a bit expensive. We have a plan for a railway line," Amb Katureebe said when asked about plans to build a railway line from Uganda to DRC.
He cited the Northern Corridor Integration Projects (NCIP) Framework and Standard Gauge Railway (SGR) Protocol.
"In 2013, we had the NCIP and SGR plan to build railway infrastructure from Mombasa to the interior. The project included; Uganda, Kenya, South Sudan, Rwanda and DRC. It was to move all the way from Mombasa to Juba to Kisangani and to Kigali," he noted.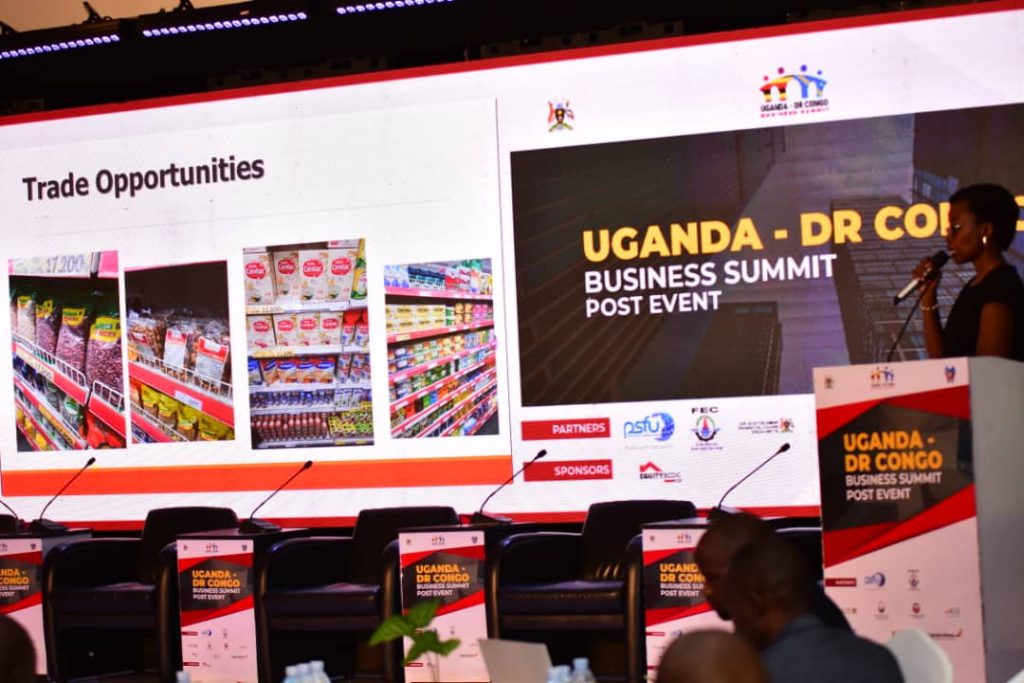 He said the government is still working on both standard gauge and single gauge railways.
This protocol provides for the four Partner States to follow the same standards and specifications which allow the development of a seamless railway transport system across the region.
The Northern Corridor is the transport corridor that links the EAC landlocked countries of Uganda, Rwanda, Burundi and South Sudan with the Port of Mombasa, Kenya. The corridor also serves Northern Tanzania, the Democratic Republic of Congo and Ethiopia.
The Northern Corridor Integration Projects has 16 clusters centered around the areas of infrastructure development, energy, information technology and socio-economic development.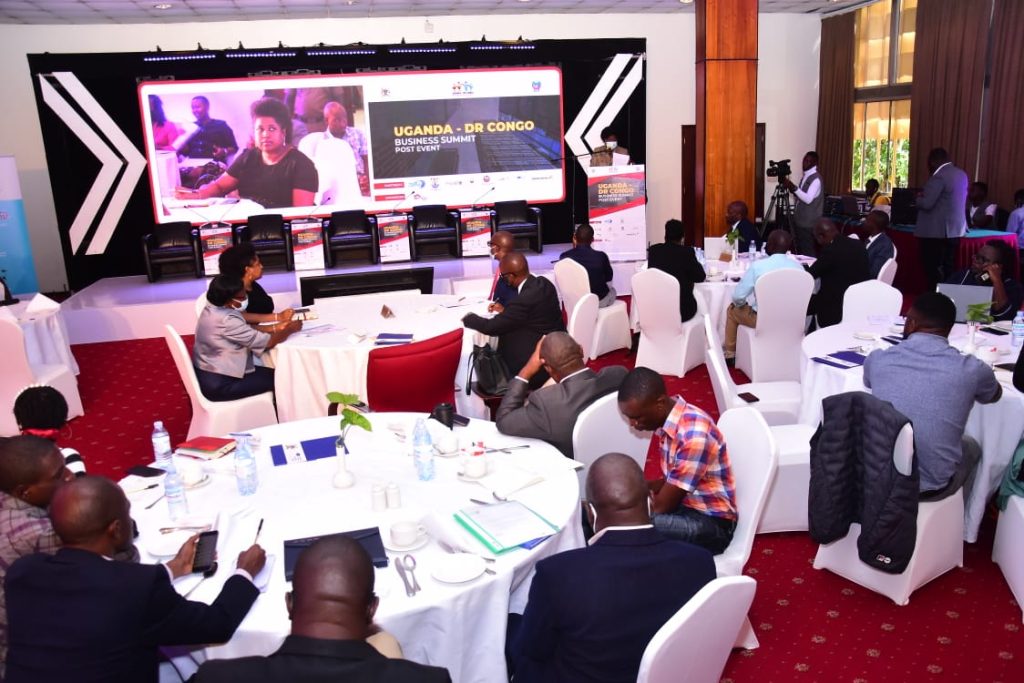 Water
Apart from road, air, and railway transport, Amb Katureebe said the region also has potential for water transport.
"The region is also looking at other means of transport. River Congo is one of the biggest in the region and very navigable," he said.
"So, after the railway reaches Kisangani, it will be easy to transport goods by water to Kinshasa. Lake Albert (which you call Mwitanzige) can also be used for transporting goods between Uganda and DRC. The plan and the will are there," he concluded.