Airtel Uganda has activated a 5G network at Bulange, Mengo in preparation for Kabaka Ronald Muwenda Mutebi II's 30th coronation anniversary taking place tomorrow, Monday, July 31, 2023, at Lubiri in Kampala.
Earlier this week, the telecom announced that it had secured the required 5G spectrum and deployment was set to begin, starting with Buganda as a pilot region.
Speaking to the press on Sunday, Airtel Managing Director, Manoj Murali, said Airtel and K2 customers will now be able to enjoy the limitless possibilities 5G offers.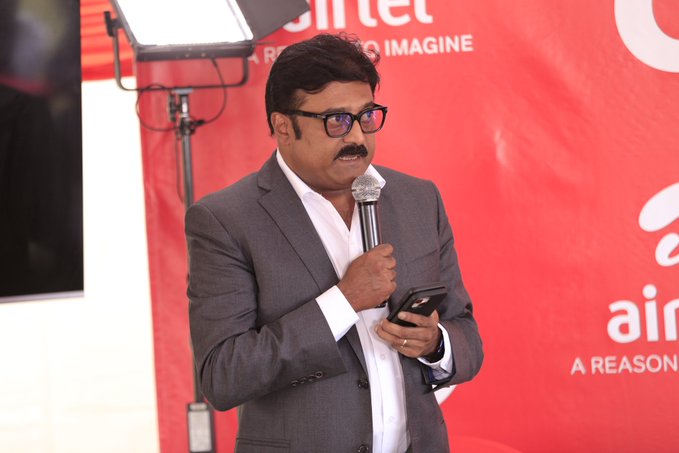 He said the configurations had been done and expressed happiness at switching on 5G for Airtel and K2 customers at Bulange Mengo, a key partner.
"We recently announced that Airtel Uganda secured the 5G spectrum to start its deployment across the city and today we are pleased to activate our first site here at Bulange, in Mengo," said Manoj.
Uganda Communications Commission (UCC) executive director, Irene Kaggwa Sewankambo, said she is excited that 5G technology is finally in Uganda.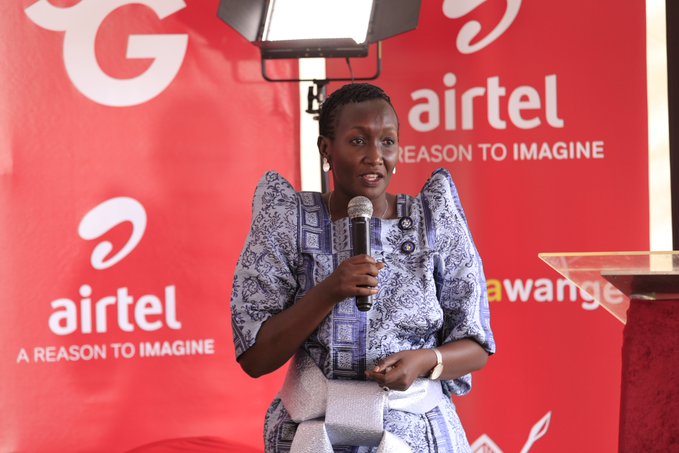 "Many of us take it for granted but super-fast internet is an enabler for Uganda's vision 2040."
She urged Ugandans to embrace technology saying that given that 80% of Uganda's population is in agriculture, noting that 5G shall provide more opportunities to innovate and develop home-based solutions that speak and uplift.
"I keep telling Manoj that I will celebrate when I see 5G all over Uganda because we want to enjoy this speed in all facets of our lives. Thank you very much, Congratulations to Airtel Uganda," she added.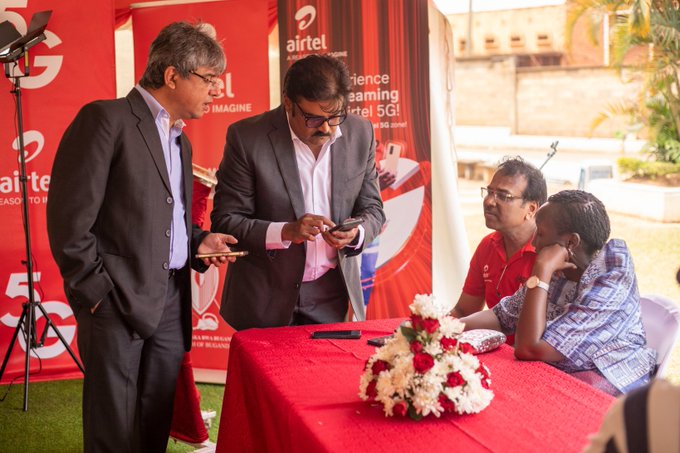 Speaking at the same event, Owek. Robert Waggwa Nsibirwa, who represented Buganda Kingdom Katikkiro (Prime Minister), Charles Peter Mayiga, recognised Airtel's investments in Buganda and the country as a whole that have contributed to the country's socio-economic growth.
"Today, we are pleased to witness another key milestone where Airtel and K2 are powering Uganda with 5G Technology which showcases Airtel's innovative approach to creating solutions through technologies that influence the socio-economic growth," said Nsibirwa.
He called upon young people to embrace 5G.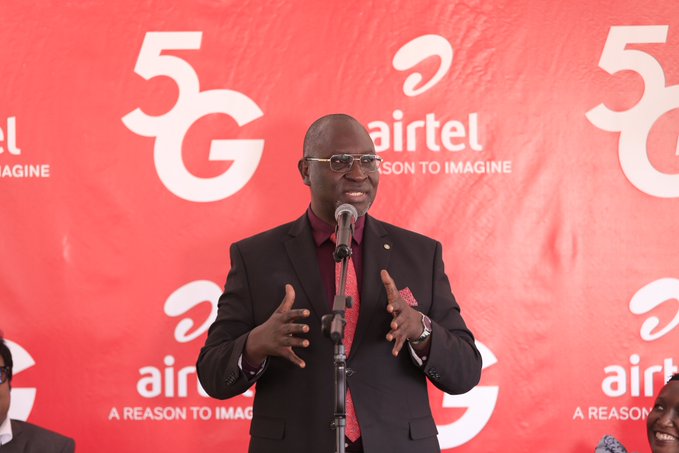 "The time to make money using the internet is now. So, let's get set and started. Let's learn, let us improve our individual selves and our communities."
He added: "We are grateful to Airtel for the services that you are giving the masses. I want to urge people to switch on 5G to enjoy but also transform yourselves. It is my honour to announce the launch of 5G."