As political uncertainty heightens in Zimbabwe, the army has denied allegations of a coup plot and instead told the nation that their intention is to deal with the "criminals" surrounding President Robert Mugabe.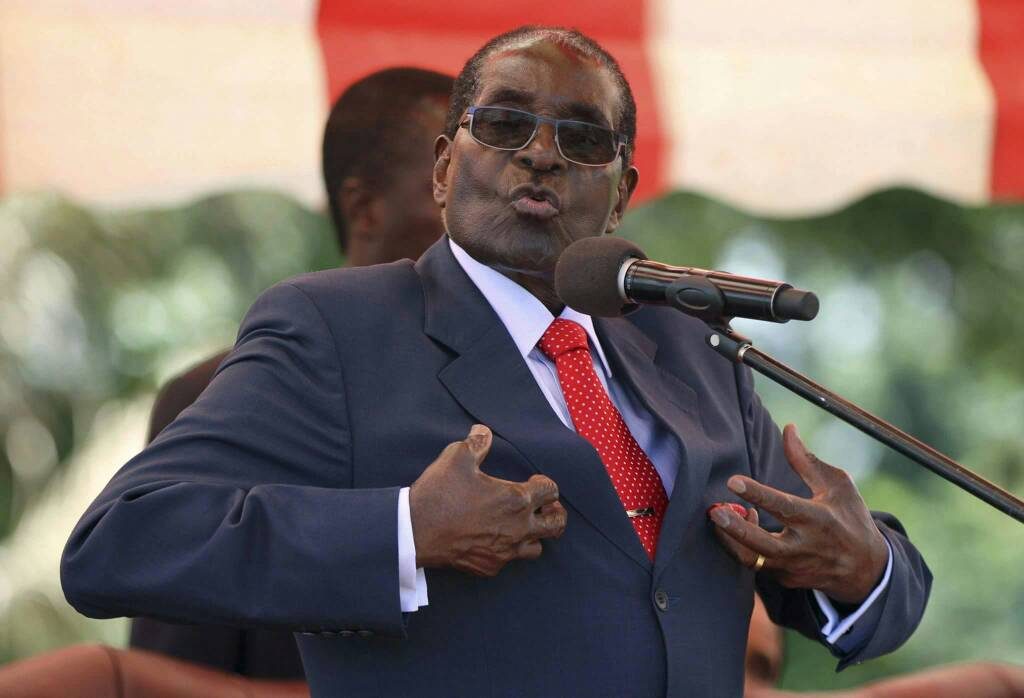 The military assured the country that President Mugabe and his family were "safe and sound" and that "their security is guaranteed".
Major General SB Moyo, the Chief of Staff Logistics appeared on national television on Wednesday and accused some elements in Mugabe's government of causing economic and social suffering to Zimbabweans.
This came the same day as military tankers were seen driving into the capital Harare, after the army chief Gen. Constantino Chiwenga announced that the army would intervene to end a purge of revolutionaries in Mugabe's ZANU-PF.
Gen Chiwenga was alluding to the recent sacking of Vice President Emmerson Mnangagwa by Mugabe. The threat made by Chiwenga prompted the ruling party to issue a statement accusing the General of treason and "calculated to disturb national peace and stability".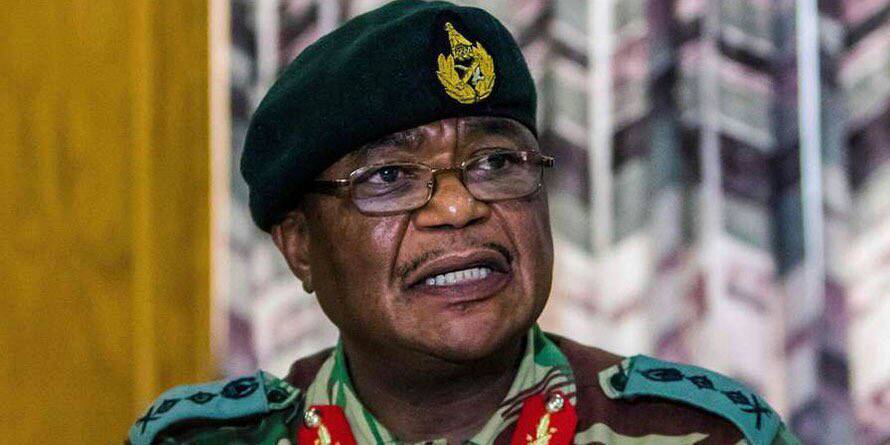 But the army has come out to refute allegations of a looming coup.
"We are only targeting criminals around him (Mugabe) who are committing crimes that are causing social and economic suffering in the country in order to bring them to justice," Major Gen S.B Moyo, Chief of Staff Logistics, clarified on national television on Wednesday night.
"As soon as we have accomplished our mission, we expect that the situation will return to normalcy," he added.
In the same rare address to the nation, the army told the civil servants of "a plan by the same individuals to influence the current purging that is taking place in the political sphere to the civil service".
"We are against that act of injustice and we intend to protect every one of you against that," Maj Moyo said.
On Wednesday morning, soldiers and armored vehicles could still be seen blocking roads to the main government offices, parliament, the courts and the state broadcaster in Harare which has further left many speculating about the motives of the military.
Meanwhile, the Finance Minister in Mugabe's government, Ignatius Chombo has Wednesday been reportedly arrested by the army. The Minister is known to be siding with the group supporting the 52-year-old First Lady Grace Mugabe, who many have said is likely to succeed her husband as President.
The growing tension is being viewed as part of the long standing unresolved succession question in Zimbabwe. President Mugabe, 93, has ruled the country for the last 37 years amid severe opposition from the international community including economic sanctions. This has plunged the country's economy into turbulence.
Mugabe recently said he intends to run for President again.