American subscription streaming service and production company Netflix has finally released its first African Reality TV Show "Young, Famous & African".
"Young, Famous & African" officially premiered Friday, March 18, 2022.
This reality series follows a crew of famed, affluent stars as they work and play, flirt and feud in Johannesburg, South Africa.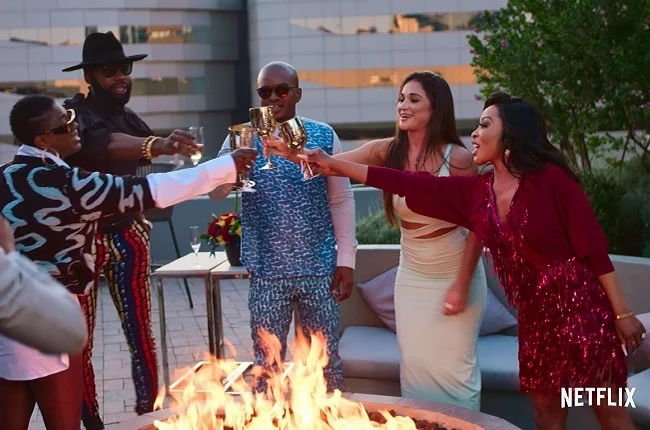 Shot in and around Johannesburg, it features media, fashion and Insta stars from South Africa, Nigeria, Uganda and Tanzania.
The key cast includes; Khanyi Mbau, Diamond Platnumz, Annie Macaulay-Idibia, 2Baba, Zari the Boss Lady, Naked DJ, Nadia Nakai, Swanky Jerry, Andile Ncube and Kayleigh Schwark.
The time to know these African all-stars is NOW! Young, Famous & African is now streaming. #YoungFamousAfrican pic.twitter.com/oZi6Qg5mrm

— NetflixSA (@NetflixSA) March 18, 2022
The first season kicked off with thrilling seven episodes that navigate work, romance and friendship.
Here is the episode breakdown:
Welcome to South Africa (45m)
Queen of bling Khanyi Mbau throws a ball for her friends. Diamond Platnumz's heartbreak emerges as he woos Nadia Nakai. Parenting talk gets intense.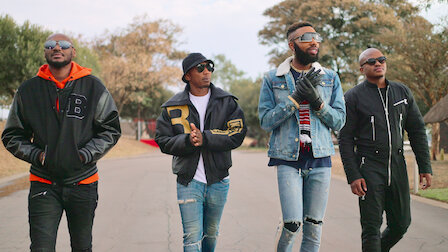 The Newcomer (43m)
Ride or die: Diamond hands the wheel to Nadia as they shop. Khanyi and Annie Macaulay-Idibia clash. Kayleigh Schwark spills about life with Naked DJ.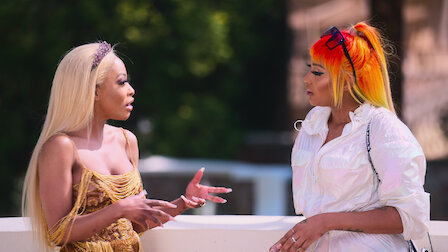 Love Is in the Air (41m)
Tea time. Zari makes a splash at a heated soiree. Diamond gets called out by Naked, who spars with Khanyi. A loved one shows up in more ways than one.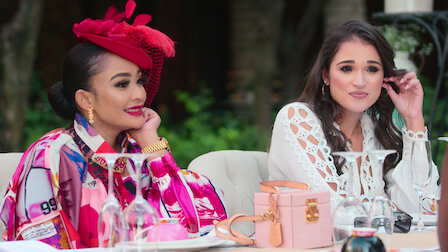 Bye, Bitch! (33m)
African queens on a collision course: Annie shares her joy, but Zari takes 2Face to the side. Andile Ncube assembles all his loves for a posh party.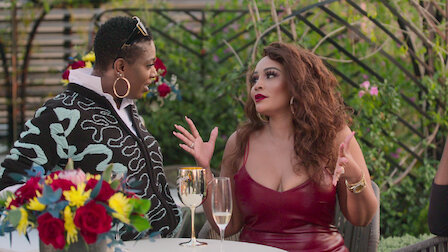 Faceoff (43m)
Danger: explosive entanglements. Zari confides in Khanyi. Annie gossips with Swanky and Nadia. Andile makes time for love. Can flowers end a face-off?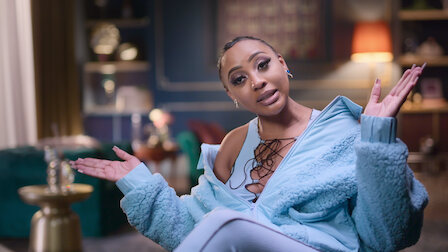 Murder on the Blue Train (43m)
Zari invites the squad on a luxe train trip. But is Annie on board? Awkwardness — and lions — rattle the crew, then Khanyi roars. Nadia has big news.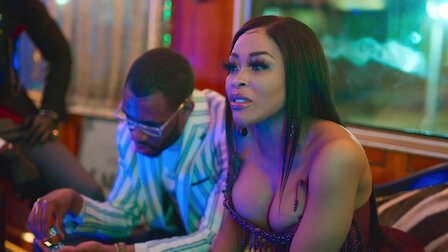 Wedding Bells (52m)
A lavish vow renewal approaches. The men shift gears for a speedy bachelor party while Swanky shakes up a tense bachelorette. Will love rule the day?