Teens and Youth living with Spina Bifida and Hydrocephalus have been taken through life skills drills to enable them live independent lives and overcome challenges faced by the nature of their impairment.
This was during the "Youth Independent Week" organized by the Spina Bifida and Hydrocephalus Association of Uganda (SHA-U) at Katalemwa Ceshire rehabilitation centre.
The long week training sessions saw youth and teens from 13 years to over 18 years engaged in skills that would help them live through adulthood.
SHA-U National Coordinator, Ruth Nalugya said that the Youth Independent Week gives an opportunity to youth living with Spina bifida and hydrocephalus to be taught different things and equipped with different skills that range from emotional and physical management.
"We are training these youths on how to control and manage tamper, how to socialize with other people and defending their rights. We are talking about skills of managing a home, how to live with others who have a negative attitude with them," Nalugya said.
Nalugya advised these youths to identify the different skills and gifts within them that they can tap into benefit themselves and those around them.
"It doesn't mean that when I have a disability I should grow and die from my parents' home, I will need to go out but what skills do I have that will enable me live with others in the society. We are equipping them with all these skills to make them good people, important people in our society and as the society is giving to them they should also give back to the society," Nalugya noted.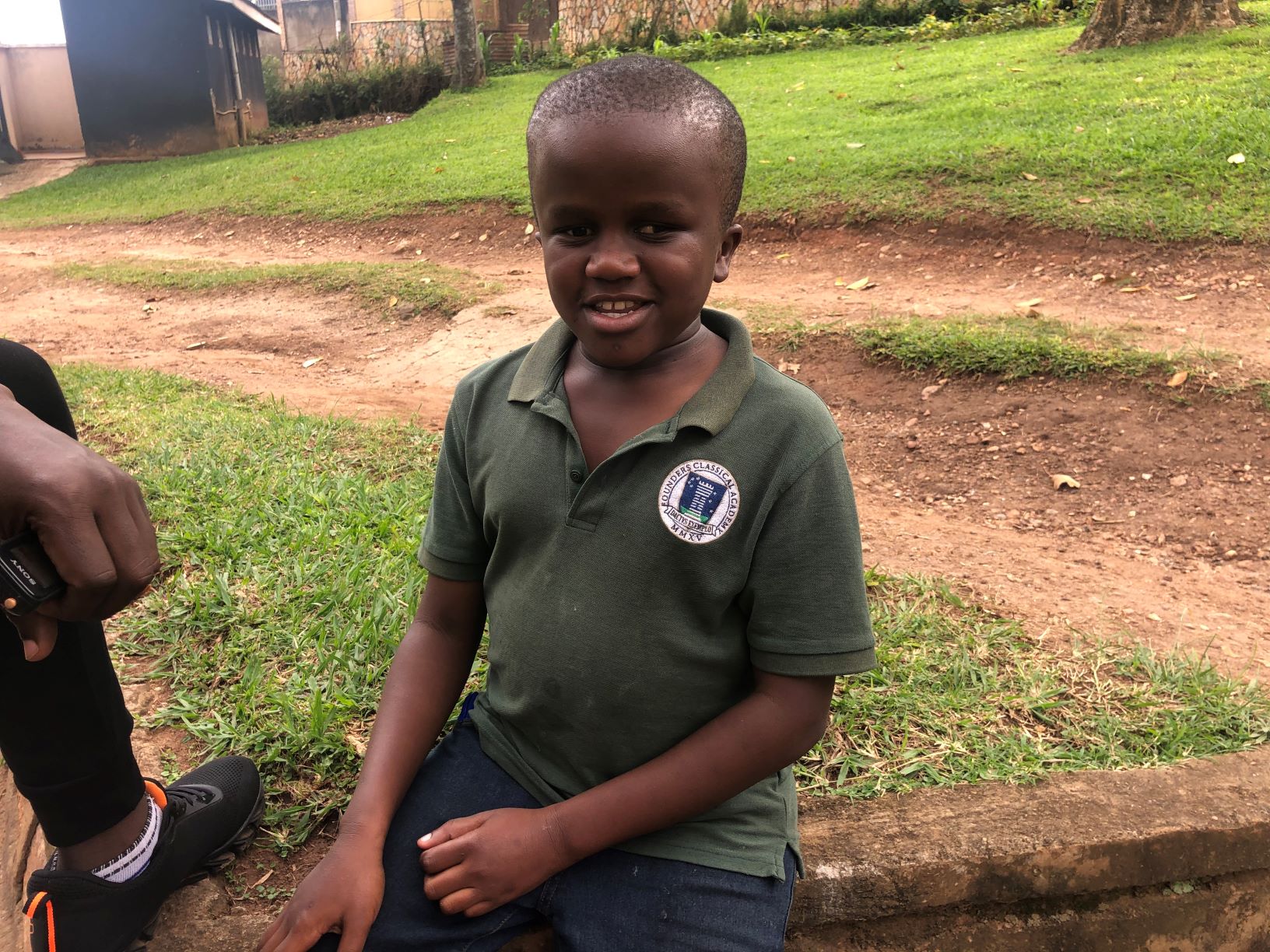 SHA-U Program Officer Isaac Odong said that the training gives the youth an opportunity to become champions and advocates of their cause and rights.
Odong said that most of the children with Spina bifida are incontinent and teaching them on how to take care of themselves is so essential in order to avoid being discriminated against by other members of the society.
"These youth go through a number of challenges ranging from physical and environment problems due to the nature of their impairments, cultural beliefs and others which compromise the quality of life of these people," Odong said.
He added that, "During this week, we are exposing them to real life challenges so that they can device means of how to make themselves independent."