President Yoweri Museveni has paid tribute to veteran UPDF officer, Brig Geoffrey Taban Kyabihende who died last week as having contributed significantly to the struggle that liberated Uganda from tyranny. The President was speaking Wednesday during a visit to the family of the deceased soldier in Bunga, a Kampala suburb.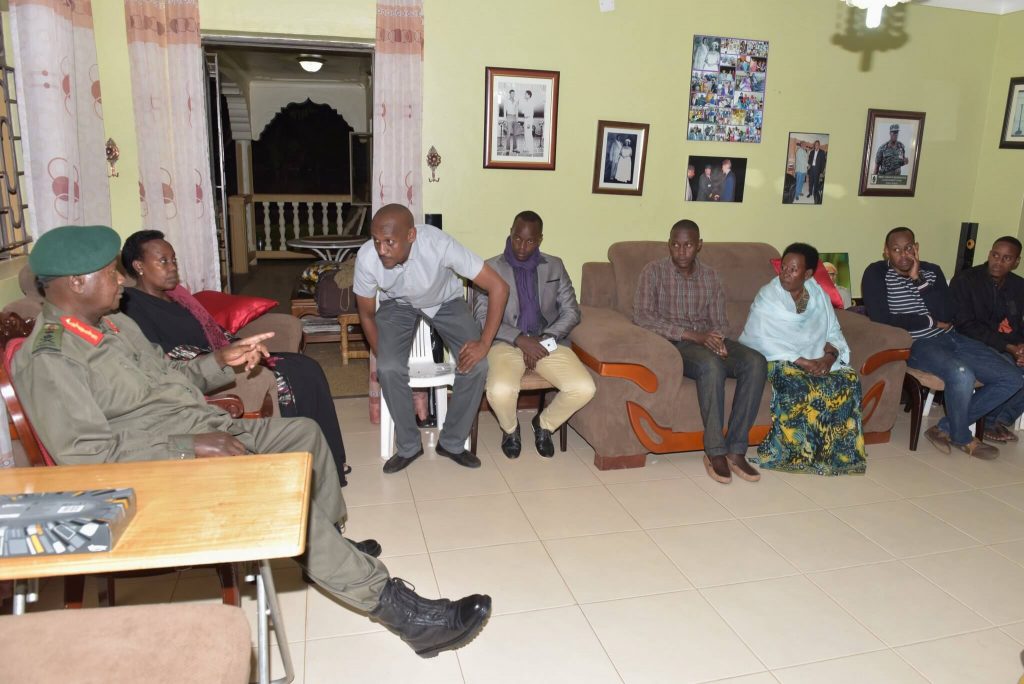 Brig Kyabihende who at the time of his demise was Uganda's defense attaché in Democratic Republic of Congo died on Friday at Nakasero Hospital, due to natural causes according a UPDF statement. He died at the age of 56.
Museveni in his eulogy said; "Officers like Kyabihende who joined the struggle when young have made a great contribution. These officers played crucial role, a booster and multiplier effect in our struggle. Kyabihende helped us recruit more young people into the struggle."
Kyabihende who joined the army in 1979 was among the NRA fighters who fought along Museveni in a guerrilla warfare that  one of Obote in 1986. He (Kyabihende) would later be among the first bodyguards to Museveni.
"When you see that Uganda is at peace and has contributed to regional peace, it is because these people sacrificed their adult lives," Museveni said on Wednesday.
The President pledged to support Kyabihende children's education, and  appealed to army veterans and UPDF serving officers to follow suit by supporting children of deceased comrades so that their sacrifice is not in vain.