The Vice President of Uganda Jessica Alupo challenges women activists to demand for accountability from elected political leaders regarding gender equality and women's empowerment commitments.
Alupo made the call while opening the women's political leadership regional convention hosted by Akina Mama wa Africa at Serena Hotel Kampala.
Alupo said that the ruling government has empowered women through affirmative action and gender equality which are positive action policies.
Alupo however noted that the only way women can derive maximum benefit from women empowerment programs and policies is through becoming active participants in electoral processes and holding political leaders accountable.
"This Convention should, among other things, focus on generating knowledge that accelerates the advancement of women's rights, including the rights of women to participate in politics in this region and the rest of Africa," Alupo said.
She explained that this resonates very well with this year's theme, 'Women's political leadership: building back transformatively'.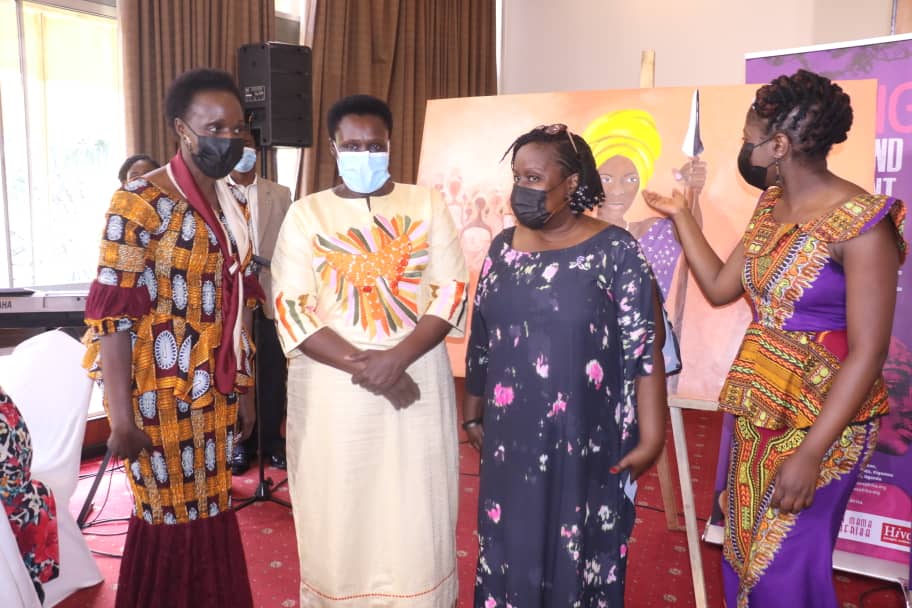 "All of us should discuss and generate practical solutions to raise a woman's social, economic, and political status. Given the historical gender imbalance in Uganda and the rest of Africa, what is needed is affirmative action to uplift the previously marginalized social groups and to address their concerns," Alupo added.
On her part, the Executive Director of Akina Mama wa Afrika, Eunice Musiime said that there is need to amend electoral laws to provide for a 50/50 system of proportional representation in parliament in order to achieve equal representation in decision making processes.
"Women are over 50% of the world population but that is not represented in decision making and political processes hence we recommend 50/50 gender parity," she said.
She added that, "Why should a district comprising four constituencies be represented by one woman yet a male counterpart represents a small area. Our proposal is that each district should be represented by two Mps; one male Mp and one female Mp," she added.
Former Kumi district Woman Member of Parliament, Monica Amoding said that in Uganda, a sexist and patronage-based political culture, combined with gendered economic and household inequalities, are the main barriers to women's participation in civic and governance processes.
"When you are single, it is an issue to the voters, when you are married, they start asking to whom and where you are married, when you are divorced it also becomes another issue yet men are never asked such questions," she said.