UNAIDS executive director, Winnie Byanyima, has visited her partner, Dr Kizza Besigye, at Luzira prison and called for the release of political prisoners.
"Visited my partner @kizzabesigye1 at Murchison Bay, Luzira Prison.  He looks well and his spirit is strong," Byanyima tweeted on Wednesday.
She added: "I asked why he wasn't at Upper Prison where he is a frequent guest, they said he has a smaller crime – of being a public nuisance!"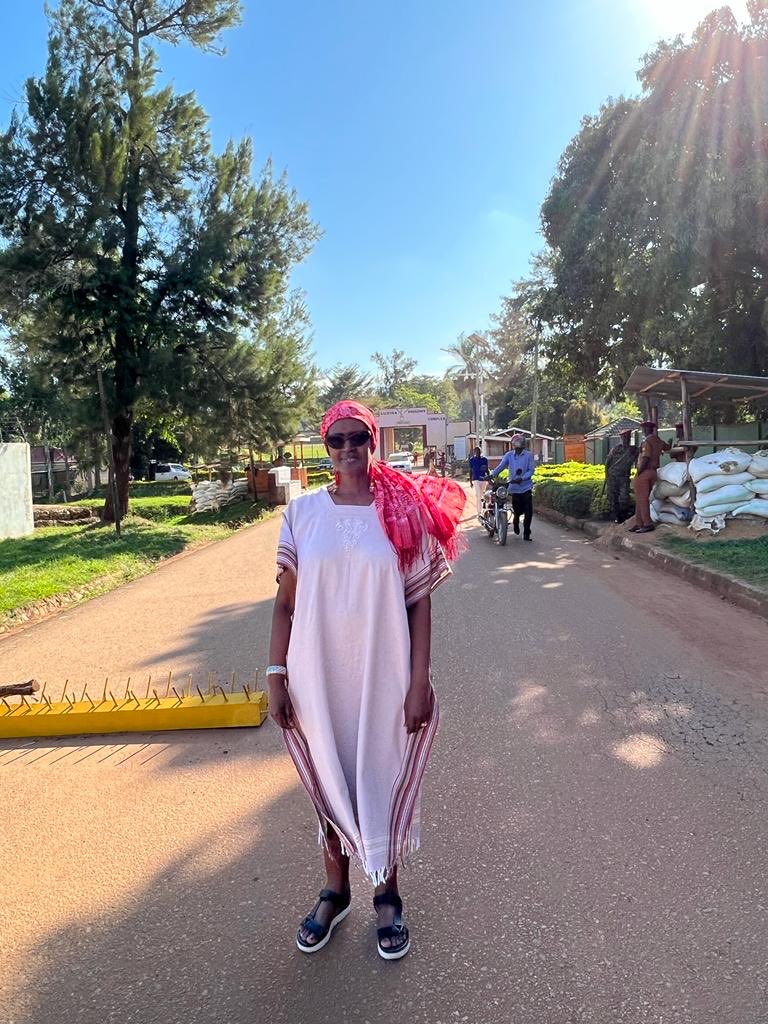 Besigye and Samuel Lubega Mukaku were arrested for protesting high commodity prices and have been on remand.
They will return to High Court today, Thursday 30th June 2022 to challenge the denial of bail by Buganda Rd Court Grade One Magistrate, Asuman Muhumuza.
They were denied bail on a charge of inciting violence.
"#Freebesigye and all political prisoners," Byanyima demanded, wondering why Besigye was being incarcerated for complaining about rising prices yet a senior army officer has been expressing partisan views.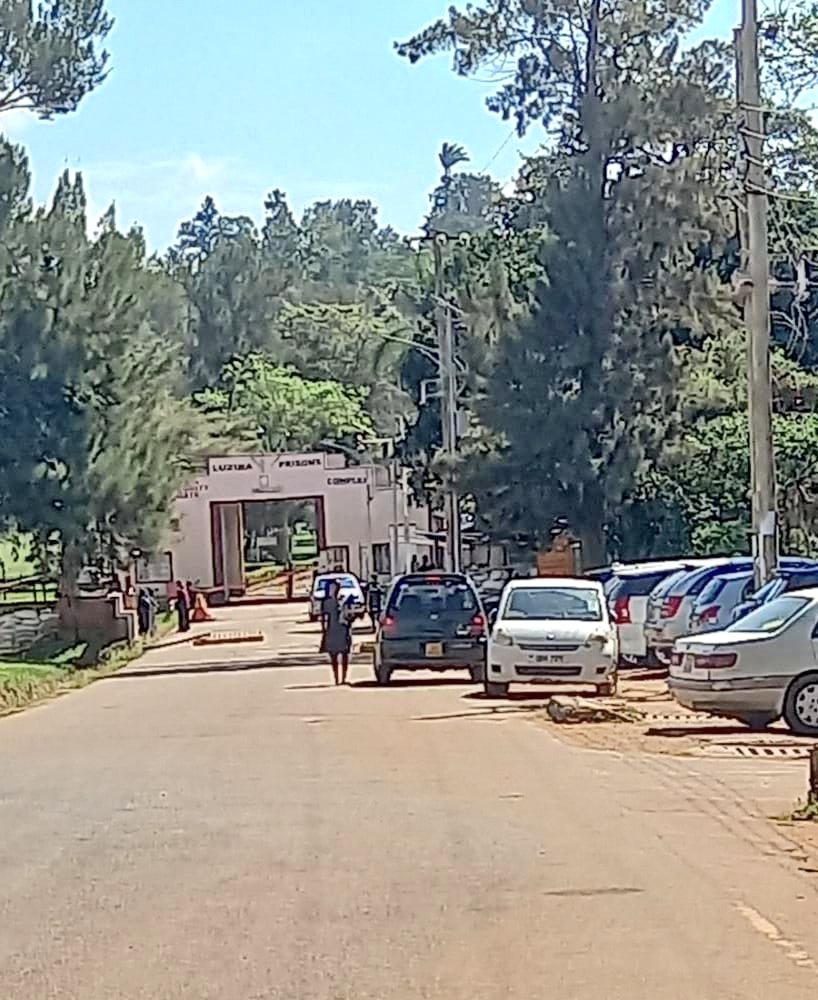 "I can't figure this. A senior military officer can express partisan views on DR Congo, Ethiopia, Rwanda etc and that's okay. But when @kizzabesigye1 publicly complains about the rising cost of living, he gets locked up. Are we equal under the law? Or, do we have the rule of law?" she tweeted.
She added: "I want to understand why a man who is protesting high fuel and food prices and calling for measures to cushion the poor and unemployed is in prison? Can Uganda still be described as a democracy?"
In response, Red Card Front, a pressure group led by her partner tweeted: "Your partner's resilience is unmatched, his fortitude and endurance unrivaled. He's persecuted because they know he doesn't give up."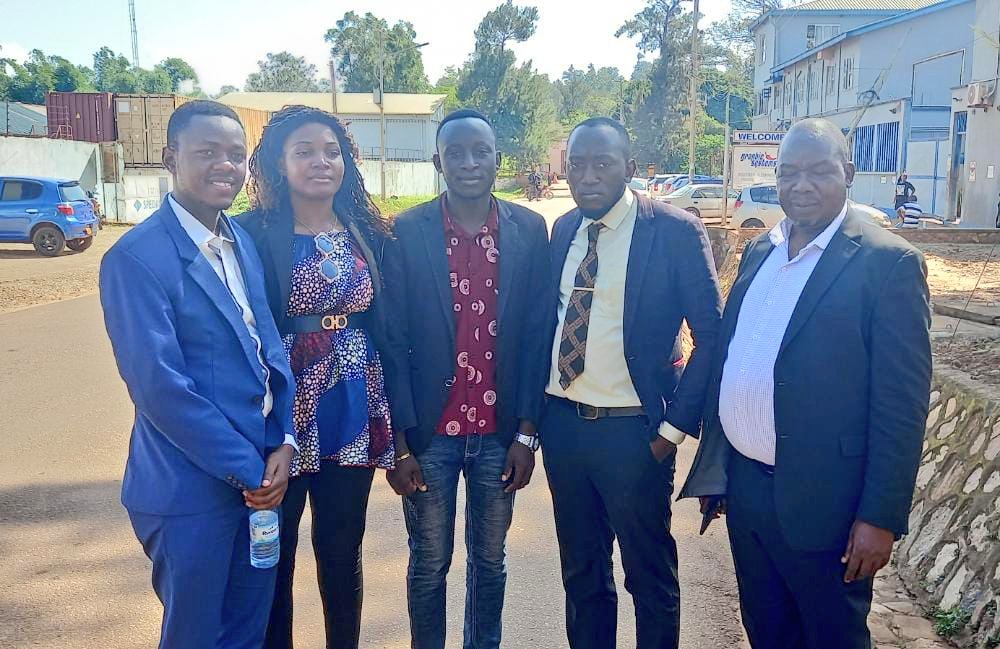 Jeema Party leaders led by Vice President for Eastern Charles Omaali, Head of Legal Affairs Deric Namakajo, Red Card Front Youth Swam leader Shamim and Peoples Progress representative and Front Administrator Aggrey Osinde also visited Besigye and Mukaku.
"Jeema party has been a founding reliable and formidable partner/entity of our Movement right from the start," Red Card Front said.
The pressure group claimed that its activists who were walking to Luzira to visit their leaders Besigye and Mukaku were arrested "for walking because they are unemployed and without earning".
"Hungry Police confiscated their bananas and watermelons and ate them," Red Card Front claimed.