Uganda Wildlife Education Center (UWEC) on Wednesday launched its 70th anniversary at the Sheraton hotel in Kampala committing to build on the illustrious journey of wildlife conservation for sustainable development.
Over the past seven decades since 1952, the wildlife center has evolved.
The theme of the anniversary celebrations is "Building on the illustrious journey of wildlife conservation education for sustainable development".
Open Zoo Day on the 25th of November 2022, is one of the activities lined up for the 3-month long commemoration of Entebbe Zoo's 70th anniversary.
Other activities will include; an exhibition, community outreach, a conservation marathon, children's conservation camps, etc.
To commemorate this special day, there will be a Gala Dinner earmarked for December 2, 2022, at Speke Resort Munyonyo.
Speaking at the launch, UWEC Executive Director, Dr. James Musinguzi, said Entebbe Zoo was opened in 1952 by the Colonial Government in Uganda.
It started as a reception center for injured wild animals and those confiscated from illegal trade.
In May 1994, the UWEC Trust was founded to take over the zoo primarily for Conservation Education purposes and in 2017, the government enacted a bill that was accented to by President Museveni making it a statutory body, UWEC.
"The facility has transformed over the years. We want to give back to Ugandans who have supported us over the years," he noted.
The Minister of State for Tourism, Wildlife and Antiquities, Hon Martin Mugarra, encouraged parents to teach children about their wildlife heritage when they are still young.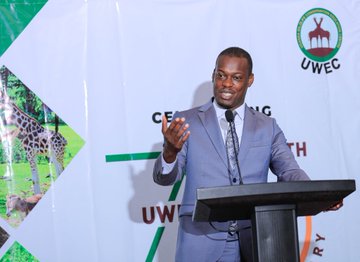 "We must preach the gospel of conservation by diversity," said Mugarra while calling for more sensitization.
The U.S. Ambassador to Uganda, Natalie Brown, said the American government is willing to continue supporting Uganda in conserving wildlife.
She encouraged Ugandans to visit and learn more about UWEC.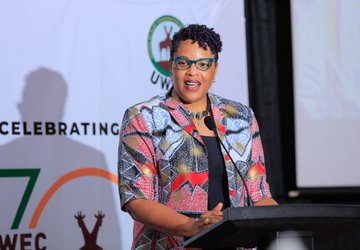 On Saturday, September 24, 2022, Alice Kyasimire, a Second runner-up Miss Tourism Ankole and recording gospel artiste from Western Uganda was given the coveted title of Ambassador UWEC Entebbe Zoo at the Miss Tourism grand finale held at Kampala Serena hotel.
"The Ndejje University graduate will be officially welcomed soon," said UWEC in a tweet.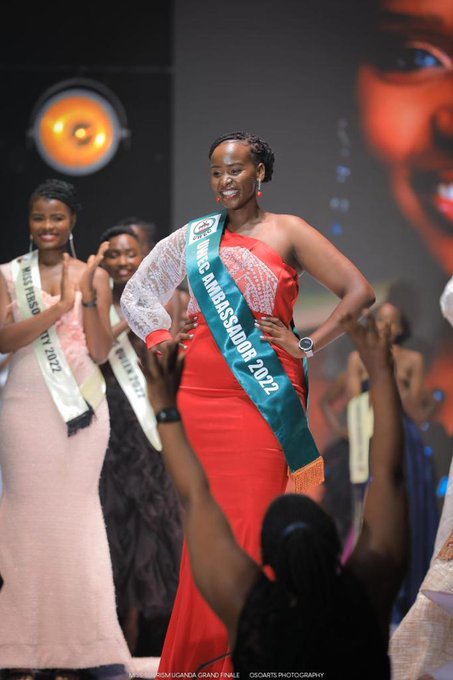 Diamond Trust Bank (DTB) contributed 30 million shillings to the celebrations.
"DTB is sponsoring the celebration of 70 years of UWEC in recognition of the value of conservation," said Samuel Matekha, the Head of Marketing and Communication.
He added that a well-conserved biodiversity is a breeding place for social-economic development.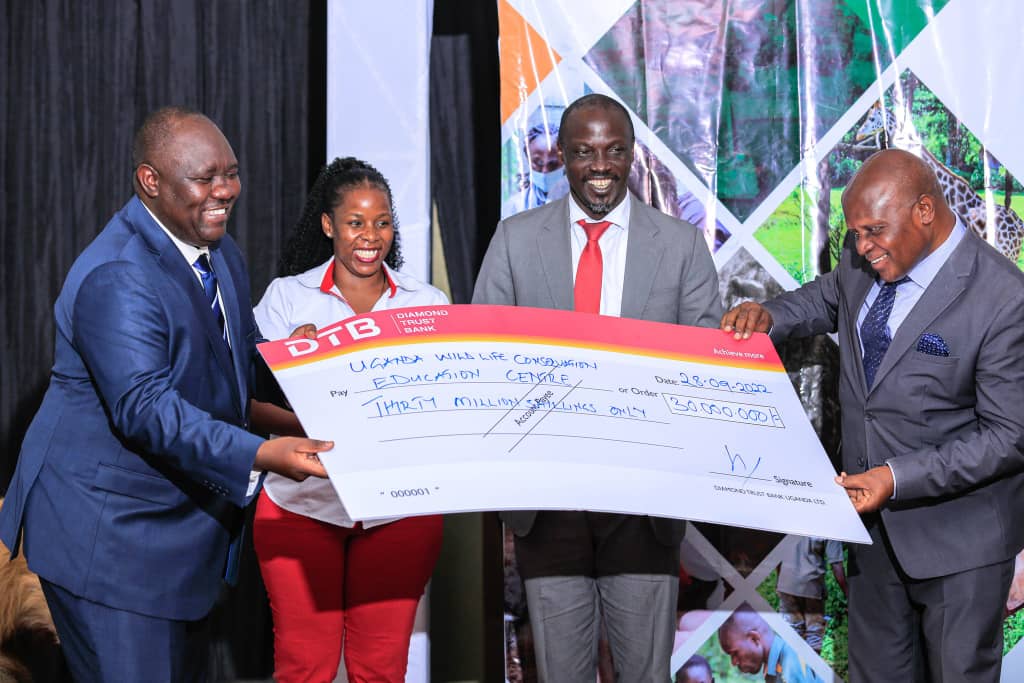 UWEC rescues and resettles hundreds of animals from birds to primates every year.
It has about 253 animals in its care, has successfully rescued 543 animals and is currently running five conservation campaigns.
The theme of the anniversary celebrations is " Building on the illustrious journey of wildlife conservation education for sustainable development". pic.twitter.com/eSTvJlYEhC

— UWEC (@UWEC_EntebbeZoo) September 28, 2022