Former State Minister for Information Technology has said the lack of human capital and inadequacy of service skills is crippling the hospitality sector.
Nyombi Thembo is the proprietor and chief guide at Tilenga Safari Lodge in Murchison National Park.
According to him, the hospitality sector has been able to work on the hardware which includes; cottages, beds, etc, but the service component is still lacking.
"We can easily get the buildings but there is what we call service by our workers. What we call total quality management from the Askari at the gate to someone serving, even something like a smile is vital in this sector," said Thembo while speaking at the sidelines of a recent four-day media training held at Tilenga Safari Lodges in Murchison Falls National Park.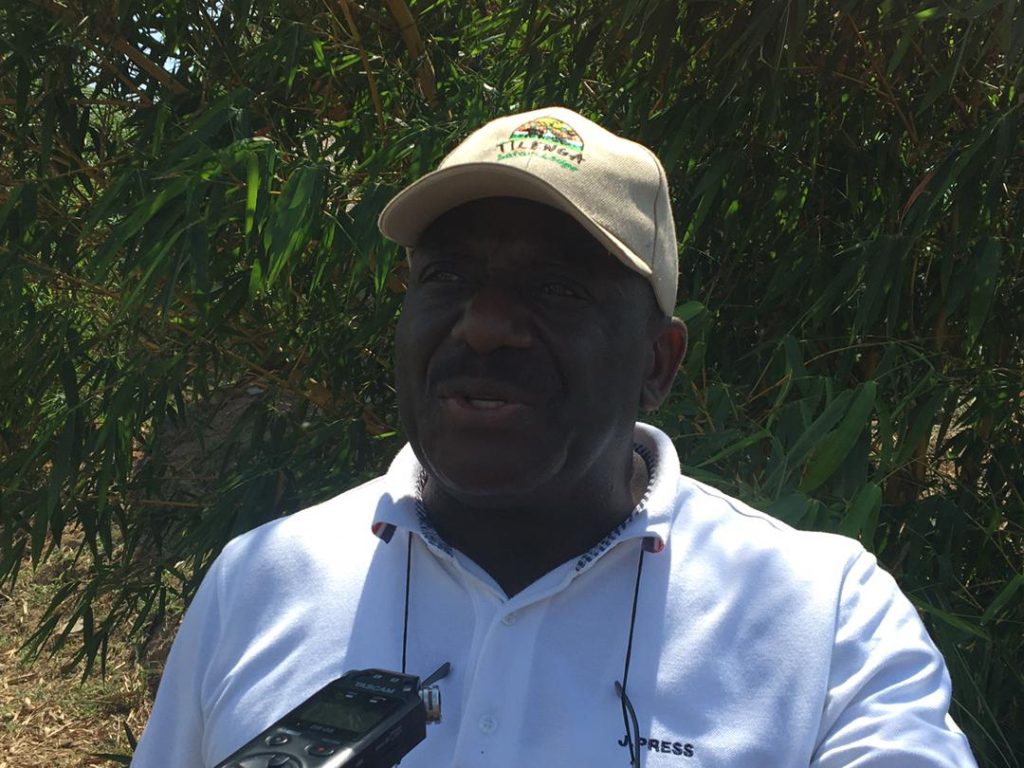 He cited the need for consistent and rigorous training in the hospitality sector on how international guests and visitors are handled.
He noted that most of the visitors have diverse cultures, among others and that these need a prepared and well-trained staff.
"We have now decided to take them for further training and exchanges with top hotels in Africa. We will pay for these trainings. I am happy that Uganda Tourism Board (UTB) too will carry out these trainings here locally. If that is solved, we are good to go."
Foreign trainers 
Lilly Ajarova, the Uganda Tourism Board CEO, said they are planning to do collaborations with international hospitality institutions around the world to help build more capacity for service trainers.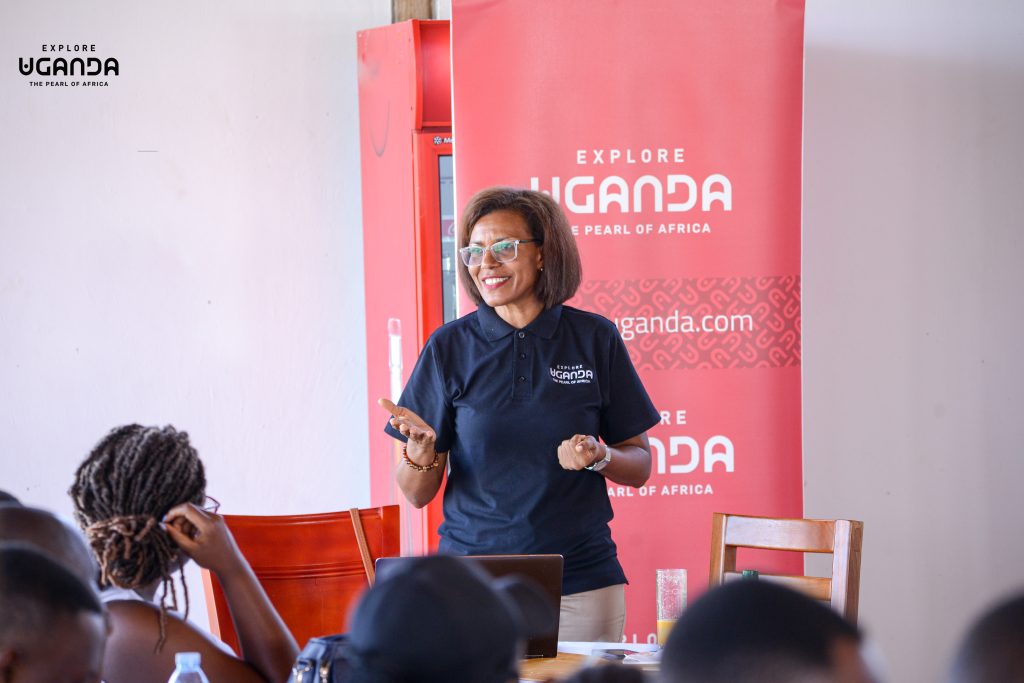 "There is a need to carry out capacity building among key players in the tourism sector if Uganda is to have a competitive destination," noted Ajarova.
She added: "There must be essential requirements being set across with anybody in the tourism sector to make sure that the basics are catered for."
Somara Ssemakula, the Quality Assurance Manager at UTB, said they want to empower all players in the hospitality sector to understand the given international standards.
Running a safari lodge
Commenting on the cost of running a standard lodge, Thembo decried the cost of service in the sector, saying they have to foot bills whether they have guests or not.
"In our sector, the rooms are perishable services. If no one sleeps there, it's gone. They have to clean it and set it afresh, so those fixed costs are not easy to handle. I know some of the biggest and most magnificent hotels that have been crippled because of costs. The building is there but the software (service) is gone," he noted.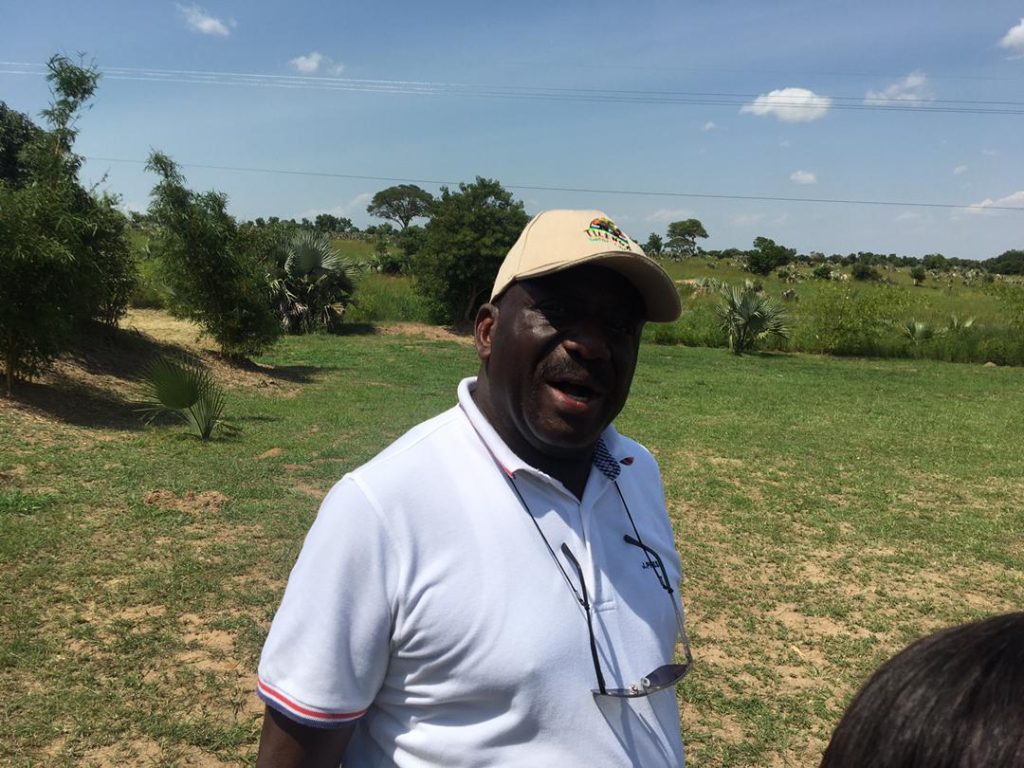 He says about 50% of hotels if not supported, will collapse and those that have not collapsed physically will have to lower the standards.
Thembo thanked the government for some of the cushions it has extended to the hospitality sector through the Uganda Development Bank (UDB).
"I am a beneficiary of UDB. We got some loans although a loan is a loan, we are grateful it has helped push us. By the time the business comes, maybe we will be better. We are currently doing training and improving some services. We hope to see some light at the end of the tunnel. We are seeing some bookings come in."
He commended the government's policy on the hospitality sector citing the scrapping of VAT on hotels.
Thembo called on Uganda Wildlife Authority (UWA) to revise the entry fees, saying this is not the time to raise park fees mostly when the country is targeting local tourists.