Uganda Revenue Authority (URA) enforcement team has seized 269 cartons of banned skin-bleaching cremes on Lake Albert.
After a series of deterrent voyages into the deep waters of Lake Albert, Saturday saw Nsonga landing site-based 'Tunalengo' surveillance boat crew catch a 'sabulenya' of 269 cartons of banned skin bleaching cremes.
"While other Ugandans were watching some world cup action on Saturday evening, the 'Tunalengo moja' boat commanders at Nsonga picked up on ripe intel of an approaching boat of interest and they stealthily took to the waters in the direction of the boat," URA said in a tweet.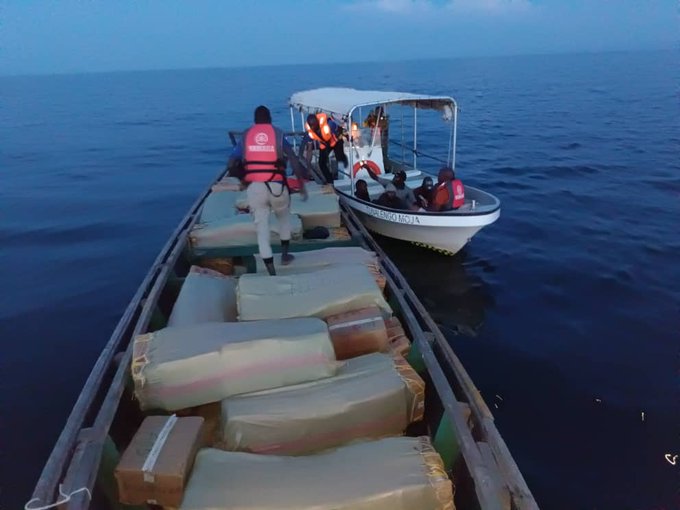 It added: "After hours of waiting quietly, the suspected boat with contraband 'fell right into the team's net' and they didn't put up a run for it."
The boat was escorted ashore where the goods were seized and offence management ensued immediately.