Uganda Revenue Authority [URA] enforcement team has arrested a man with illegal pieces of ivory.
URA said in a statement that its enforcement team working on intelligence busted Mohamed Hussein Elhusseiny who claims to work with the Egyptian embassy in Uganda.
He was found with six pieces of ivory and five ivory cut offs in his home.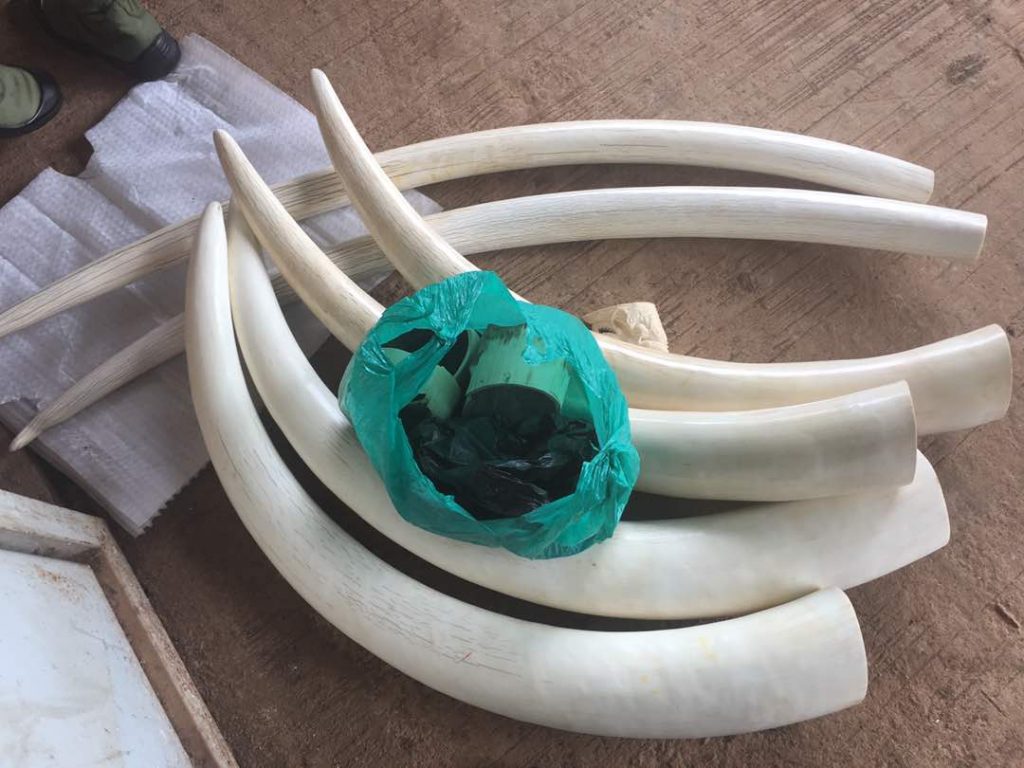 Mohamed H Elhusseiny presented to the URA team a diplomatic ID.
"Ivory is a restricted good possession of which is against the law. C/s 200(d) (ii) EACCMA, 2004," URA statement added.
The United Nations years back raised a red flag about ivory seizures in Uganda, Kenya and Tanzania which it said accounted for 80 percent of what was seized around the world.