The Ministry of ICT has Wednesday commissioned construction works for the ICT hub at the Nakawa Institute of ICT. The projects estimated to cost Shs 5.6 billion will be constructed by the Uganda People's Defense Forces (UPDF) engineering brigade.
Government said that the UPDF construction unit would build the facility at only a third of the cost that private contractors would have charged to execute the same works. The project is planned to be completed in the next 6 months.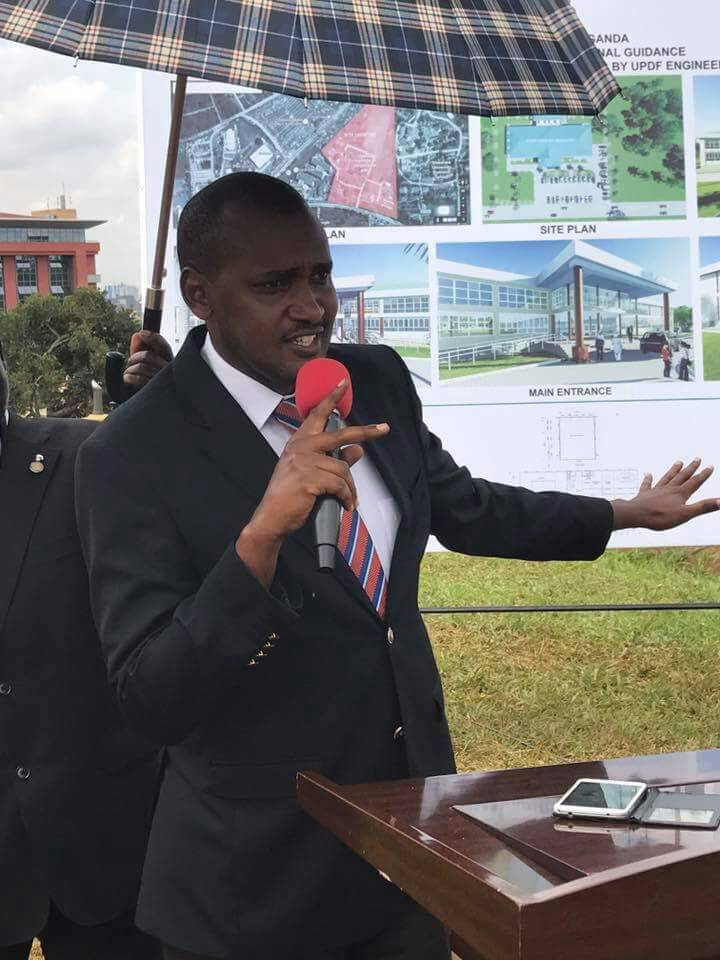 The state-of-the-art two storey building will comprise incubation spaces for technology innovators as well as conference facilities. It will have a capacity of 500 innovators.
According to the State Minister of Defence, Col. Engola Okello, the UPDF Engineering Brigade has vast human resource capacity with the skill set required to accomplish the task. The team comprises of 9 Master of Science Degrees, 130 Bachelor Degrees, 400 Diplomas & 1,000 artisans.

The groundbreaking ceremony was officially presided over by the Second Deputy Prime Minister Kirunda Kivejinja.
While speaking at the event, the Minister of ICT Frank Tumwebaze lauded the UPDF engineering brigade for providing an efficient and quick service.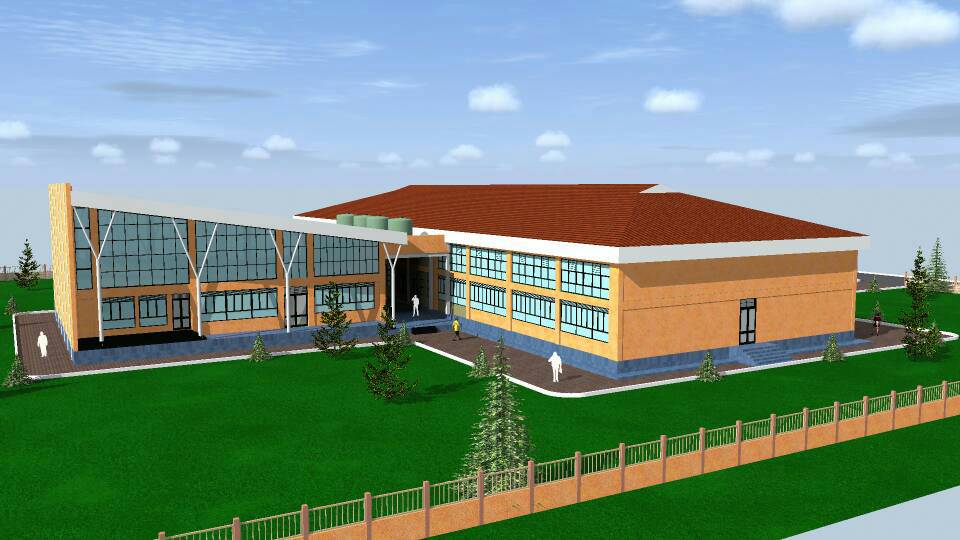 "The Hub will offer free work-spaces to young innovators who can't afford to hire commercial rental space in town. Process partners will also be available to mentor their trials," Tumwebaze said.
He said that innovations that will go through the whole innovation eco-system and are quality assured will then be commissioned to the market. Government will create the first demand in order to promote these innovations.
"Every year we shall be putting up a similar hub at every public college/University that offers land," he noted, underscoring the fact that supporting innovations we will create the much needed employment as well as spur digital transformation.
The commissioning of the ICT hub comes a few days after government through the Ministry of ICT called for innovation proposals that require financial support. The National ICT Initiatives Support Program (NIISP) will fund innovations tailored to solve existing problems, in key sectors like health, agriculture, education and financial services.