KAMPALA – Uganda Peoples' Defence Forces (UPDF) and the media fraternity on Friday held UPDF – Media Day that culminated into a dinner at Rivonia Suites in Mbuya.
The day was kicked off by two friendly football matches at Philip Omondi Stadium in Kampala; one between UPDF Generals and the Media CEOs/owners and another between UPDF other ranks and journalists. One of the UPDF teams had women taking on men on the pitch.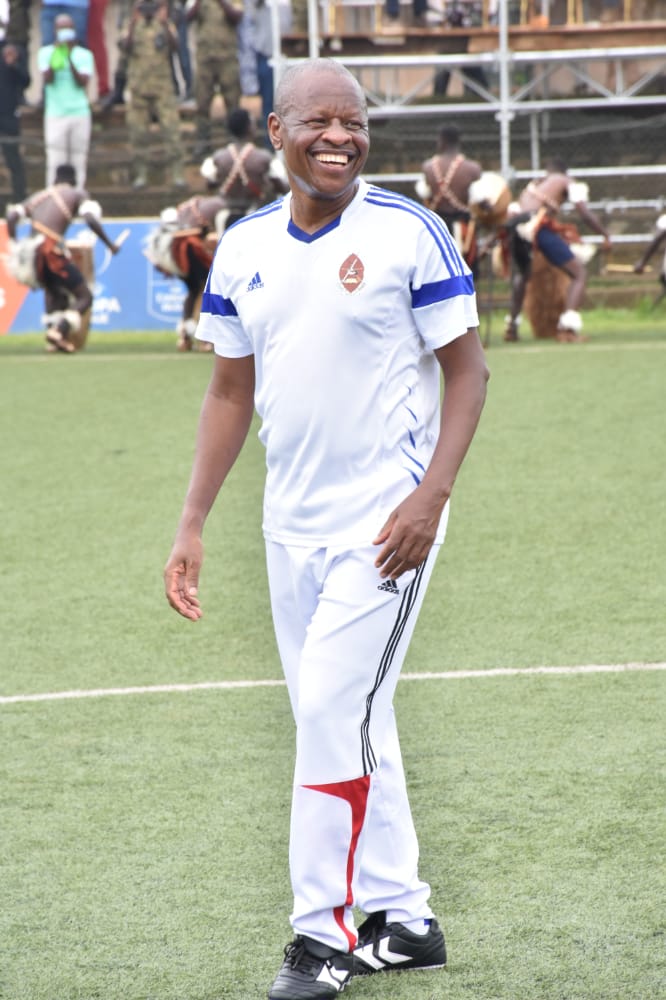 The Chief of Defence Forces (CDF), General David Muhoozi led the UPDF team while Kin Kariisa, the Chairperson of the National Association of Broadcasters (NAB) captained the Media CEOs in what the Defence Spokesperson Flavia Byekwaso termed as the beginning of a new era.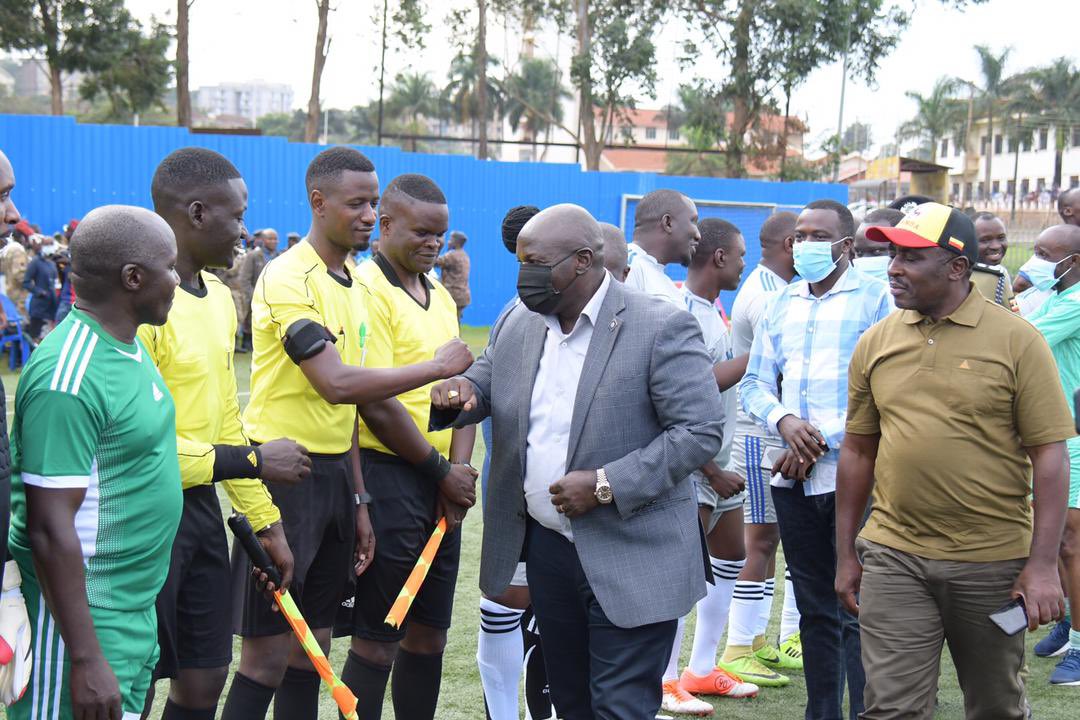 Media and security agencies' relations have in the recent past been characterised by squabbles.
Asked why journalists should take the UPDF Media Day initiative seriously, Byekwaso said senior army officers' participation in the activities is a demonstration of their highest level of commitment.
In February, some soldiers beat up journists who had gone to cover a petition by National Unity Platform leader Robert Kyagulanyi to the UNHCR. CDF Gen David Muhoozi apologised to the journalists and the General Court Martial tried and sentenced the perpetrators
Some of the journalists who were beaten by the soldiers participated in the football matches in a move to mend relations.
Joint Communiqué
UPDF and the National Association of Broadcasters (NAB) reached an agreement in which they undertook to ensure mutual respect.
"Both parties shall treat each other with dignity, respect and uphold all the rights including the responsible discharge of the freedom of the press and other media, mindful of the rights and freedoms of others as well as the obligations under the Constitution and the laws of the Republic of Uganda," a joint communiqué by Kin Kariisa, the NAB chairman and Gen David Muhoozi, the Chief of Defence Forces in the UPDF read in part.
Both parties also agreed to develop a training plan to sensitize and train journalists on how events like protests can be covered and the UPDF journalists on how journalists and media practitioners should be handled during such operations.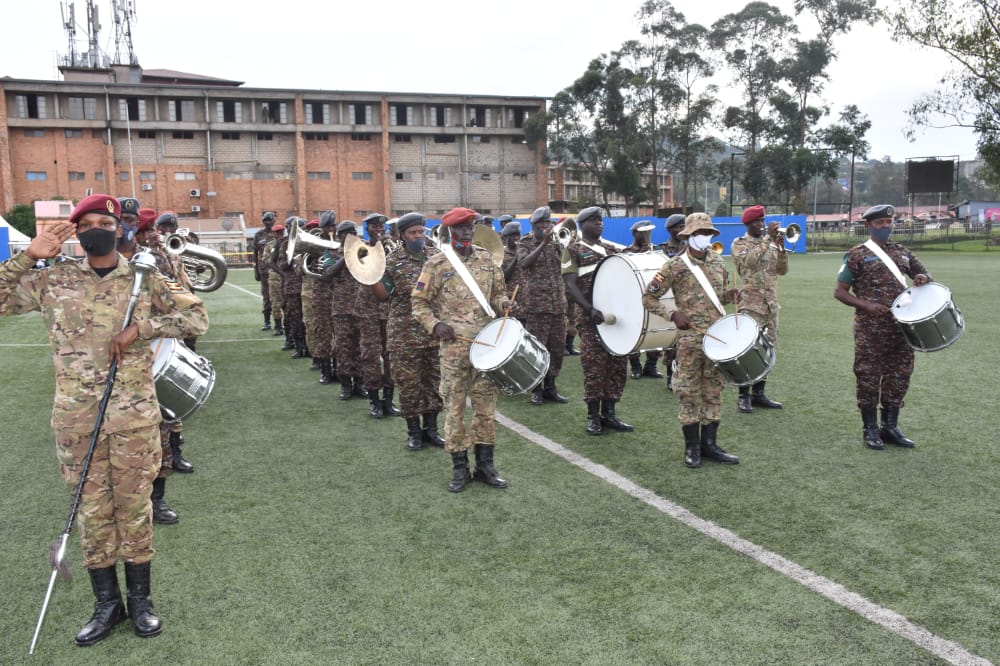 "NAB shall endeavor and ensure that the journalists and the media practitioners are identifiable at all times in the course of their work using branded press jackets and press IDs associated to a media house or issued by the media council or both."