Uganda Peoples' Defence Forces (UPDF) killed five suspected Allied Democratic Forces (ADF) rebels in a deadly ambush in Katanga, Ituri Province in the Eastern Democratic Republic of Congo.
Col Deo Akiiki, the deputy spokesperson for the Ministry of Defence and Veteran Affairs, told SoftPower News on Friday that the army recovered four sub-machine gun rifles with several rounds of ammunition.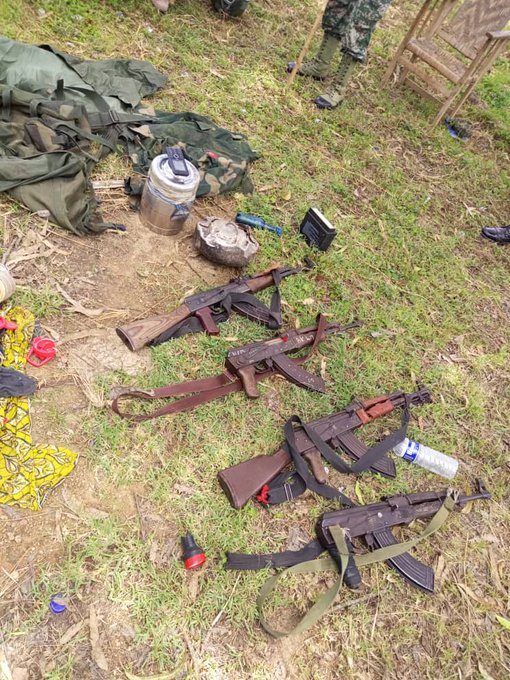 They also recovered improvised explosive devices and communication equipment.
"UPDF puts up a deadly ambush against ADF in Eastern DRC and in the general areas of Katanga putting out of action 05 ADF fighters, recovering 04 SMGs, several rounds of ammunitions, Improvised explosive Devices and communication equipment. In Ituri province," Col Akiiki said.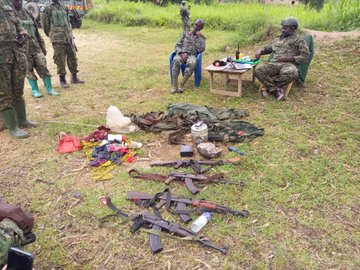 He congratulated Maj General Dick Olum, the overall Commander of Operation Shujja and his Commanders for the feat.
"Congratulations to Maj General Dick Olum the overall Commander Operation Shujja and his Commanders."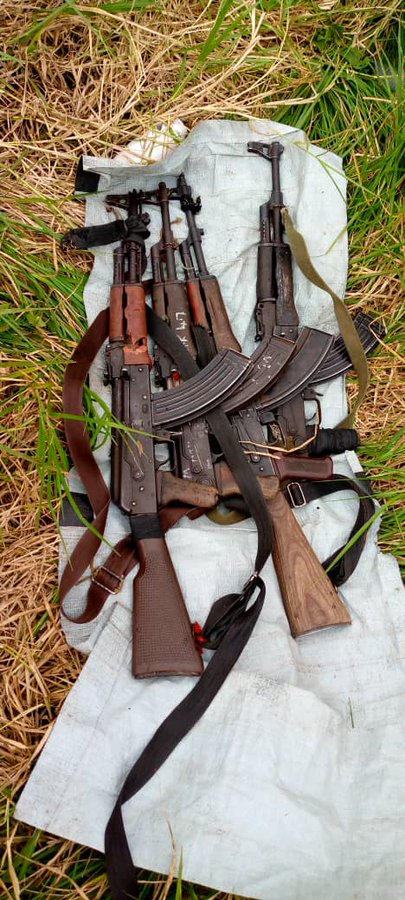 In December 2022, UPDF carried out an operation which saw 17 ADF rebels killed and 13 others captured following their raid on villages in Ntoroko District in western Uganda.