Uganda Peoples' Defence Forces (UPDF) repulsed and killed 11 Allied Democratic Forces (ADF) rebels who attacked Ntoroko district in Western Uganda.
Defence Spokesperson, Brig Gen Felix Kulayigye, said Tuesday that an estimated 20-30 ADF fighters Monday night crossed River Semuliki into Kyanja in Ntoroko district.
"Our intelligence got wind of them and they were intercepted. A fight is on to decisively deal with the group," he noted.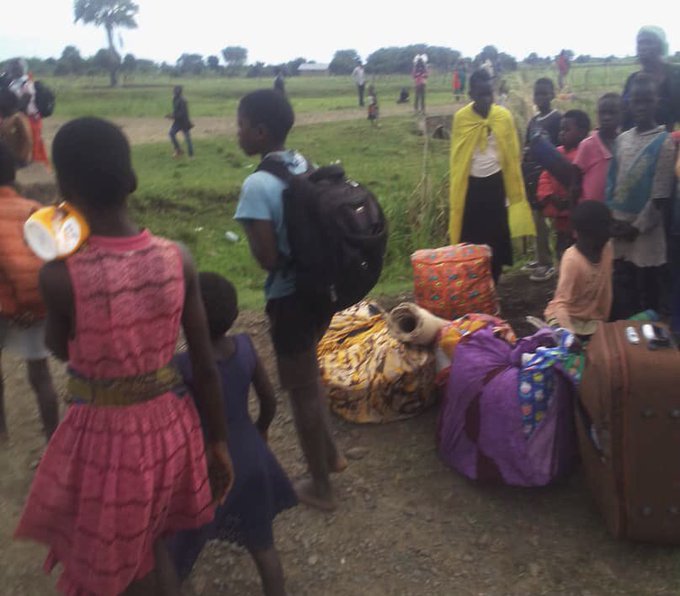 He added: "11 of them have been put out of action."
Hundreds of residents were filmed fleeing their homes in Bweramule Sub County on Tuesday morning following a raid by ADF rebels.
The Sub-county chairman, Onan Bagonza, told Daily Monitor that three people were injured. Children and women were filmed running to find shelter.
WATCH: Locals filmed fleeing their homes in Bweramule Sub County in Ntoroko District this morning following a raid by suspected ADF rebels. The Sub County chairman, Mr Onan Bagonza said three people were injured.#MonitorUpdates via @ALEXASHABA1 pic.twitter.com/oemBqOv7nL

— Daily Monitor (@DailyMonitor) December 13, 2022