The United Nations World AIDS Program (UNAIDS) has presented the King of Buganda Kingdom, His Majesty Ronald Muwenda Mutebi II, with an award for his efforts in the fight against AIDS.
This was during the Kabaka Birthday Run held at Bulange-Mengo on Sunday 3rd July 2022.
UNAIDS executive director, Winnie Byanyima, thanked the Buganda Kingdom for organizing the race which is aimed at ensuring that by 2030 it is a myth.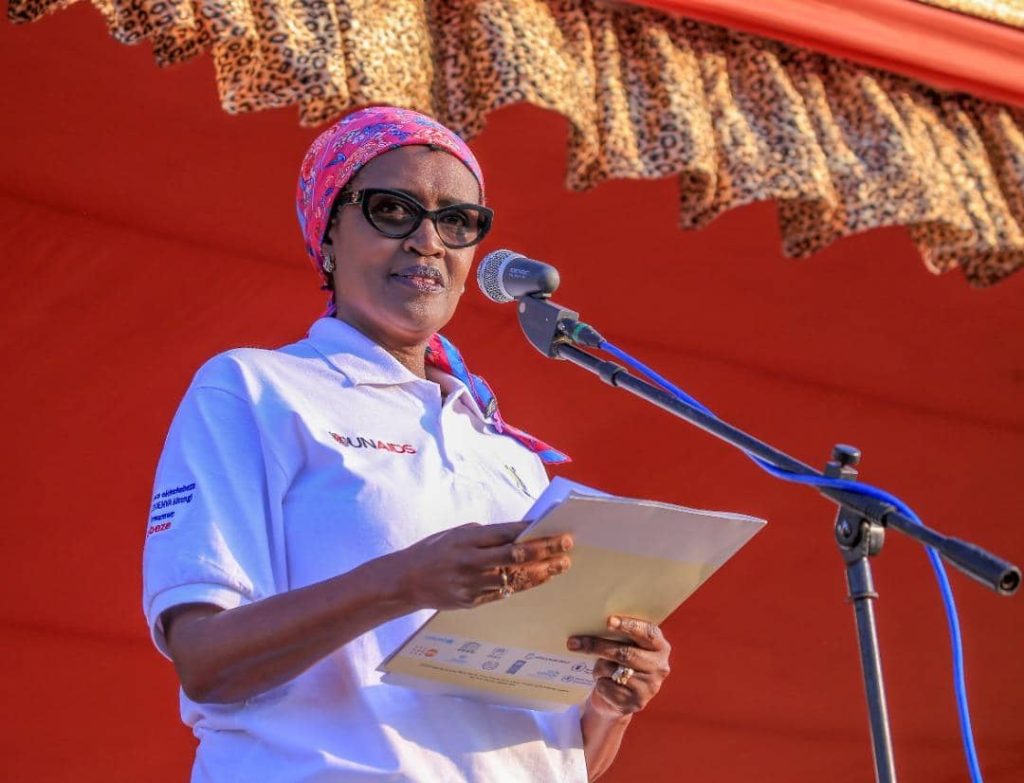 She said there has been increased testing and reduced new infections of HIV since the health-leaning event embarked on HIV and Aids awareness three years ago.
During a meeting with the Kabaka on Saturday, Byanyima hailed the King for championing the AIDS campaign and serving well as the UNAIDS Africa Goodwill Ambassador.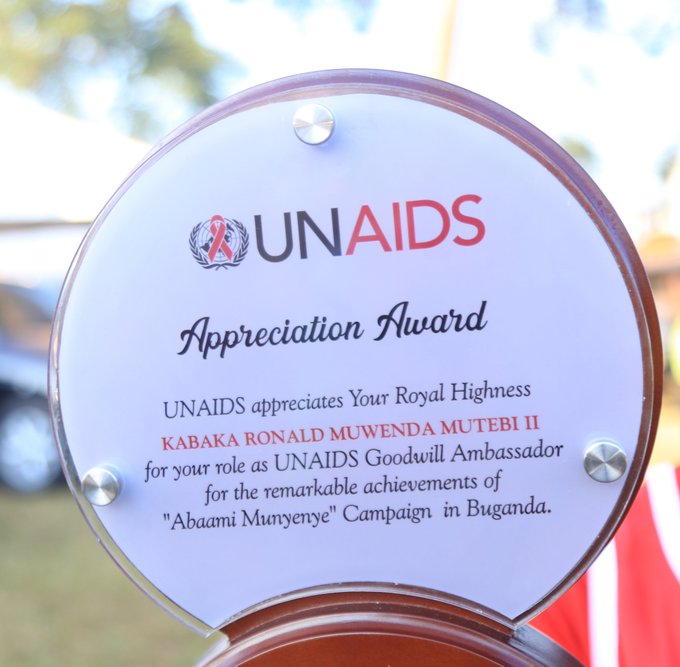 She cited the HIV advocacy campaign called "Men are Stars – Abaami Munyeenye" which mobilizes men and boys between 15-49 years to access HIV services in Uganda's 25 districts worst affected by the HIV pandemic.
Kabaka Mutebi was appointed the Africa Goodwill Ambassador by UNAIDS in 2017 to engage his subjects to contain HIV.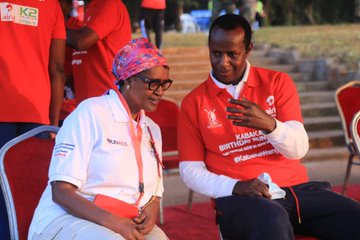 According to Byanyima, the Kabaka Run has made considerable progress in responding to the HIV epidemic.
"Men and boys are less likely to get tested for HIV to be referred to treatment services and remain in care – meaning men are more likely to die of Aids-related illnesses," she noted.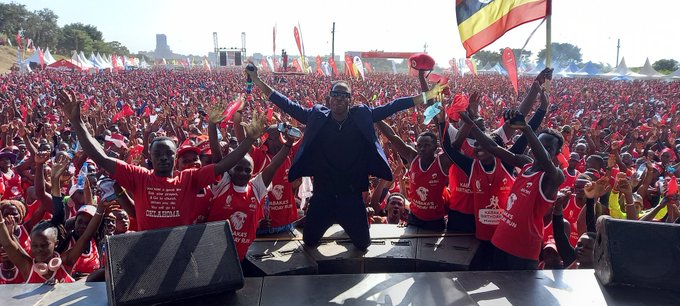 She added: "The Kabaka Birthday Run has contributed to a steep decline in new HIV infections over the last five years with the Buganda region making the fastest progress in reducing new infections."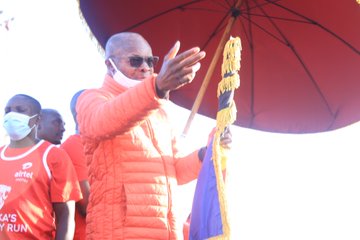 The run was attended by over 80,000 participants from different areas of the country including; Masaka, Mukono, and Luwero, among others.