The Summit of East African Community (EAC) Heads of State on Friday appointed HE. Uhuru Kenyatta as a facilitator to oversee the implementation of the Nairobi Peace Process on the Democratic Republic of Congo (DRC).
This is provided for in the modality for the establishment and functioning of the EAC Panel of Eminent Persons and deployment of Special Envoys/representatives.
As the DR Congo peace process facilitator, Kenyatta will continue to mediate talks between the DRC government and armed groups.
The 22nd Ordinary Summit of EAC Heads of State held in Arusha, Tanzania also appointed Hon. Judge Gacuko Leonard from the Republic of Burundi as a Judge of the East African Court of Justice (EACJ) in the first Instance Division.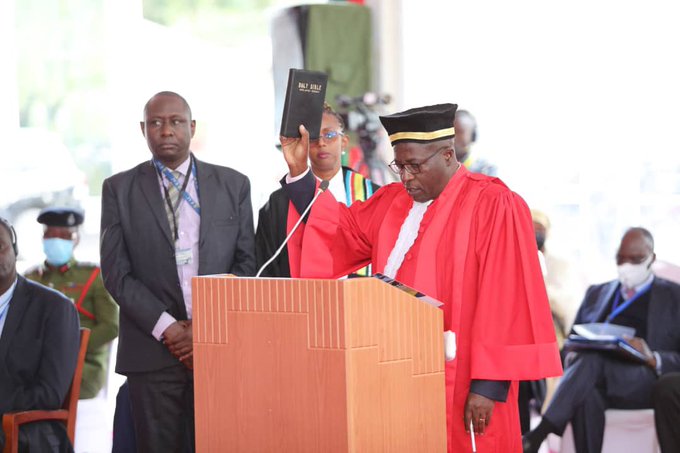 The Summit of the EAC Heads of State further appointed Hon. Justice Cheborion Barishaki from the Republic of Uganda, as a Judge of the East African Court of Justice in the Appellate Division.
Speaking at the summit, President Kenyatta urged East African Community (EAC) leaders to fast-track implementation of programmes and projects that will deliver quick results for the benefit of EAC citizens.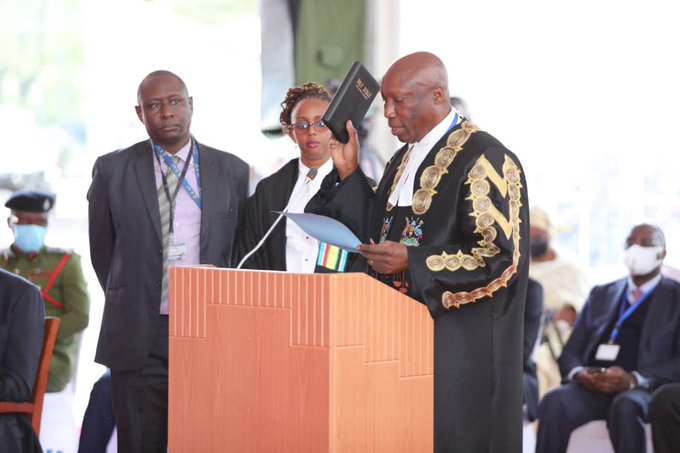 The Head of State said the citizens of East Africa must be involved in all stages of the integration process by making them aware of what is happening in the community as part of ensuring inclusivity.
On the expanded EAC region, President Kenyatta said he looked forward to the admission of Somalia into the regional economic bloc.
Somali President Hassan Sheikh Mohamud attended the summit as a special guest and observer.