Over 300 Members of Parliament, Ministers and several other dignitaries have today graced the Thanksgiving Service of Speaker of Parliament, Rt. Hon. Anita Among.
Speaker Among's Thanksgiving service was hosted at her new home in Aereere village, Kamutur sub-county, Bukedea district.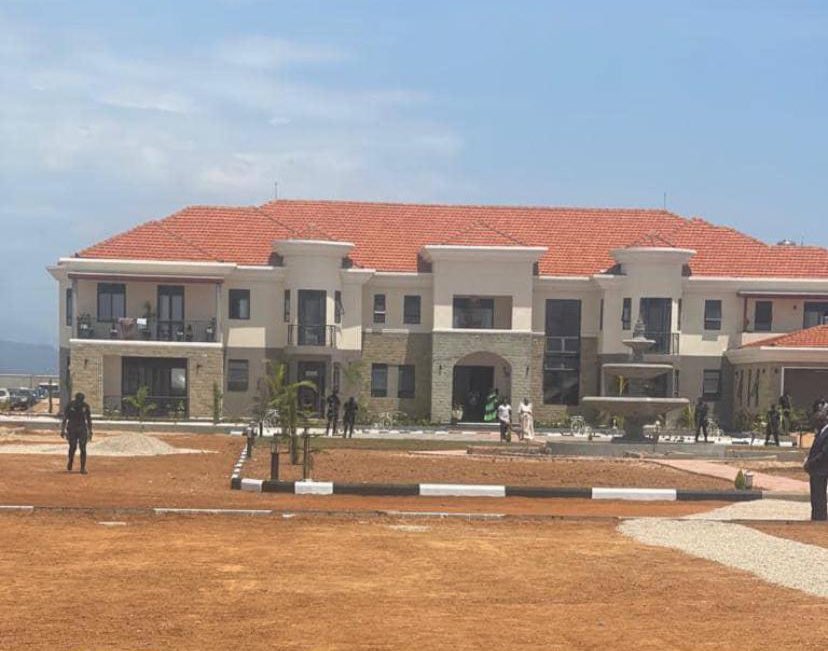 The gathering which she termed as "a retreat" comes ahead of MPs' return to Plenary next week.
Among the guests was the former Speaker of Parliament and Vice President Emeritus, H.E. Edward Ssekandi.
She first hosted Ssekandi, MPs and other dignitaries at her palatial residence before the Thanksgiving mass in the afternoon.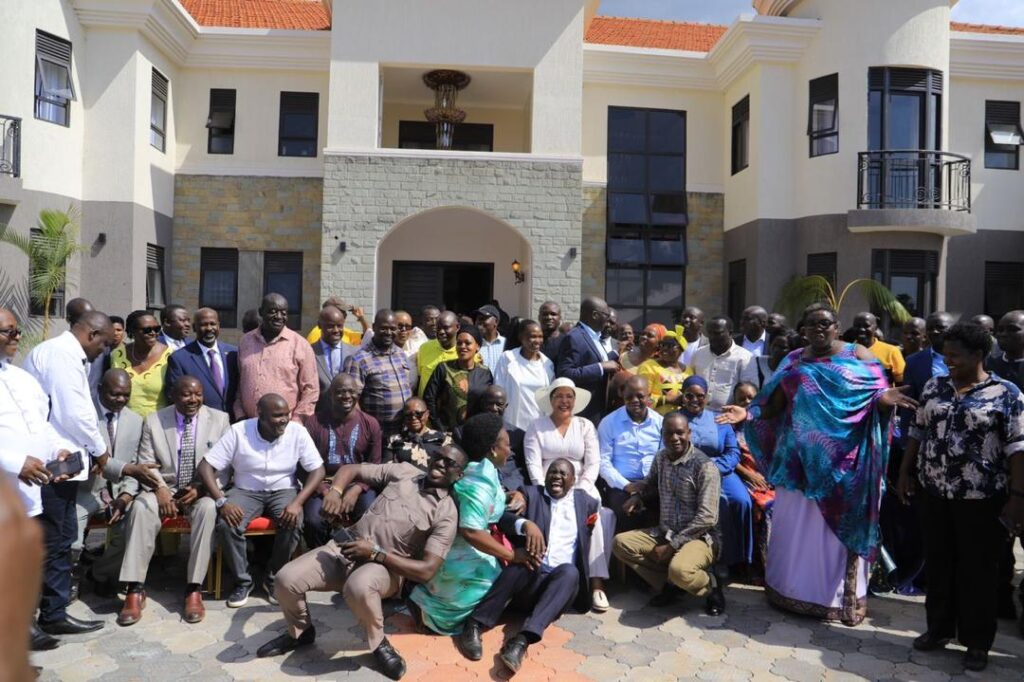 "The function will give MPs an opportunity to build synergies and cohesion to better their parliamentary performance," Parliament tweeted.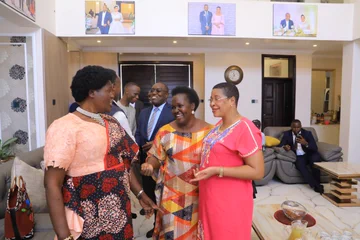 While leading the Thanksgiving Mass at the Speaker's country home, the Bishop of Soroti Catholic Diocese, Rt. Rev. Dr Joseph Eciru Oliach, urged Ugandans to cultivate the attitude of gratitude, peace, and mutual companionship.
Speaking on the same occasion, Sekandi commended Among for her exemplary leadership and supervisory role.
"You have demonstrated transparency of the parliamentary processes and accountability thus, increasing public trust," he said during the Thanksgiving.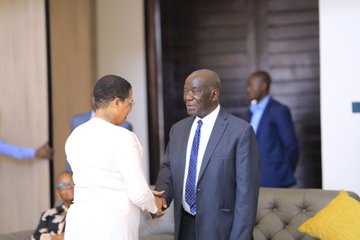 He added: "It's not joy that makes us grateful but gratitude that makes us joyful. I'm proud to be among those that demonstrate this daily. Thank you so much."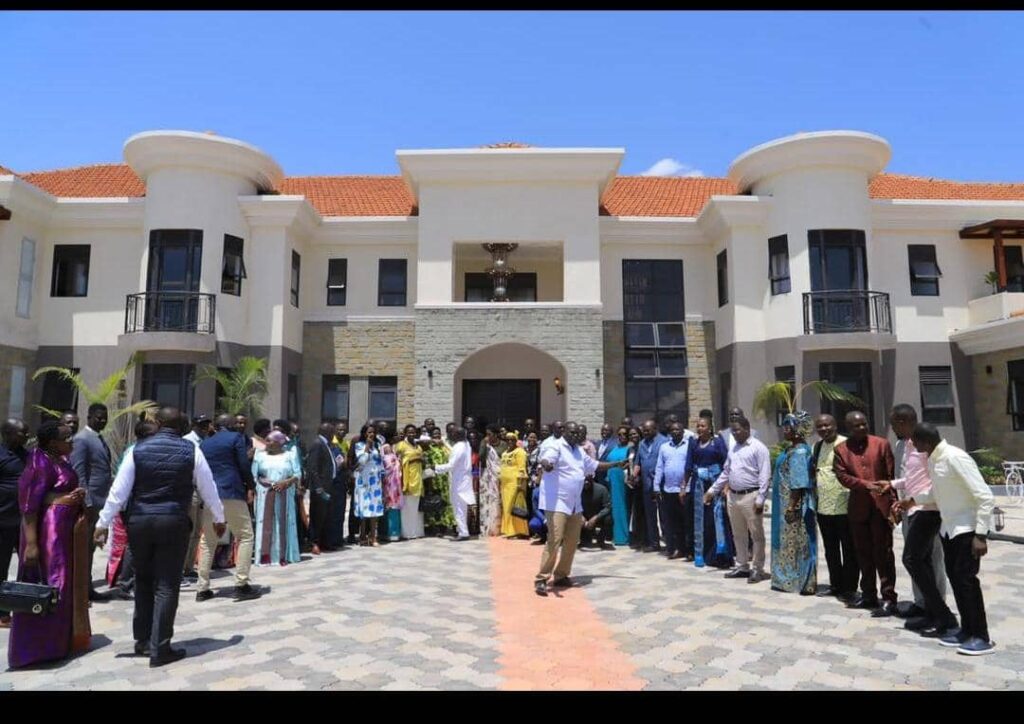 This show of opulence from the country's political class comes at a time when they are preaching austerity to the public following World Bank funding cuts.
On Wednesday, 09 August 2023, the World Bank issued a statement declaring the funding cuts following the recent passing of the Anti-Homosexuality Act, of 2023.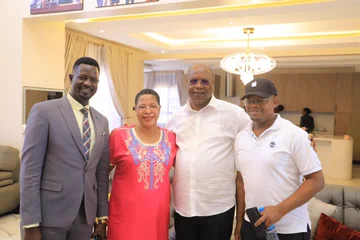 "It's unfortunate that the World Bank and other actors dare to want to coerce us into abandoning our faith, culture, principles and sovereignty, using money. They really underestimate all Africans," President Museveni said in response.
While addressing plenary this week, the state minister for Finance, Hon. Henry Musasizi, said the government is engaging the World Bank on its decision to cut financing of projects in Uganda.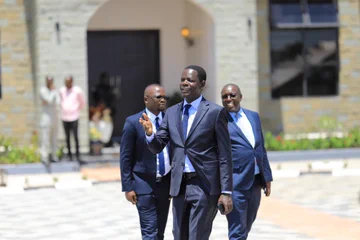 "…but should we fail to agree, then we shall make some decisions on the budget which we shall bring to the attention of Parliament for approval," said Musasizi.
Musasizi noted that a number of projects planned for Financial Year 2023/2024 including in the Greater Kampala Metropolitan area will be affected and that the move by the World Bank will have dire consequences on the operations of government.
He also noted that the emoluments of public servants could be affected.
In light of such developments, the Speaker of Parliament is hosting a grand gathering "to thank God for his grace and blessings".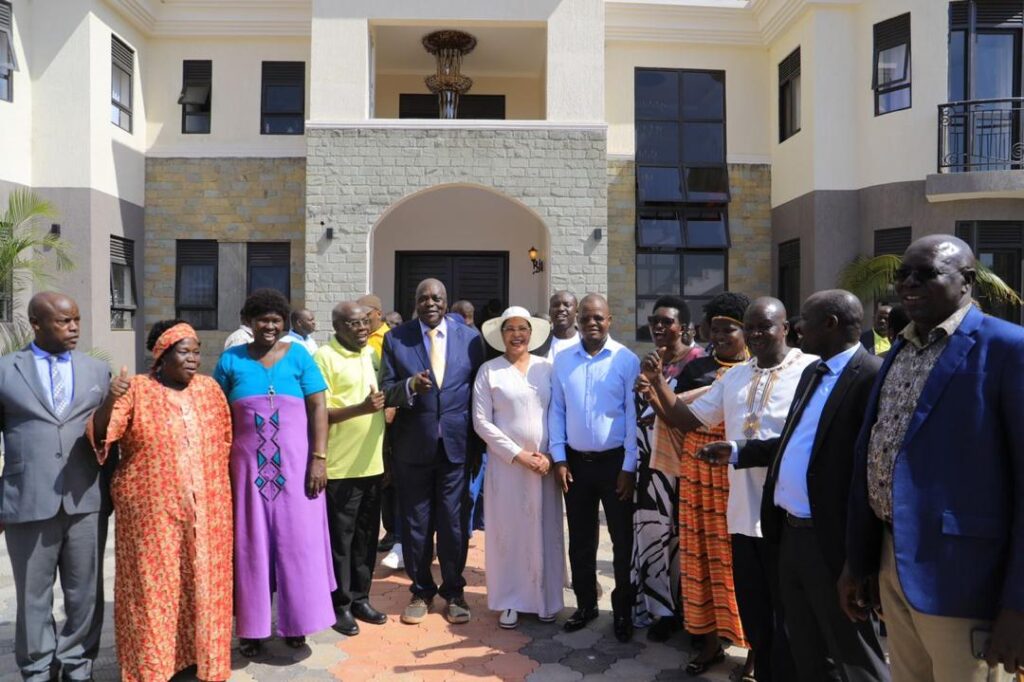 Addressing the MPs today, Anita Among said there is a reason she decided to host only MPs.
"We decided to have MPs exclusively, don't think my people of Bukedea don't love me," Among said adding that "I am directing all of you to the function tomorrow. I want to see who will not be at the function."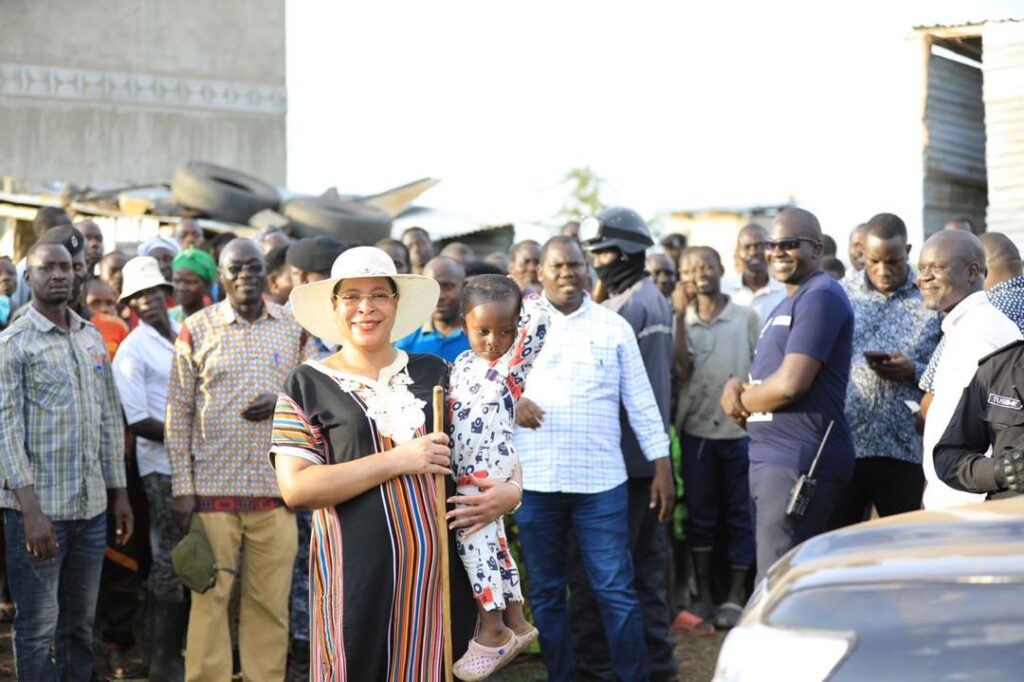 She also said she is the Speaker only when she is in the House.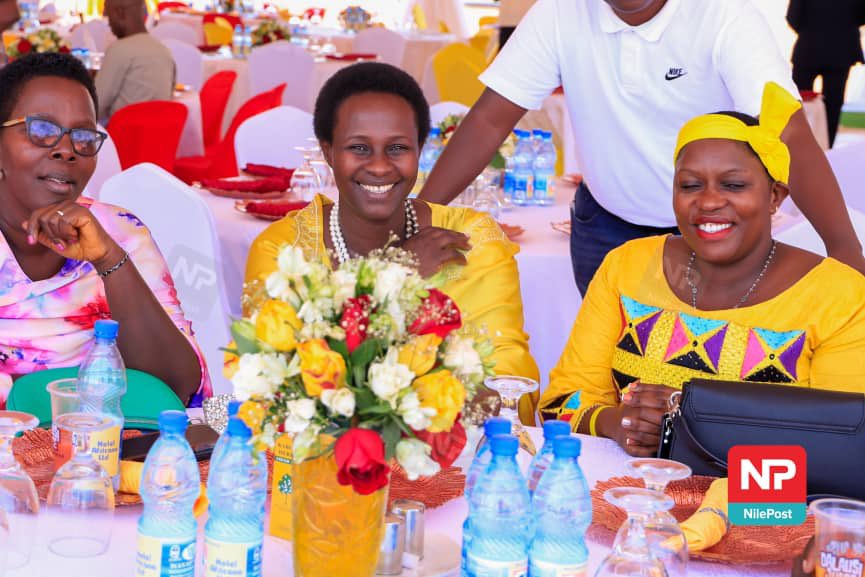 "I'm Speaker only when I'm in Parliament. At home, the man takes charge. I cook."
On Friday, she "retreated" to the kitchen to prepare lunch for her constituents, according to her Principal Press Secretary, Joseph Sabiti.
"It is always beautiful spending time with the amazing people of Bukedea and getting to listen to them. I am indebted to them for their trust and confidence that has brought me thus far," she tweeted.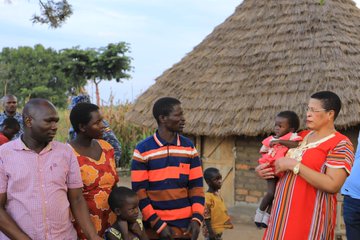 Later, she was seen looking after her animals and enjoying a "beautiful sunset view on the farm in Bukedea".
"I got inspired to look after cows when I went to Kisozi and saw the President's cows," she told journalists.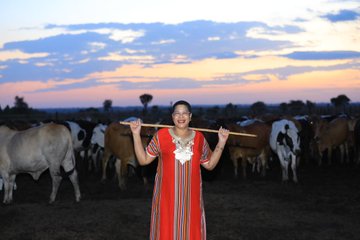 She added: "The growing integration of global markets has come with new opportunities, which our people must tap into. It is important that as leaders, we encourage our people to diversify into other areas of farming that are sure wins, not only for farmers but the country as a whole."