Uganda Peoples' Defence Forces (UPDF) under its arm National Enterprises Corporation (NEC) has started producing oxygen in Luweero industries to be distributed to hospitals in Uganda that experienced oxygen shortage.
After partnering with Ministry of Health, UPDF experts kicked off production in Luweero Industries. The oxygen factory was certified by National Drug Authority (NDA) at the start of this week and supplies have already been made to Mulago Referral and Bombo Military hospitals.
Officials from Luweero Industries have said that the oxygen produced by the soldiers is 99.5% medical and therefore will help to ease shortage in the country.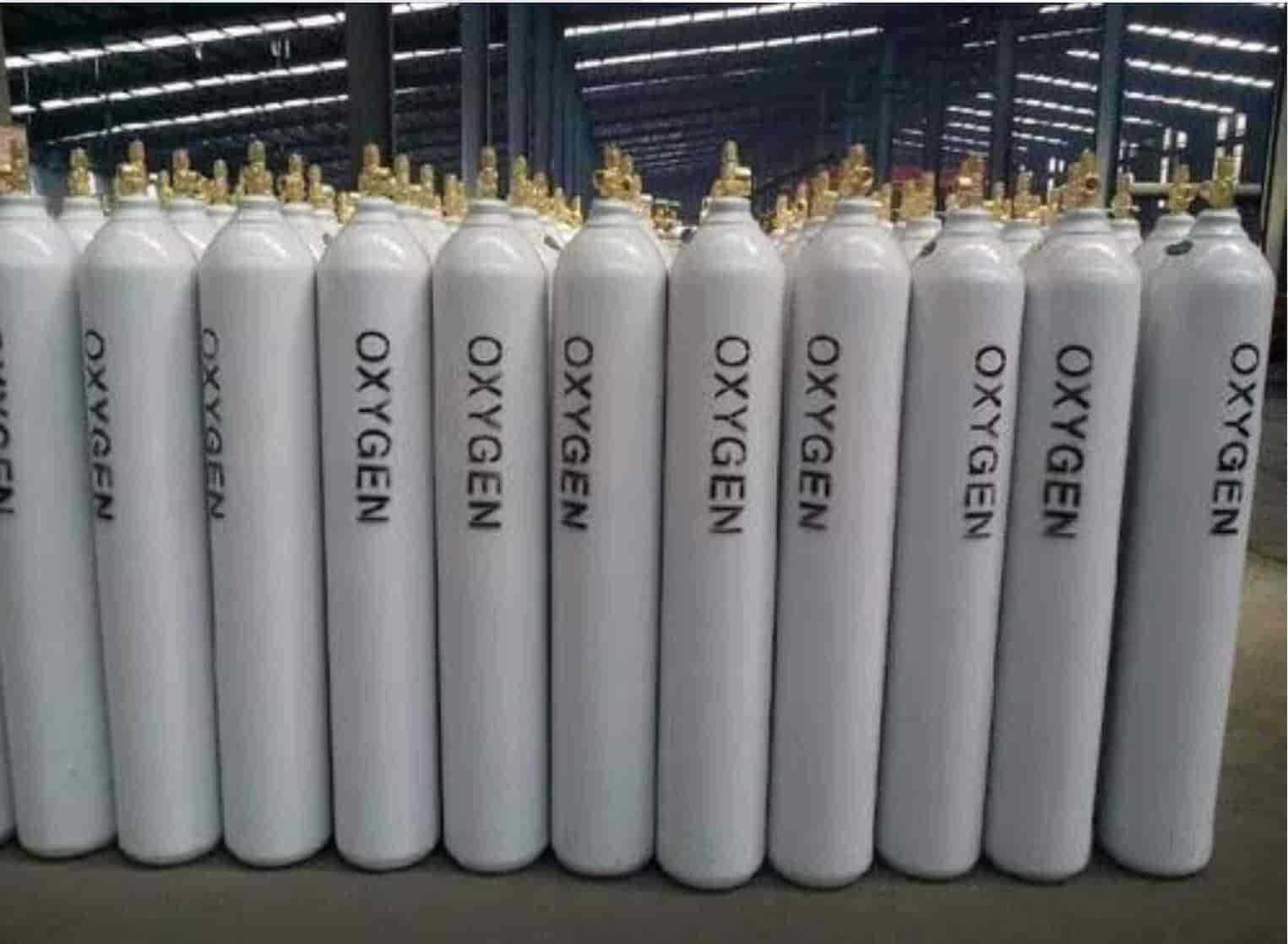 As Covid-19 infections continue to shoot up, hundreds of patients are admitted in hospital ICUs and use oxygen to support them in breathing.
Some of the deaths recorded, according to health experts result from lack of oxygen due to shortage in health facilities.
The production of this oxygen in Luweero will raise the supply in the country and further aid to stabilization of Covid-19 patients admitted in several ICU facilities both in private and government hospitals.
For example, a week ago, all Kampala hospitals ran out of oxygen. The hospital administrations had to procure this oxygen in Jinja.
Officials in government hospitals who asked not to be mentioned said that oxygen consumption has tripled especially in Kampala.
Uganda recorded as many as 1,735 new cases of COVID19 on Thursday June 20 – the country's highest single day number, latest Ministry of Health figures show.
The Health Ministry has also confirmed 15 new COVID19 deaths. The cumulative confirmed cases have now risen to 60,250. So far, 48,160 people have recovered from the deadly infection.
Several deaths have also been reported mostly from private hospitals. Relatives and friends of the deceased have in the last three days passed on their announcements through social media.
Lt. Gen. James Mugira, the Managing Director of National Enterprise Corporation (NEC) confirmed to this website that UPDF has kick started production of medical oxygen.
The army has been involved in a number of activities to combat Covid-19 crisis and other natural hazards.