Uganda has won the second best stand award in the just concluded 2017 bird fair in Rutland, UK. The bird fair also known as 'The Glastonbury of bird watching' which ended Sunday has been running since August 18 at Rutland Water Nature Reserve Egleton.
The Pearl of Africa exhibited great knowledge in birding with comprehensive packages assuring visitors of unique bird species, including the indomitable shoebill stork on a single trip.
Uganda's widely told story of a natural endowment of more than 1,070 bird species recorded as of June 2017 attracted many to the fair where one of the country's local birding guides, Livingstone African Safaris Ltd excelled.
"We are glad to have Uganda shine as we continue to grow our market share for the birding segment," Uganda Tourism Board Head of Marketing Edwin Muzahura told SoftPower moments after receiving the award.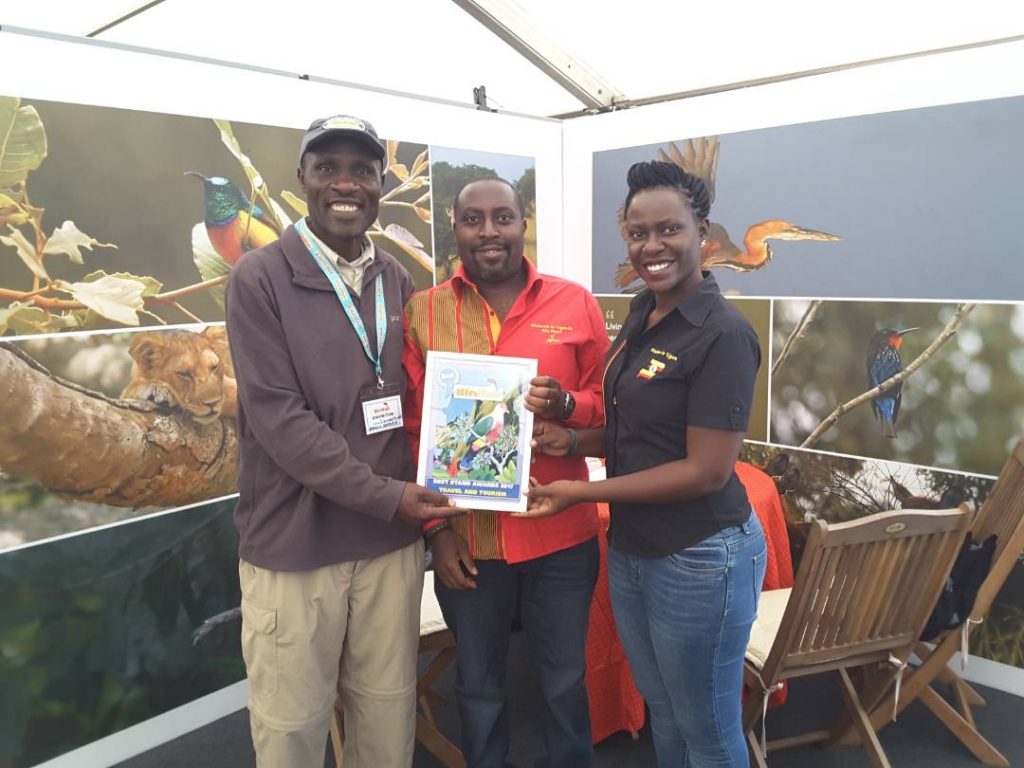 Uganda came second after Malta was awarded best stand for 2017. Malta, a central Mediterranean country beat all the other exhibitors for its stand design as well as teamwork and level of engagement with the visitors.
Uganda is a birding haven with bird species situated across a range of habitats from forests, swamps and agricultural lands, to lakes and savannahs. While Queen Elizabeth national park is said to have the biggest number of species (600) in Uganda, other birding spots include Mabamba bay wetland and national parks; Murchison falls, Bwindi impenetrable, Mgahinga, Semliki, Kibale, Lake Mburo and Budongo forest.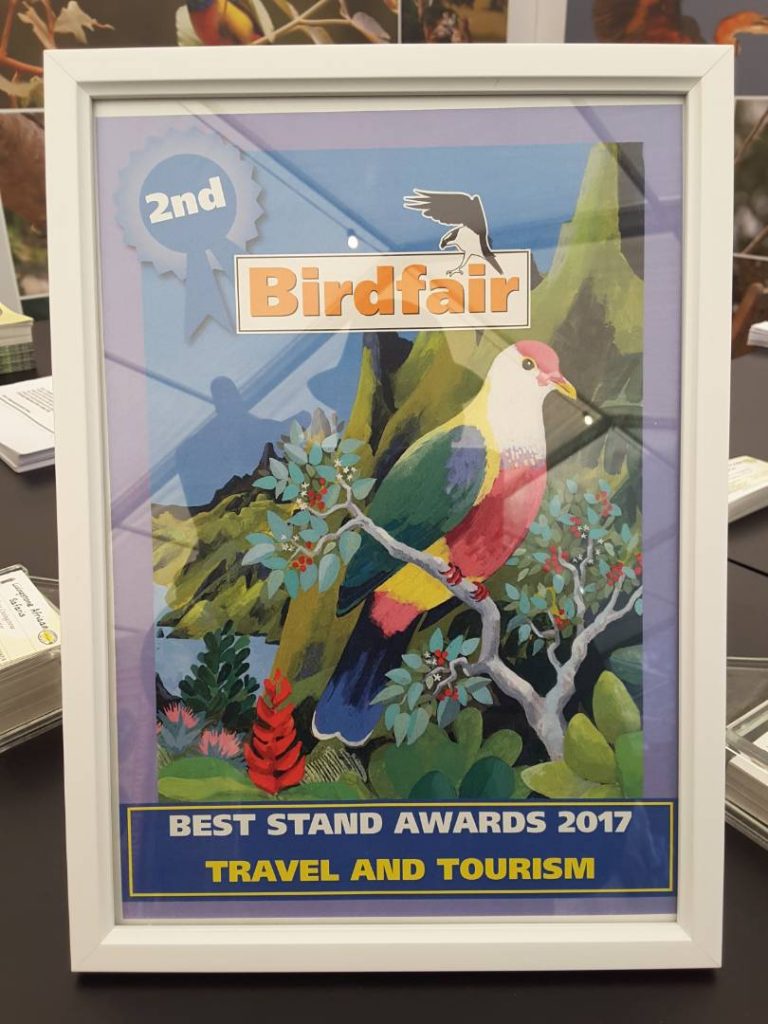 Bwindi impenetrable forest national park was once named Africa's best birding spot for its rare species such as the African green broadbill, Chapin's flycatcher, Shelley's crimsonwing, Handsome francolin, Mountain masked and collared apalis.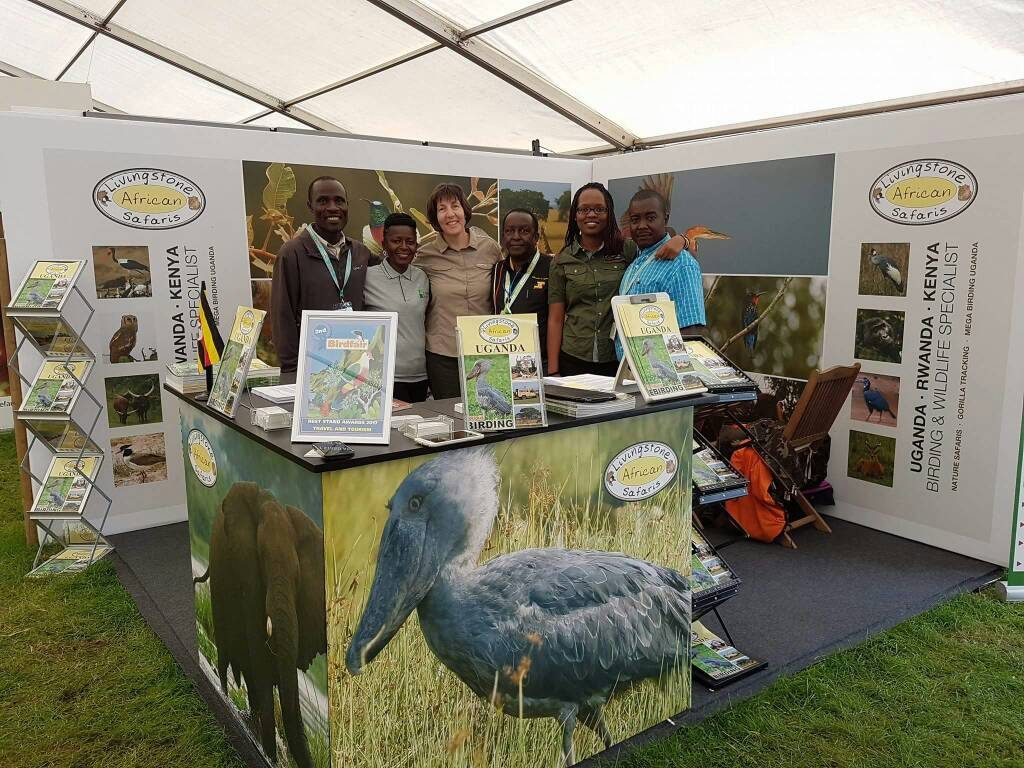 The Bird fair, an annual event held since 1989 brings together nature lovers from 83 countries, and has raised over 4 million Euros for vital conservation work around the world. It usually attracts people with special interest in bird watching, nature and other wildlife.
Proceeds from the bird fair ticket sales are each year donated to international conservation work through BirdLife International, which represents wildlife charities around the world.