Uganda has received another 840,000 COVID19 vaccines from the United States of America.
The vaccines which arrived at Entebbe airport on Thursday are part of a total of 14 million US-donated doses to Uganda.
U.S. Mission in Uganda said America has so far donated 492 doses of Covid-19 vaccines to the world.
"The United States continues to support vaccination in arms, including with a current month-long mass vaccination campaign reaching 13 million people across Uganda. Get your jab today!" the mission said.
On her part, the U.S. Ambassador to Uganda, Natalie Brown, said two years ago on March 10, she lost her partner to COVID19.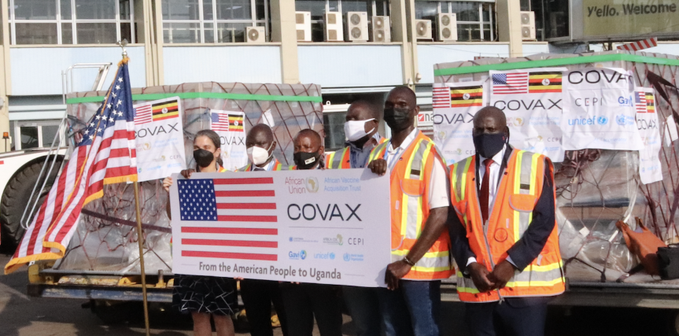 "…before we knew how to treat it or prevent it. So, today's vaccine delivery is particularly poignant for me & I am proud of the US commitment to share vaccines with the world. Vaccines are safe & they save lives. Protect yourself & those you love."
Meanwhile, on the same day, Uganda's Minister for Health, Dr Jane Ruth Aceng held a meeting with the Vaccine Advisory Committee.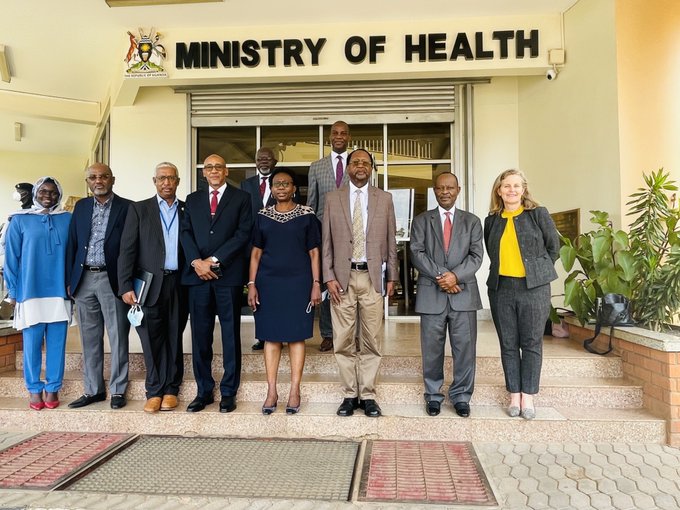 The committee was established to guide the ongoing COVID-19 vaccination exercise.
She said key successes of the committee include; mobilizing vaccines and sensitization of the communities.