Bucharest, Romania, 3rd October 2022: Uganda has been re-elected as a member of the International Telecommunication Union (ITU) Council for the period 2023-2026 at the ITU Plenipotentiary Conference taking place in Bucharest Romania from 26th September to 14th October 2022.
Uganda was re-elected having been a member of the ITU Council for the previous 2 terms (2014-2018 and 2018-2022).
The other African member states elected include; Tanzania, Rwanda Ghana, Egypt, Algeria, Morocco, Senegal, Nigeria, Tunisia, Mauritius, and South Africa.
Uganda's re-election is on account of her active engagement and commitment to the work of ITU.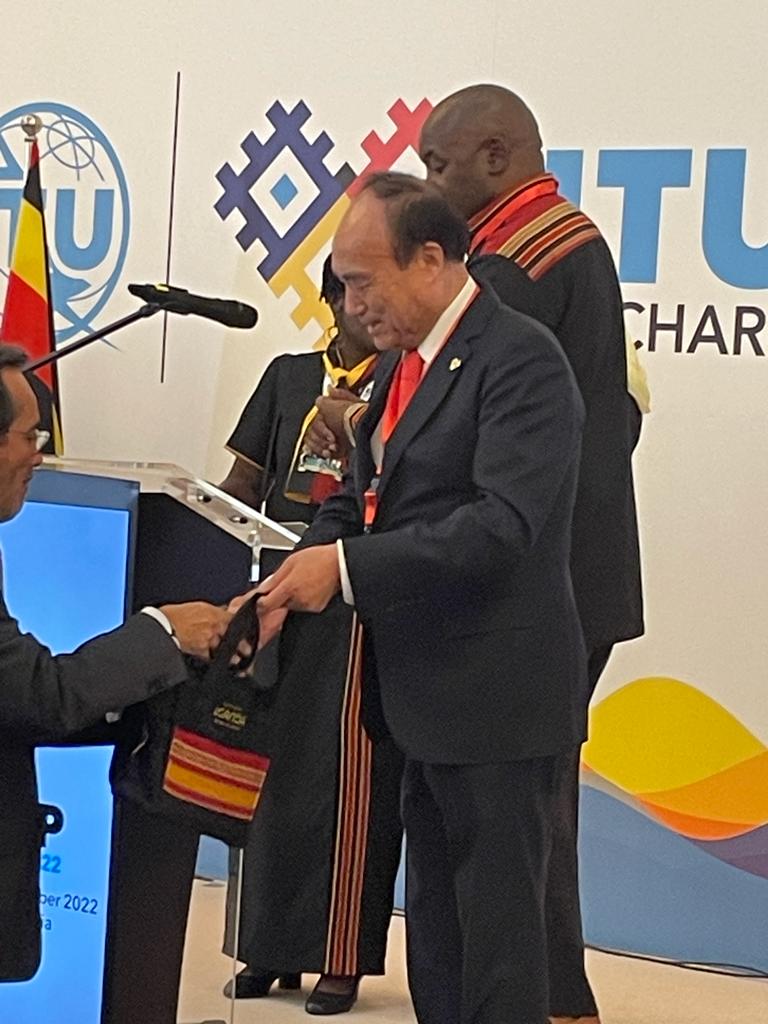 Uganda's delegation to the ITU Plenipotentiary Conference was led by Hon. Dr. Chris Baryomunsi, Minister of ICT and National Guidance. He was accompanied by Dr. Aminah Zawedde, Permanent Secretary, MoICT and National Guidance, Irene Kaggwa Sewankambo, Ag. ED, Uganda Communications Commisssion (UCC), Amb. Godfrey Kwoba, Head International Political Cooperation, Ministry of Foreign Affairs, Officials from Ministry of Foreign Affairs, UCC, and Uganda Permanent Mission Geneva.
About ITU and ITU Council
The International Telecommunication Union (ITU) is the United Nations specialized agency for information and communication technologies – ICTs.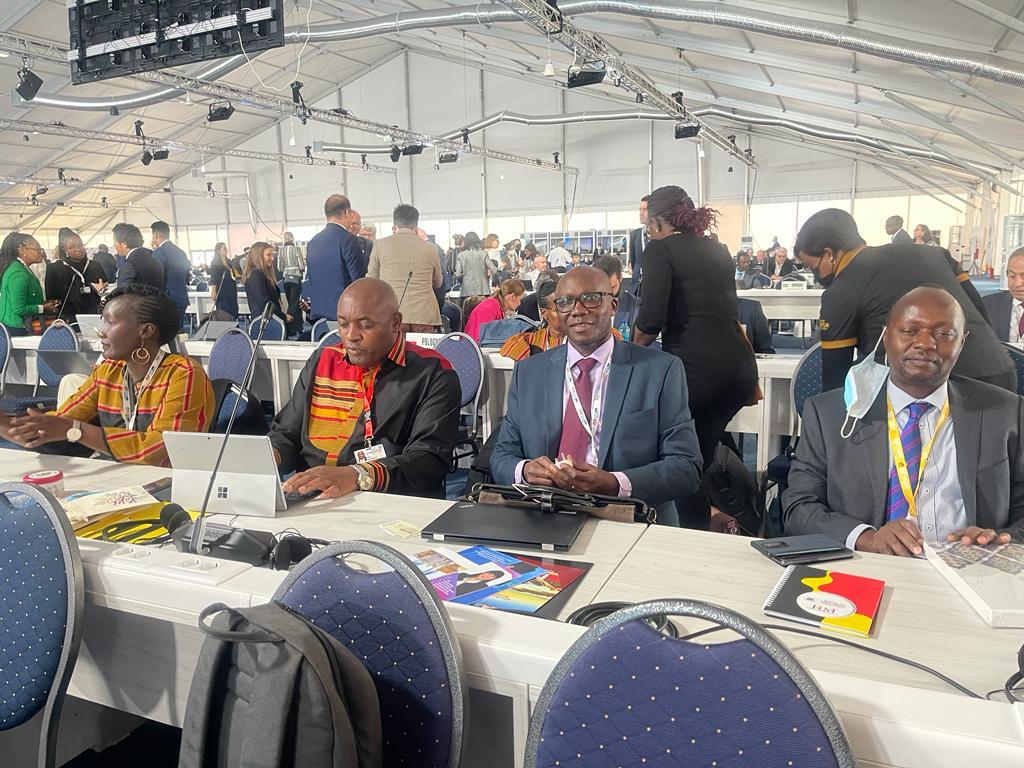 Founded in 1865 to facilitate international connectivity in communications networks, we allocate global radio spectrum and satellite orbits, develop the technical standards that ensure networks and technologies seamlessly interconnect, and strive to improve access to ICTs to underserved communities worldwide.
ITU Council: The ITU is governed by the Plenipotentiary Conference and the Administrative Council.
The Plenipotentiary Conference is the supreme organ of the Union. It is the decision-making body which determines the direction of the Union and its activities.
The Council, on the other hand, acts as the Union's governing body in the interval between Plenipotentiary Conferences.
Its role is to consider broad telecommunication policy issues to ensure that the Union's activities, policies and strategies fully respond to today's dynamic, rapidly changing telecommunications environment.