The Parliament of Uganda has made a victorious start at the 12th Inter-Parliamentary Games starting currently ongoing in the South Sudan capital Juba.
The Transitional National Assembly of the Republic of South Sudan is the host of the 12th edition of the games.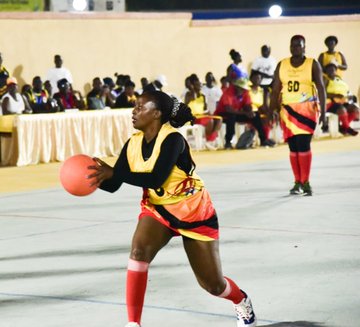 The East African Parliamentary Games in Juba were flagged off by South Sudan President, H. E. Gen Salva Kiir.
Speaking at the opening ceremony, the Speaker of the Ugandan Parliament, Anita Among, emphasised the need to urgently integrate the East African Community to widen economic opportunities, and that sport is one way to accelerate that important undertaking.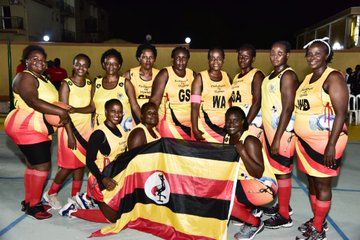 After the official opening ceremony, in the netball game played under floodlights, defending champions (Uganda) defeated the Kenyan National Assembly  41-10.
On Saturday morning, the Uganda Parliament football team walloped the East African Legislative Assembly (EALA) 6-0.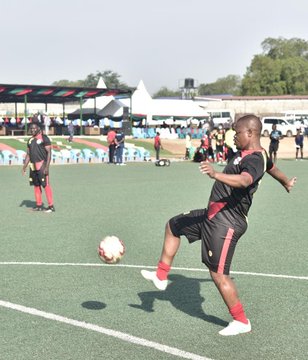 The Ugandan team left the country on Thursday aboard Uganda Airlines.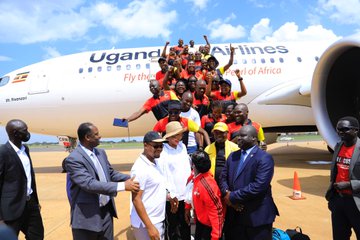 The Ugandan Parliament is the region's sports powerhouse.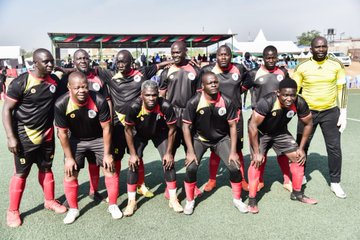 The 12th edition of the games held under the theme "Widening and Deepening Integration by increasing visibility to its citizens" will end on December 1, 2022.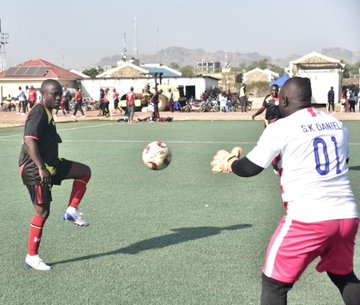 The regional lawmakers are competing in; football, netball, athletics, tug-of-war, volleyball, golf, basketball and darts for People With Disabilities (PWD).