Dr. Dick Nuwamanya Kamuganga has been elected the new president of Uganda National Farmers' Federation (UNFFE). The election was held on Monday the 28th of August 2017 at UNFFE Headquarters, Plot 27 Nakasero.
Dr. Nuwamanya who is the chairperson of Mbarara district farmers replaces Charles Ogwang whose 3 year term ended recently.
The president of UNFFE is expected to direct strategy and vision for farmers throughout the country.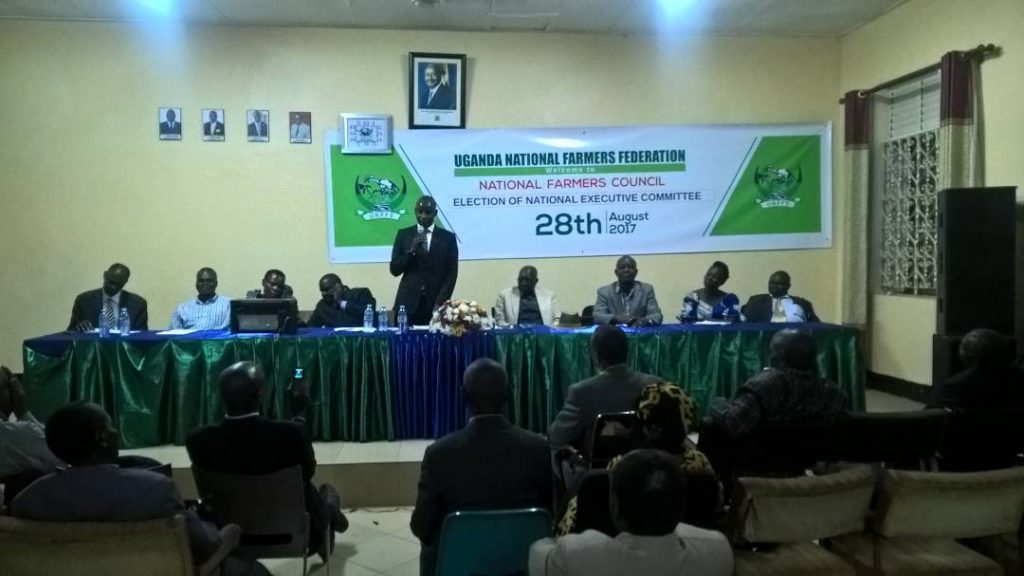 He is also in charge of directing lobby and advocacy on government programs and international policy issues.
Speaking to this site after elections, President-Elect Nuwamanya said UNFFE would, among others, spearhead mitigation of effects of climate change.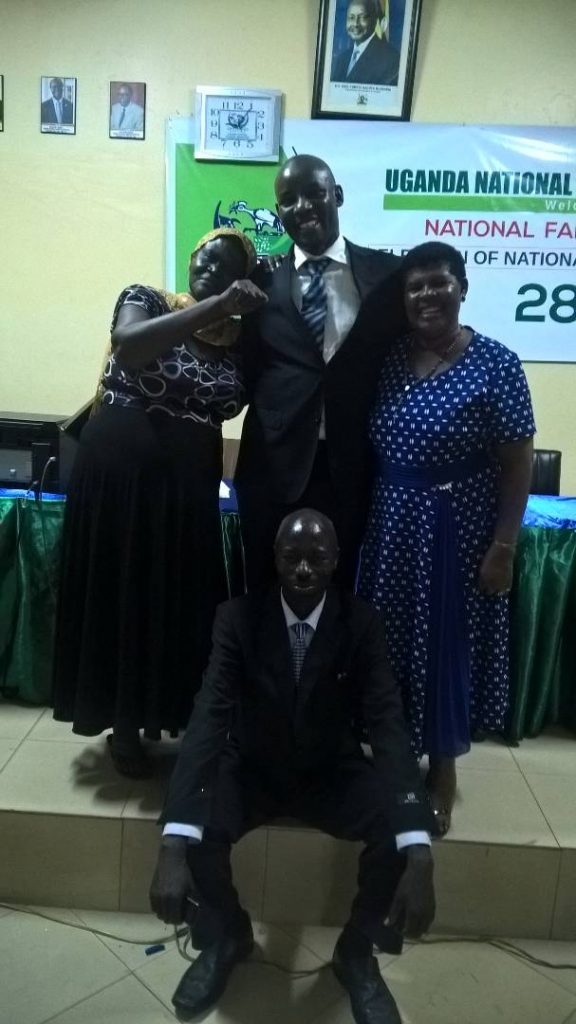 Others voted to the National Executive Committee  include Jackson Jurua from Arua as vice president, Mugoya Awori (Bugiri) as General Secretary replacing Sunday Emmanuel. John Butamanya from Nakasongola was elected treasurer .