Uganda Airlines will make its maiden flight to Nigeria this December, according to Jenifer Bamuturaki, the Chief Executive Officer.
She made the revelation on Monday during the 18th AKWAABA Africa Travel and Tourism Market held in Lagos.
Bamuturaki, who won the prestigious Africa Travel and Tourism 100 Award, said flights to Lagos will begin before the end of December while flights to Abuja will begin in 2023.
"I am happy to tell you that we, Uganda Airlines will begin our flights to Nigeria, for the first time in history, in December 2022. This will be our first flight to West Africa, we will begin that as we continue to grow slowly. When we come to Nigeria, we will be working through the recognised travel agents and tour operators," she is quoted as saying.  
This was also hinted at by Ambassador Nelson Ocheger, High Commissioner of the Republic of Uganda to Nigeria/all other ECOWAS Member States and Equatorial Guinea.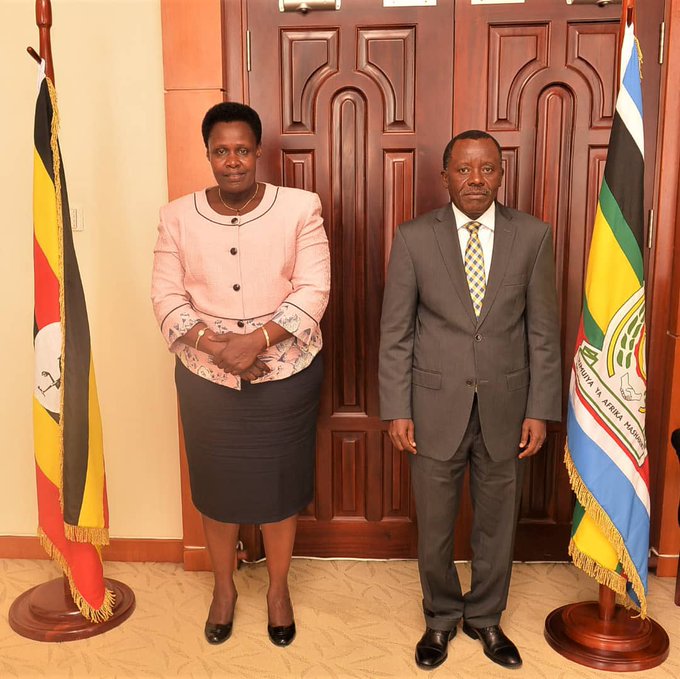 He was meeting Her Excellency, the Vice President, Jessica Alupo, on Tuesday, November 1, 2022. 
"I appraised her on our Mission's effort to promote foreign direct investment into Uganda and popularize Uganda as a tourist destination of choice," he said. 
He further briefed her on engagements with the Ugandan Private Sector to identify markets for our products in West Africa.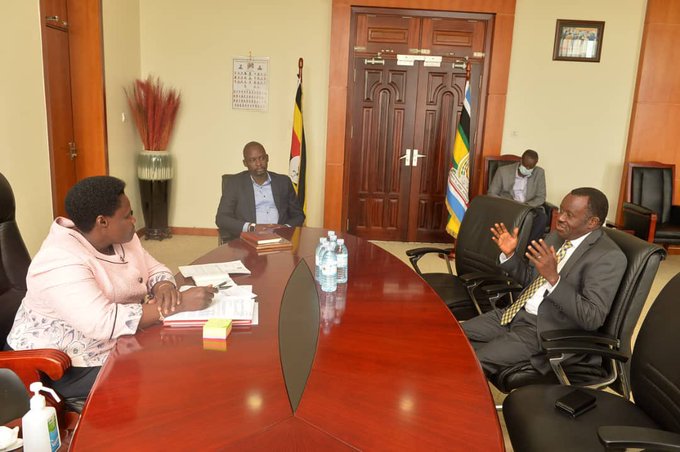 "She applauded the effort and assured me of her commitment to supporting the Mission, including the development of the Abuja Chancery building and staff apartments." 
According to the envoy, the Vice President also supported plans by Uganda Airlines to commence commercial flights to Lagos and Accra to boost business and commercial relations between Uganda and West Africa.