The Uganda Electricity Transmission Company Limited (UETCL) has started works to connect the West Nile sub-region to the National Electricity Grid.
UETCL Managing Director, Michael Taremwa, told NTV Uganda that the company is already in the process of stringing the transmission cables on the 67km Kole-Gulu stretch to Arua City under Phase One of the Grid Expansion and Reinforcement Project (GERP).
The construction cost for the transmission lines is $18.177 million, which is about Shs17.417 billion), while the substations are valued at Shs2.973 billion.
"We have committed to bring power to West Nile by March 2023. We still have a few challenges…we are discussing and engaging stakeholders," Taremwa told NTV.
He said the moment the people of West Nile have electricity that is reliable, that is not on and off, that will spark economic development.
Mbonyebyombi Aloysius, UETCL Project Manager, said manufacturing for all this equipment has progressed well and has been completed.
"At the moment, we are carrying out factory acceptance tests at the manufacturer's premises and shipment of the equipment is ongoing," Mbonyebyombi told NTV.
Government says the Olwiyo-Adjumani feeder termination at Olwiyo sub-station is now complete and set for commissioning on 26th October 2022.
The infrastructure will connect the West Nile Region to the National Grid.
In August this year, the Minister of Energy and Mineral Development, Hon Ruth Nankabirwa, said that Government will connect West Nile sub region to the national power grid by March 2023.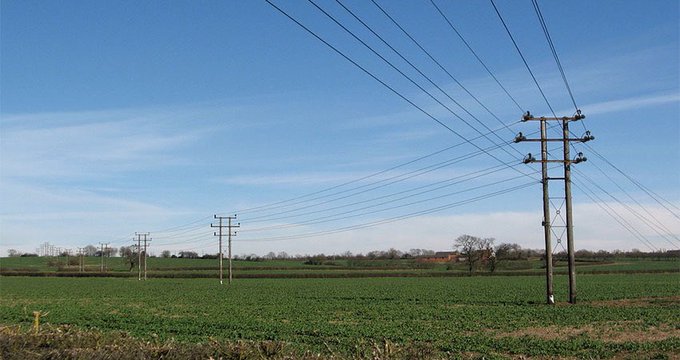 While appearing before the Committee on Environment and Natural Resources, Nankabirwa said transmission projects to connect West Nile on the national grid are in progress and Government expects to fully have it connected by March 2023 to address over the erratic power supply.
The region is served by electricity from the 3.5MW Nyagak I hydropower plant operated by West Nile Rural Electrification Company Limited (WENRECO) and the 8MW thermal generators operated by Electromaxx Uganda Limited.
The Kole-Gulu-Nebbi-Arua 132kV Transmission Line Project is aimed at rein-forcing supply to the West Nile region, as well as connecting the West Nile region to the national grid, coupled with evacuation of electricity from the Karuma, Agago/Achwa, Nyagak I and III power projects in order to meet the region's unserved demand.
The current power supply situation in the Districts of Kole, Gulu, Nebbi, Paidha, Arua and the rest of the West Nile region of Uganda is characterized by poor reliability and quality of power supply.