The Tusker Lite Rwenzori Marathon is thrilled to announce the official launch of its highly anticipated 2023 edition.
The marathon, which was recognized by USA as one of the most beautiful marathons in the world, promises to be an extraordinary celebration of athleticism, natural beauty, and community in the Kasese region.
What's new:
The highlight of this year's event is the introduction of a brand-new 42 km route designed to offer runners an unforgettable experience.
Participants will embark on a remarkable journey through the awe-inspiring Queen Elizabeth National Park, crossing the Equator and returning with breathtaking views of the majestic Rwenzori Mountains.
This addition showcases the stunning landscapes and rich biodiversity that make Uganda a truly remarkable destination.
The half marathon remains unchanged from last year's successful edition.
Taking runners into the foothills of the Rwenzori mountain range, this route has garnered global recognition, having been named one of the most scenic half-marathons in the world by USA Today.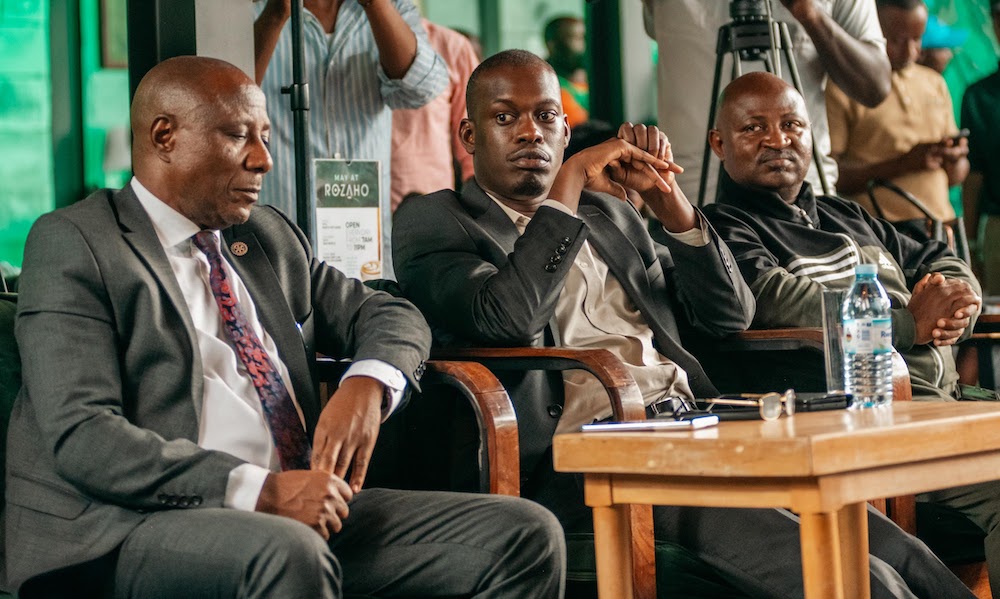 "We are very excited to invite Ugandan and international runners to join us for the 2023 Tusker Lite Rwenzori Marathon in Kasese. Join us in Kasese to take in the breathtaking landscapes of Queen Elizabeth National Park, and be awestruck by the majestic Rwenzori Mountains. This is truly a one-of-a-kind marathon experience." Amos Wekesa one of the organizers said.
This year's edition, Tusker Lite return as the title sponsor for the 2023 Tusker Lite Rwenzori Marathon.
Also joining us as esteemed partners are Standard Chartered Bank, Hima Cement, Ministry of Tourism, Century Bottling (Rwenzori Water), UNDP, Britam and Rocket Health.
Registration is now open on the marathon website, and we encourage both local and international participants to secure their spots early. EAC citizens and residents can register for UGX 50,000, while international runners can secure their spot for USD 50.
About the Tusker Lite Rwenzori Marathon
The Tusker Lite Rwenzori Marathon is an annual event in Kasese, Uganda. By bringing together local and international runners, the marathon showcases the stunning landscapes of the Rwenzori Mountains and Queen Elizabeth National Park, including its famous glaciers, towering peaks, lush forests and expansive savannah.
The marathon is already well on its way to becoming a must-attend event for runners and outdoor enthusiasts from around the world.
Through partnerships with sponsors and stakeholders, the marathon aims to create a lasting impact on the Kasese region, supporting local communities and promoting sustainable development.