Tooro Princess Her Royal Highness Princess Ruth Komuntale Akiiki has given birth to a bouncing baby prince.
This is Komuntale's first child with her American husband Phil Farquharson.
The baby Prince is named Jamari Mathew Farquharson.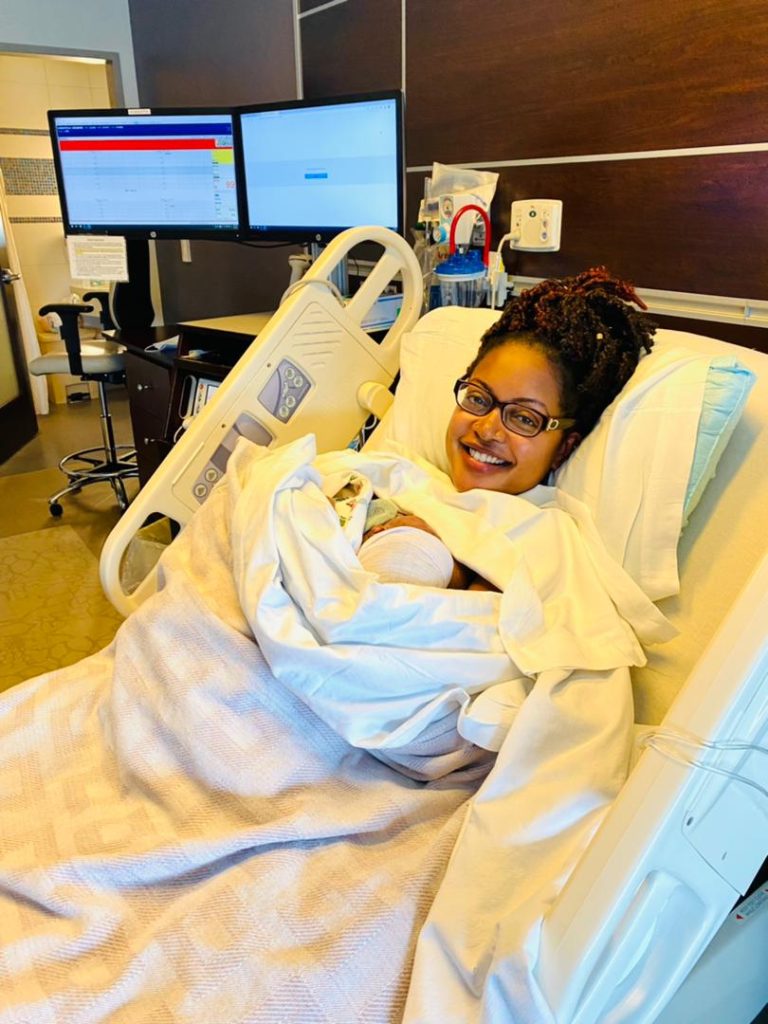 It has already been given a pet name Adyeeri as is the Tooro custom.
"I welcome my first handsome nephew to the Royal Family," said Tooro King Oyo Nyimba Kabamba Iguru while congratulating his sister and brother-in-law upon the birth of baby Prince.
He added: "May God bless both parents and the baby."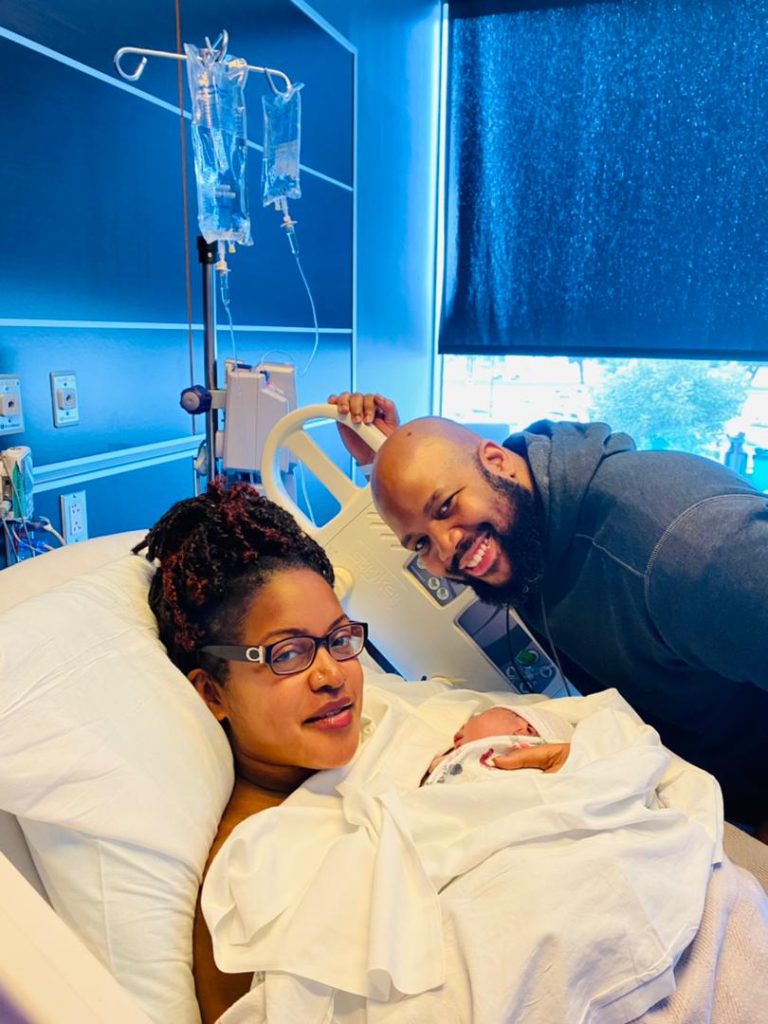 "Glory be to God for the gift of a first grandchild, baby Jamari Mathew Farquharson Adyeeri, born to HRH Princess Nsemere Komuntale Akiiki, Batebe of Tooro and Philip Farquason Amooti," said Tooro Queen Best Kemigisa, in her congratulatory message.
"Significantly born in the month of September as we celebrate the 27th Coronation of King Oyo and 200 years of Tooro Kingdom."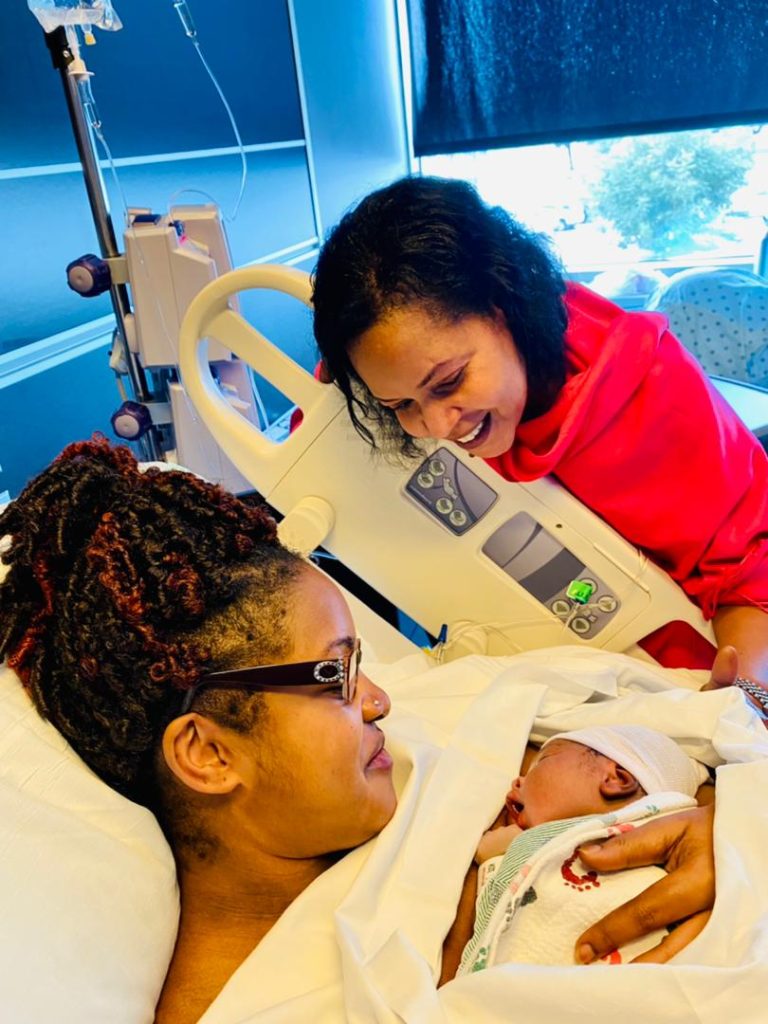 She said her grandson also shares a birthday with his Late Grandfather Kabumba Omukama Patrick David Mathew Kaboyo Olimi III.
"I pray for God's protection upon the baby and his parents all the days of their lives."