NBS Television is the most watched English television channel in the Central part of Uganda, a new TV audience market survey by IPSOS Marketing Limited has revealed.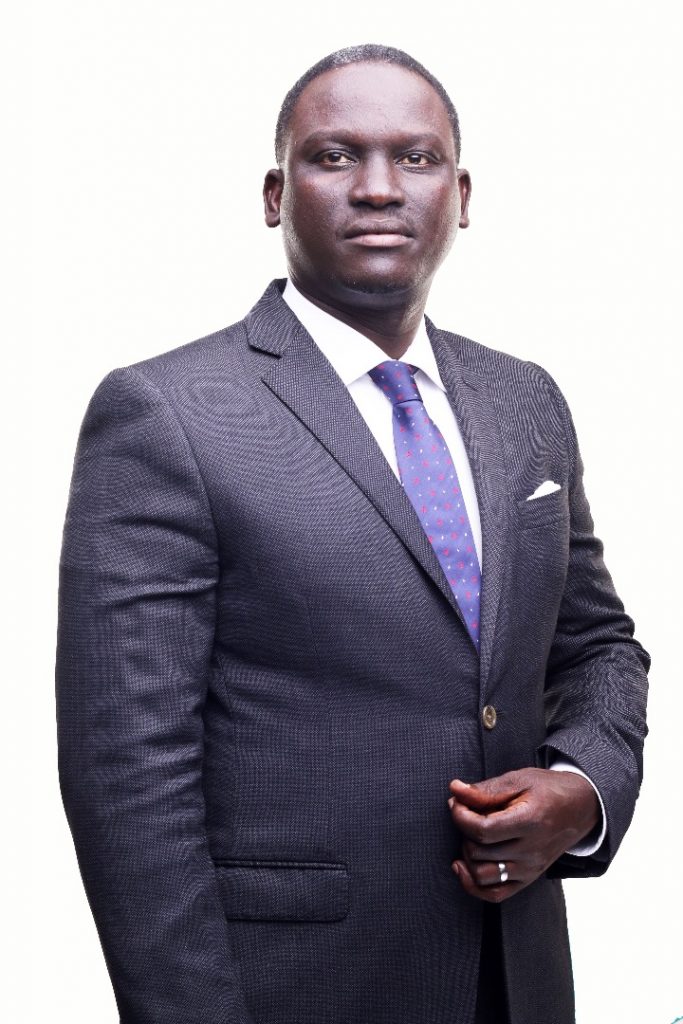 IPSOS, an independent reputable research firm, conducted interviews with people in the central region that covers Kampala and neighboring districts of Wakiso, Entebbe and Mukono. Respondents were selected randomly and quality control measures, data validation were carried out by an experienced team of researchers from IPSOS.
Findings of the survey indicate that 97% of the respondents watch 2 or more television stations on a daily basis meaning people are constantly switching channels.
Of these respondents, 38% said NBS TV is the main television station they watch while another one of the popular English TVs, NTV followed closely, polling 37%.
This implies that NBS TV and NTV share a total viewership of 75% of the respondents, making them the most watched English television stations in central Uganda.
Zeroing on the central region of Uganda a sample was informed by the fact that the area has the most educated people, is the most economically vibrant and also accounts for 70% of all TV sets in the country. The respondents were mainly viewers of local English based Television stations like NBS, NTV, Kwese Sports, Urban TV, UBC Magic One, UBC, Channel 44 etc.
Moses Mafabi, the overall project manager said the findings are credible since great care was taken while collecting data and verifying it.
"I have no doubt about the survey results. We are a research firm that prides in its reputation. We have built this reputation over the years," Mafabi said.
The 38 percent who said they consider NBS TV as their main station attributed their preference to the station's; live coverage, vibrant and engaging presence on digital platforms, and wide range of interesting programs such as 'One on One with Tamale Mirundi, Frontline, Barometer and Morning Breeze.
In total, 54% of the respondents considered NBS TV as the unrivaled market leader in two segments; current affairs, live broadcasts and unique programming.
Other reasons given by respondents were; detailed news, factual and non-partisan content, clear signal, splendid graphics and having the best talent in the industry. Frontline host Charles Odongtho and prime time news anchor Solomon Sserwanjja were ranked the best television personalities in current affairs broadcasting in Uganda.
In addition, 54% of the respondents said they rely on NBS TV for live events and current affairs earning it the tag of the main Political Command Centre in the country. NBS TV boasts of the capacity to telecast live from more than 15 places simultaneously, which no other station can.
It is this niche that has earned it a fast rise in popularity. Its live broadcasts gained it the most fame during the 2016 Presidential elections.
According to the survey, One on One with Tamale Mirundi ranked the most popular current affairs TV programme (44%) followed by Frontline, a largely political talk show with 34%.
NBS's "Morning Breeze" (38%) emerged as the top program watched in the mornings. It was head and shoulders above its rivals. NBS TV also dominated the afternoon segment with NBS Movies, gobbling 30% of the viewership in this space.
However, in the news segment, NBS TV was marginally behind NTV.
Survey findings show that 41% of the respondents said they watch NTV's Akawungeezi compared to 28% who said they watch Amasangejje on NBS TV.
Similarly, most respondents (45%) said they watch NTV's English news, NTV Tonight, compared to NBS TV's Live @9 (42%). The margin here is 3%. Both bulletins air at 9.00 PM. This was attributed to the fact that NBS TV's programming is geared towards current affairs, which attracts largely male viewership.
Joseph Kigozi, the Chief of Strategy, Next Media, the holding company for NBS TV, was elated by the findings. Kigozi said; "As Next media, we are certainly happy about the findings. They have confirmed what we really know. What the findings mean is that NBS TV is now the station of choice for most viewers in the country. Our current affairs and live broadcasts are unrivaled."
By 2020, Kigozi said, Next Media shall have more than 80% of the market share when it comes to digital and media services in the country.