The Anticorruption Unit – State House Uganda has arrested at least 29 civil servants in a space of weeks in its "Expose The Corrupt" campaign.
On Saturday, June 25, the unit arrested three Katakwi district officials for the mismanagement of government funds.
The suspects include; Atim Angella (District Education Officer), Eyomu Raymond (Chief Finance Officer) and Ajoko Joseph Emukoko, Sector Accountant Education department.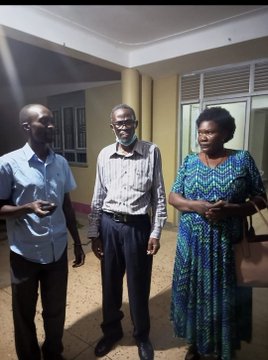 They are accused of mismanaging UGX72M funds meant for the procurement of seater desks for primary schools in Katakwi District Local Government.
Over 112-seater desks were not supplied to some of the primary schools in Katakwi district.
Some payments were also made without following the right procurement procedures with the contractor Sennar Investments Limited.
On Friday, June 24, the unit arrested 12 suspects attached to Busia Municipality.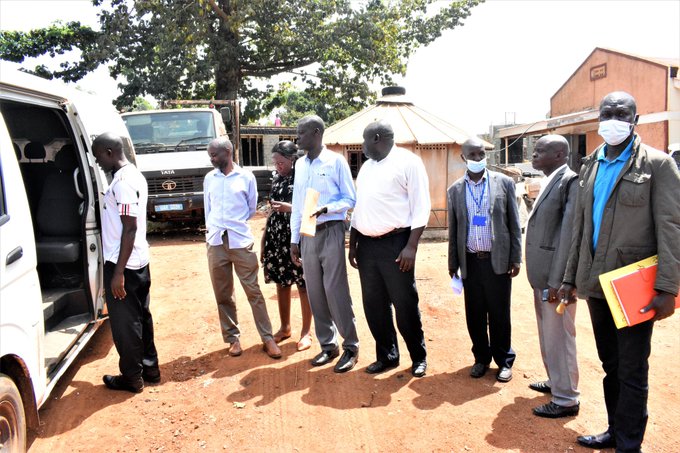 They include; the Town Clerk, Chief Finance Officer, Commercial Officer, Engineer, Western Division Town Clerk, Division Treasurer, Procurement Officer, Acting Municipal Engineer and the Principal Health Supervisor.
They are accused of neglect of duty and causing financial loss to government amounting to Ugx850m all related to the mismanagement of Busia Main Market.
On the same day, Olweny Edward was arraigned at Busia Chief Magistrates Court on charges of theft of a Massey Ferguson tractor and Disc Plough being govt property valued at 400m.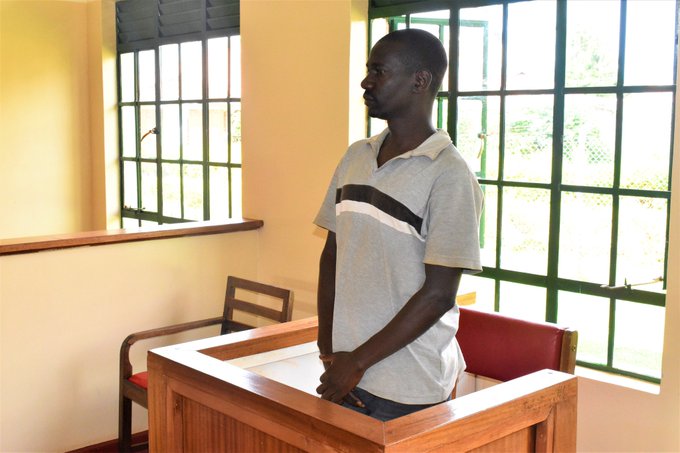 He was remanded till July 7, 2022.
On Thursday, June 23, the unit arrested the Town Clerk Busolwe TC Butaleja District Local Government, Mr. Hirya Julius, for fraudulently awarding the Town council structural and planning contract to World Host Consultants Ltd.
He is also accused of further paying the same company UGX 32M/= without approvals.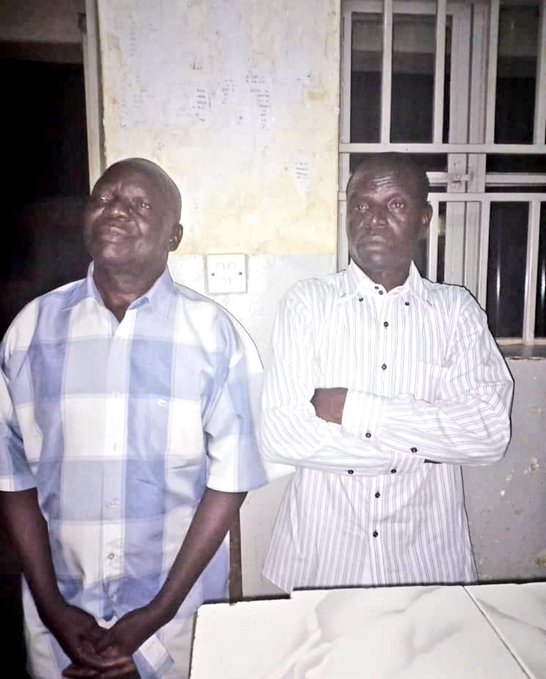 The Senior Procurement Officer, Hibbombo Kainan, was also arrested for fraudulently processing an award letter to the same contractor purporting that the District Contracts Committee of Butaleja District Local Government had approved the contract whereas not.
On Wednesday, June 22, the unit in liaison with police arrested six suspects; the Chairperson Tororo Teachers Association, Irene Langa, her cabinet and two internal auditors for conspiracy to defraud Ugx1.3b of UPE funds since 2019.
The DEO Albert Odo who is also part of the fraud is still at large.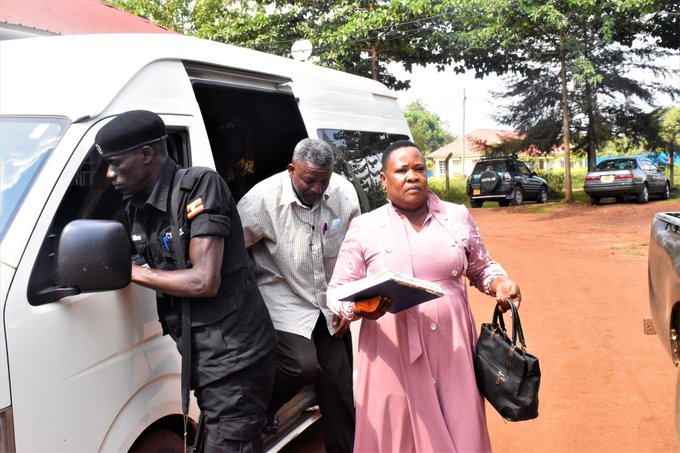 On June 17, the unit arrested six officials attached to Maracha District Local Government for abuse of office, causing financial loss and embezzlement as part of operations being carried out in West Nile region following public outcry.
Officials arrested include; Osoa Flavia (DEO), Ezati Timothy Maluma (District Engineer), Abiribale Paul (internal Auditor), Avako (Enviromental officer), Candia Stephen (CFO) and Ezati Robert(clerk).
It is alleged that Shs1.9bn was allocated for the construction of different structures at Kololo Public Secondary School.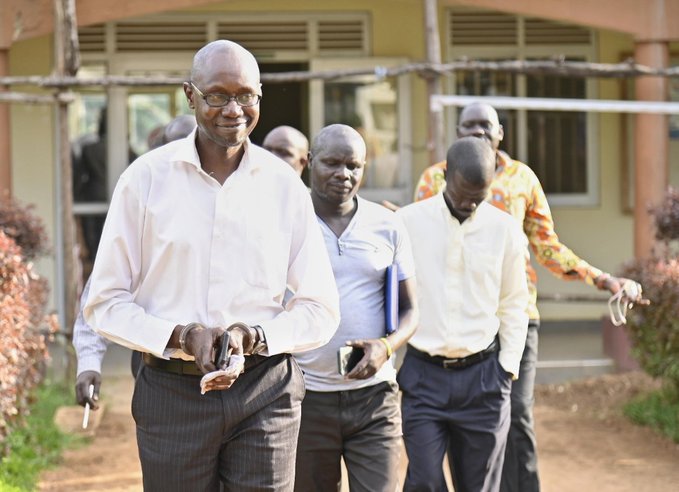 The works were done shoddily but the contractors kept getting their contracts renewed due to lack of supervision and follow-up by the officials.
The head of the State House Anticorruption Unit, Brig. Gen Henry Isoke, together with Hon Peter Ogwang, the state minister for Economic Monitoring, spent last week in Busia District as part of the ongoing monitoring exercise of government programs.
They held meetings with the district leadership.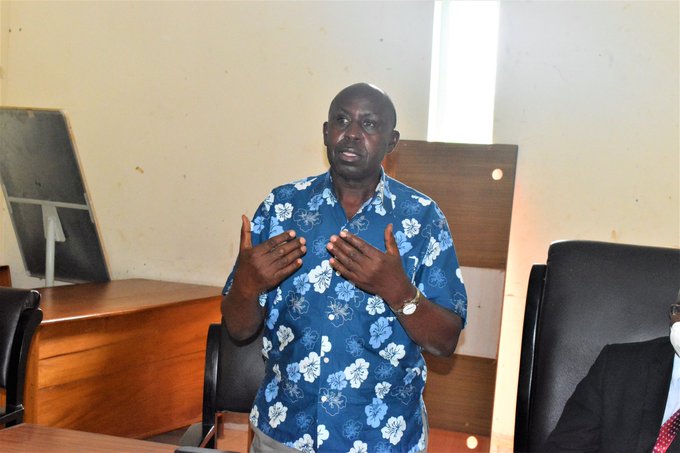 Issues of concern raised included; the mismanagement of UGX350m emyooga funds, starter funds, Primary Health Care funds, inflation of the pension and wage bill, stalled and shoddy construction of the 1.6bn  Town Council building and the mismanagement of Busia Main Market, among others.
In his remarks Brig. Gen. Isoke cited corruption as a big impediment to service delivery.
He lauded the LCV and RDC for the will exhibited in fighting corruption and asked them to ensure that late coming and absenteeism, which is a silent form of corruption, is rooted out of the district.