President Yoweri Kaguta Museveni and his family were joined by parishioners of St. Luke Kinoni Church of Uganda in Mbarara on Sunday to commemorate 70 years of his baptism.
Museveni was baptised on August 3, 1947 by Rt. Rev. Eric Sabiiti, who later became Archbishop of Uganda, Rwanda, Burundi and Boga Zaire.
The president told the congregation that his parents were pioneer Christians in the area even though his wider family was still predominantly aligned to traditional beliefs.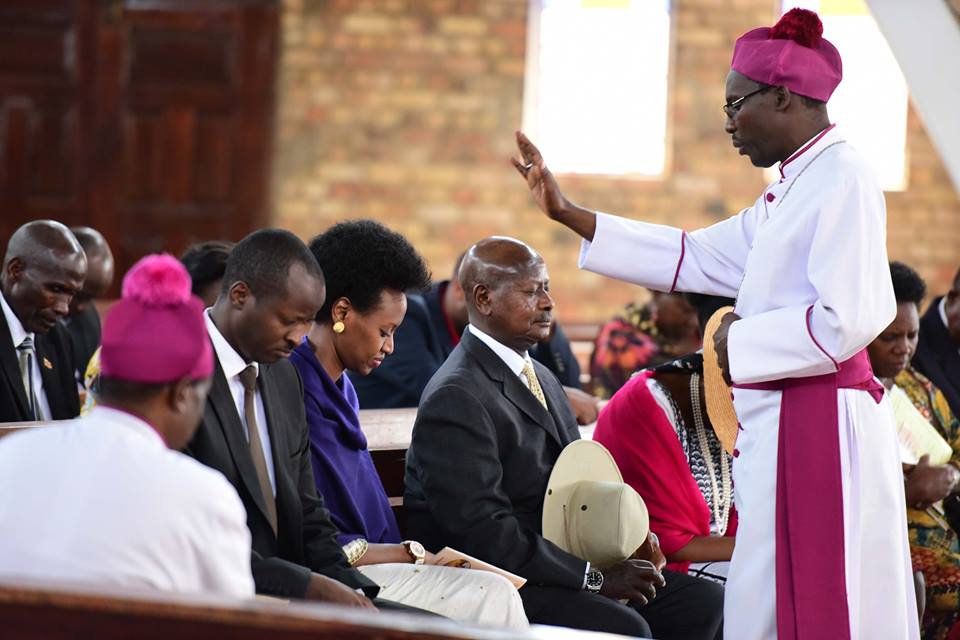 "I was interested in this commemoration so that I share my history, especially with the youth," Museveni said while addressing the congregation.
"I also wanted to emphasise the fact that the Church and other religious institutions build a person's character."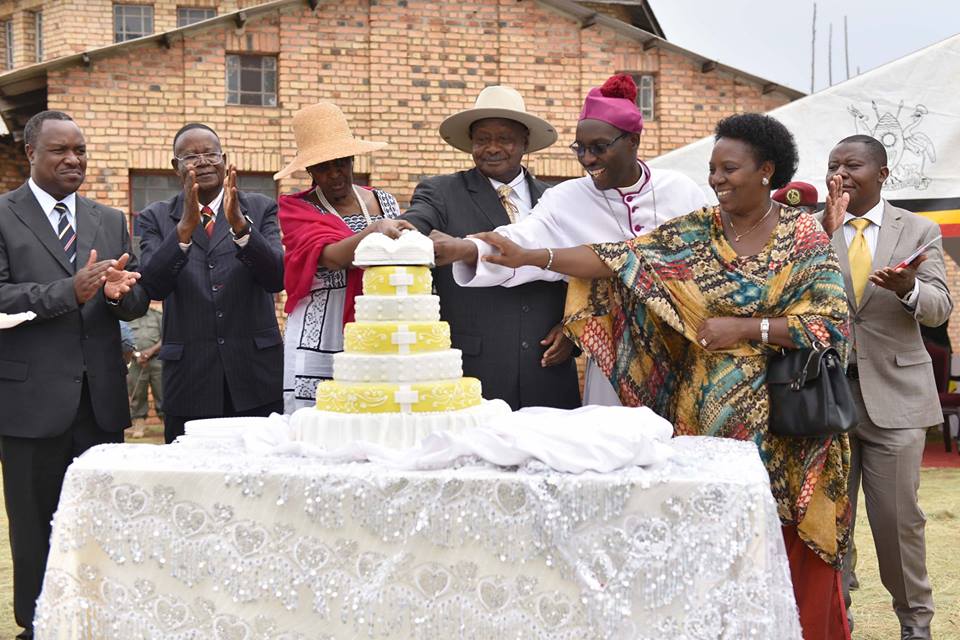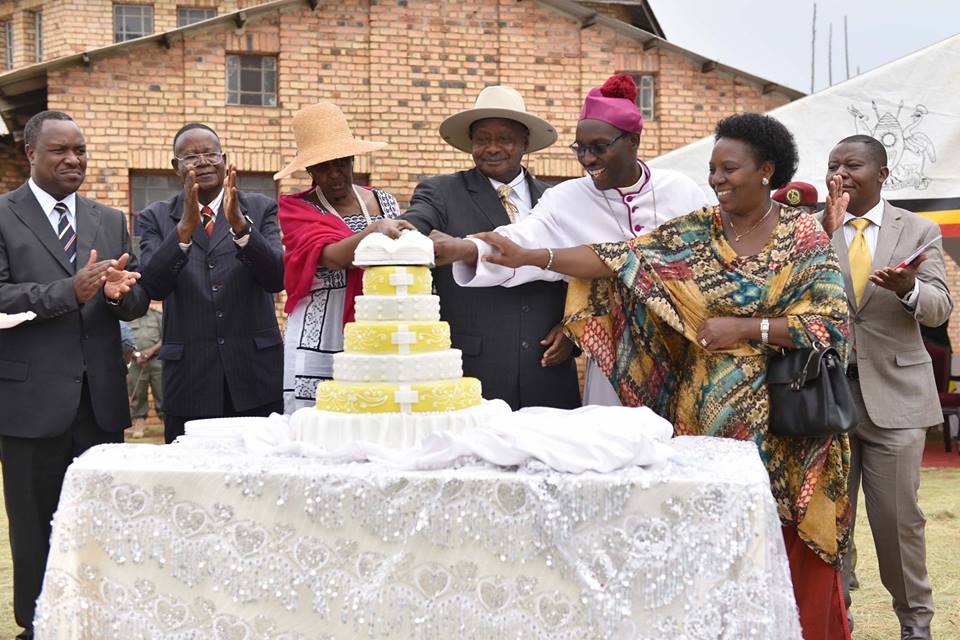 The president said religious instruction enables one to navigate through life, to know what is evil and what is right, what is good and what is bad.
"Societies that have abandoned religion have not fared well," the president added.
He called upon the youth to take religion seriously, saying the foundation he got from the church during and after baptism has played a big role in what he has been able to do later in life, including becoming a President.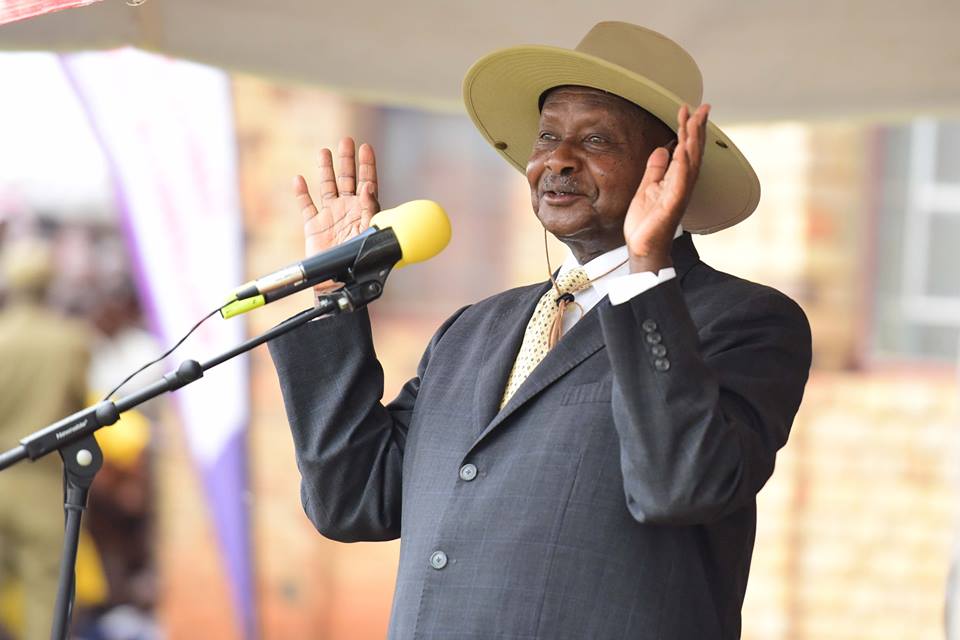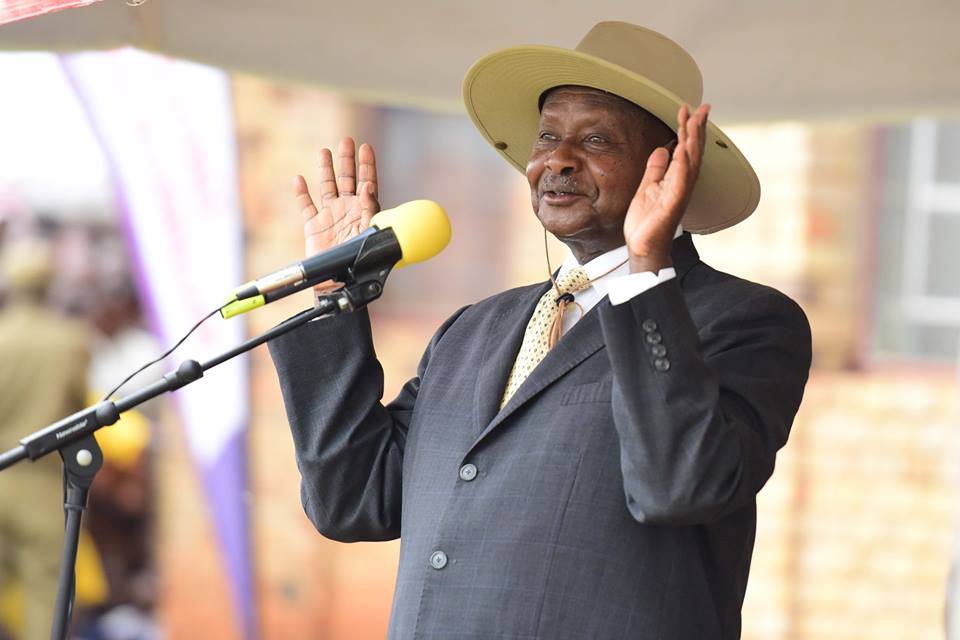 "I thank God who has enabled me to live this long. I also thank all those that joined my family to celebrate this day. It is a milestone to celebrate 70 years of baptism in Christ."