Songstress Spice Diana has come out to criticize the Police for the brutality that police officers allegedly unleashed upon her during Sunday's Kampala city festival. She claims she was ruthlessly beaten up by law enforcement officers after her stage performance which left her wounded.
The 'Koona' hit singer who is currently hospitalized posted on her Facebook on Sunday; "This goes to police force in uganda . Today, after my first performance at the carnival I was beaten so badly and disrespected by ruthless so called police officers and I am nursing wounds."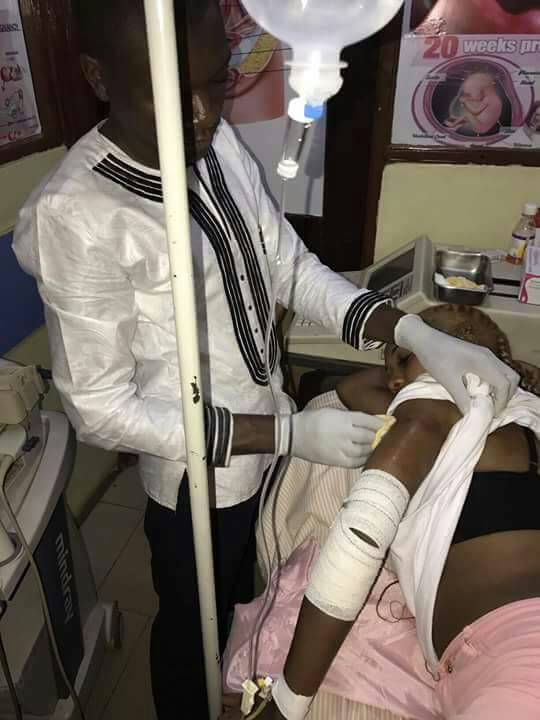 She lambasted events promoters for using unprofessional security officers who don't value the lives of ordinary Ugandans. However, she did not explain circumstances that led to her ordeal.
"As you invite us to entertain and happen with our people, show some respect and value our dear lives….. not gamblers that have a lot of problems in their families and they try to console themselves by beating up innocent people like animals," Diana wrote.
Instead of maintaining law and order, she said the police is perpetrating violence and treating citizens as strangers in their own country. "You employ heartless humans with no sense of humanity," she added.
"Today i have seen it with my two eyes. Many of my brothers and sisters have been treated in a manner that is unnecessary. I have realised that the current police is nothing but useless," the musician said.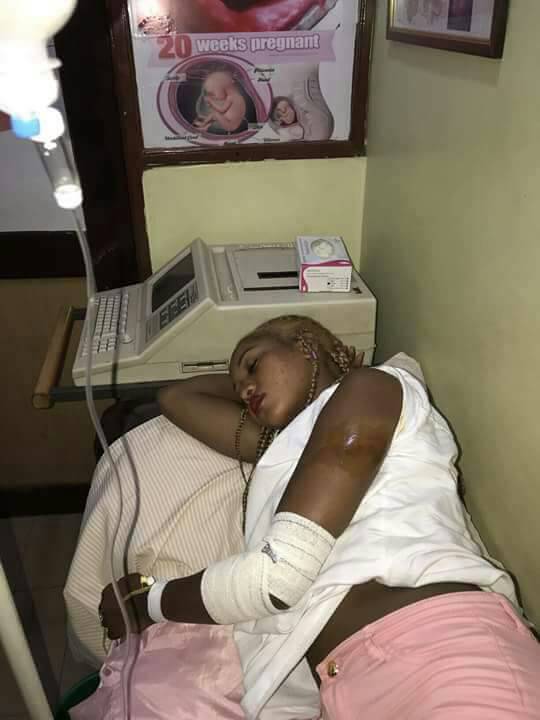 In her strong worded post, the singer accused the police Force of acting with impunity even when it is their officers that are in the wrong. "They hit you up the way they want knowing that even if you report, they still win. And they still find guts to ask money from you."
Police is yet to respond to the allegations.