Singer Sheebah Karungi has landed a new gig as brand ambassador for West Lake Water.
"I'm super excited to announce my new partnership with West Lake Water as their brand ambassador," she said on Friday.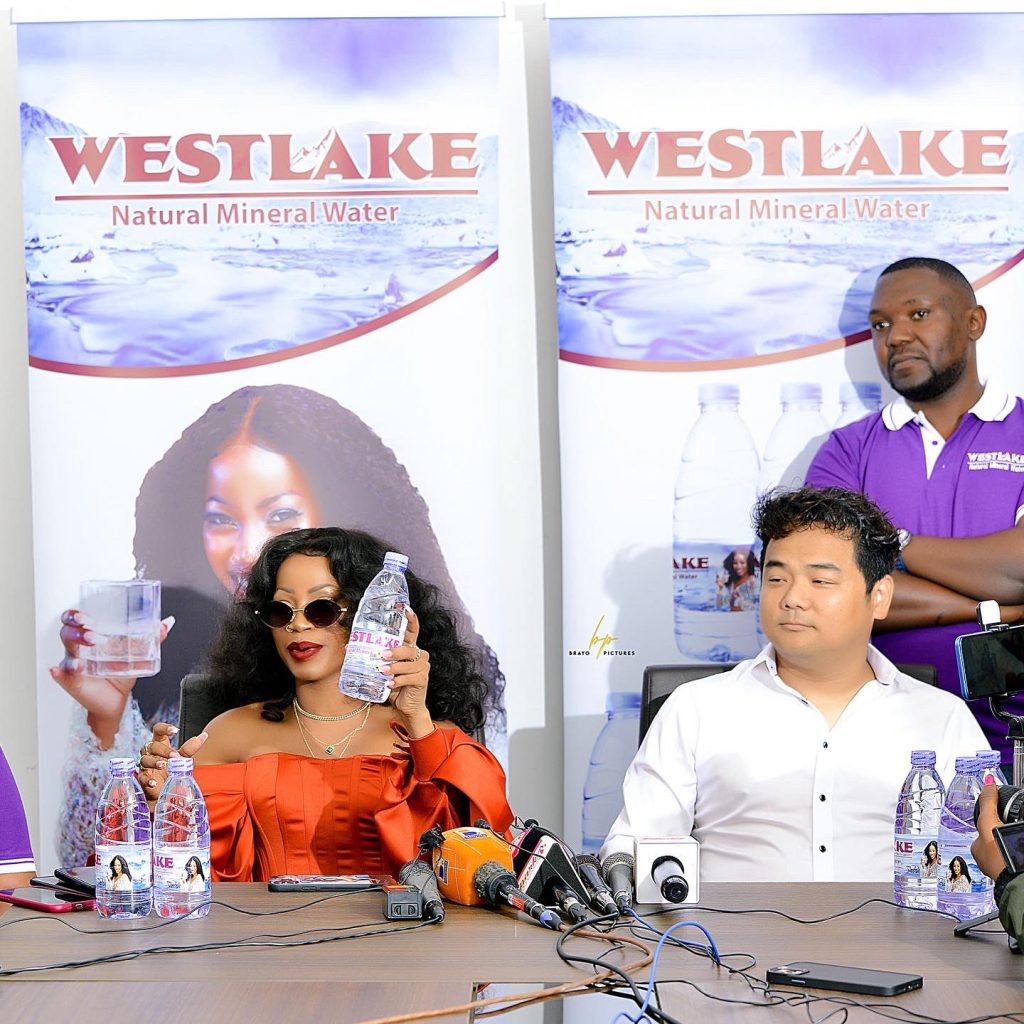 Sheebah signed the partnership with the company making a new type of mineral water.
She said the water will be on the market soon without giving details.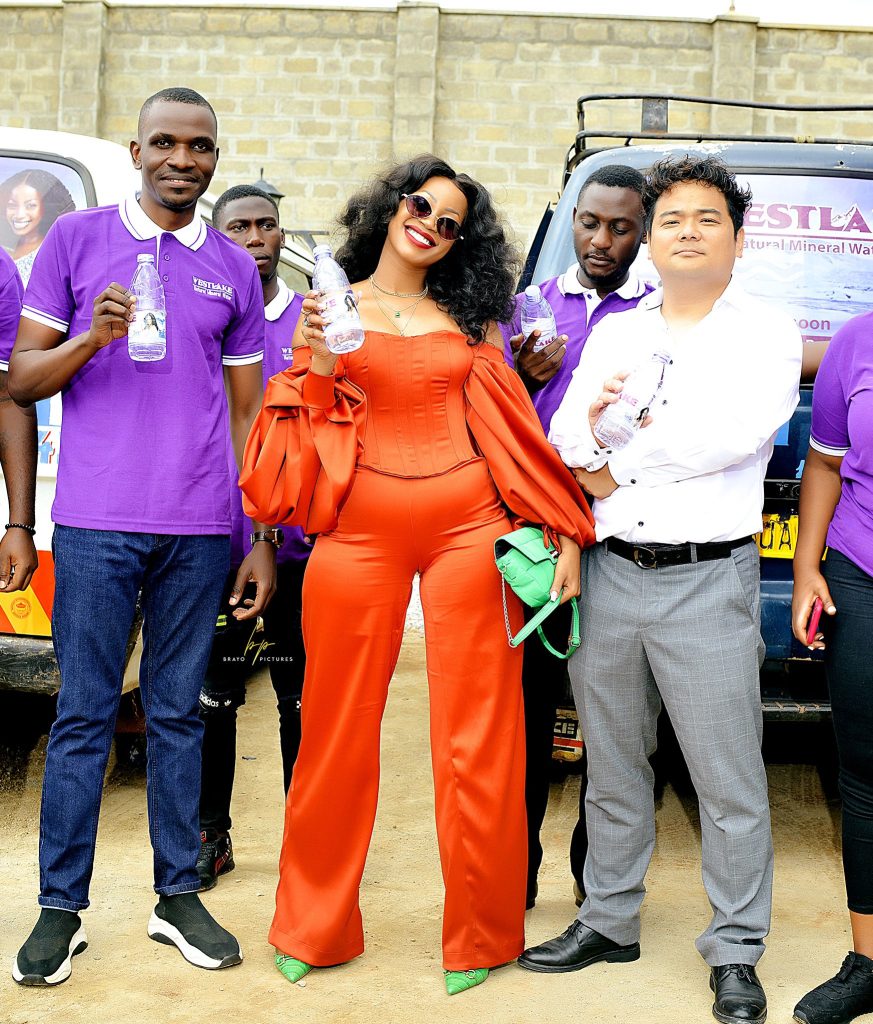 "…which will be on the market very soon. You will be invited for the official launch," she said.
SoftPower News was unable to get clear details of the company.
Sheebah has been in the news following an alleged indecent assault against her.
This week, she reported to the Criminal Investigations Directorate (CID) and clarified that her assailant was not senior journalist Andrew Mwenda as speculated on social media.