A delegation of 18 Senior UPDF Military Officers from the National Defence College – Uganda (NDC-U) led by Brig Gen Kefa Nangeso, the Acting Head of Faculty and Prof Murindwa Rutanga, accompanied by other senior officers, have commenced a two-week study visit around the country.
The first visit was to the Uganda Industrial Research Institute (UIRI) at Namanve in Mukono District.
The study visit is to help the senior officers who are on a one-year strategic military course to acquire more knowledge on their constructive research within the industrial sector.
Addressing the delegation, Prof Charles Kwesiga, the Executive Director of UIRI, appealed to the officers to be appropriate with technology as a critical issue of industrialization.
He added that enhancement in developing human capital and developing infrastructure is key in industrial planning, development and management.
The officers were taken through a physical tour of industrial works and management at UIRI.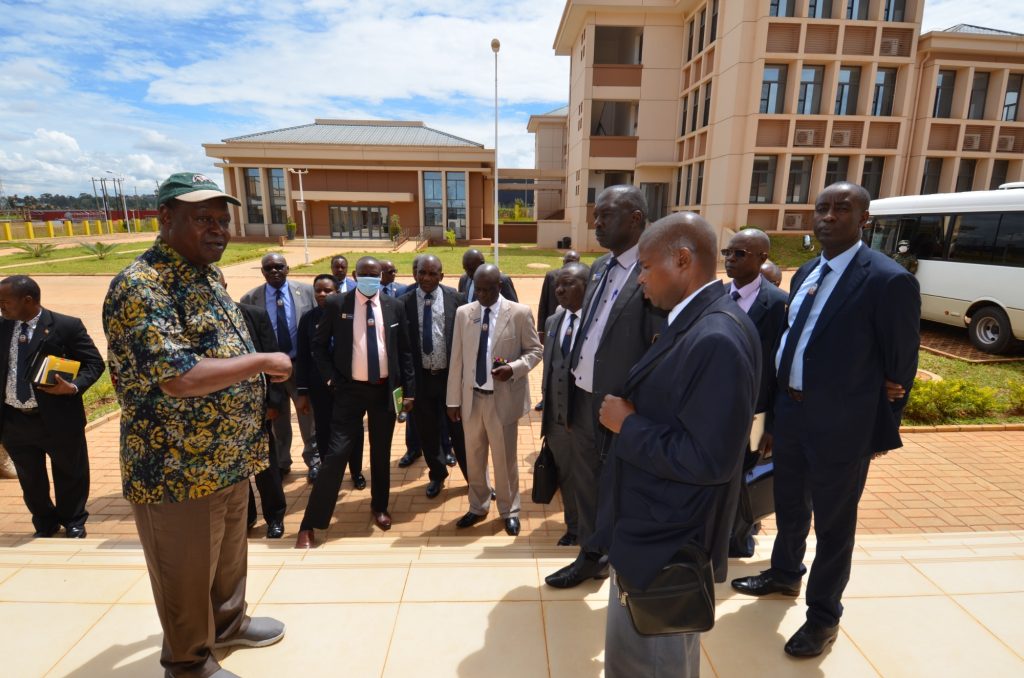 Later, the delegation was hosted by the Uganda Investment Authority where they also got orientation and knowledge on the institution.
The field tour is also aimed at enhancing the theory and lessons learned in class with practical aspects in the field.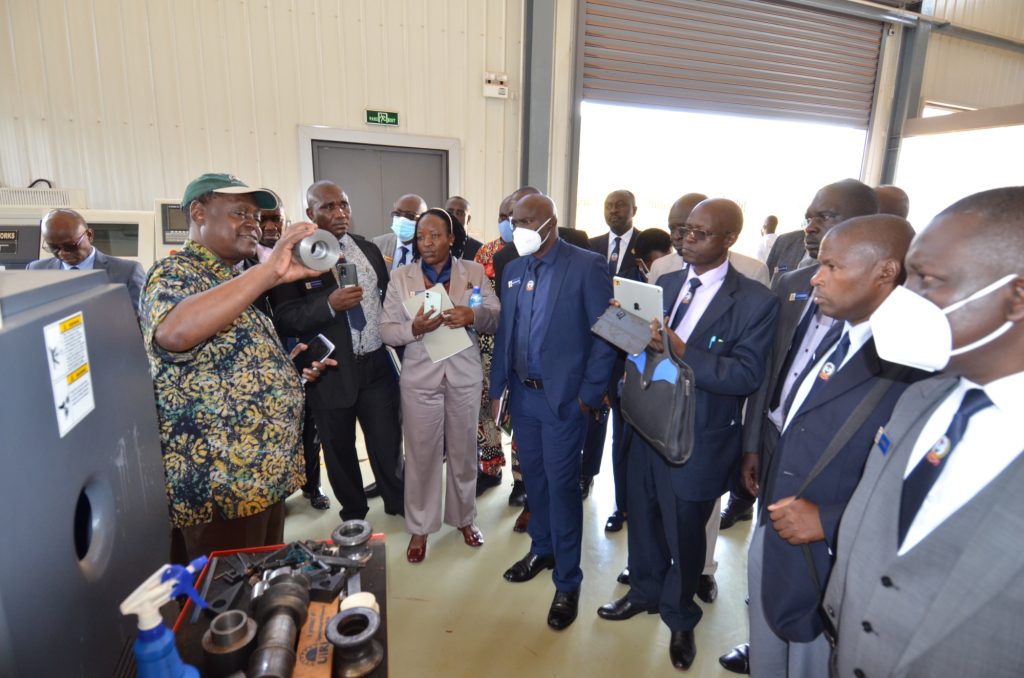 It will cover organizations and industries that contribute to planning, economic development and management within the country.
This pioneer intake "Course One" started early this year with nine Brigadier Generals and nine senior Colonels, two of whom are female.