Ugandan journalist Remmy Bahati has officially graduated with a Masters of Science in Journalism at a United States university.
"I have today officially graduated from Columbia University in the City of New York," she said on Thursday.
She was even more elated at the opportunity to catch a glimpse of her role model and former U.S. Presidential Candidate Hillary Clinton.
"I saw Hillary Clinton who ignited all the fire inside me and gave me the confidence to chase my dreams," she said excitedly on social media.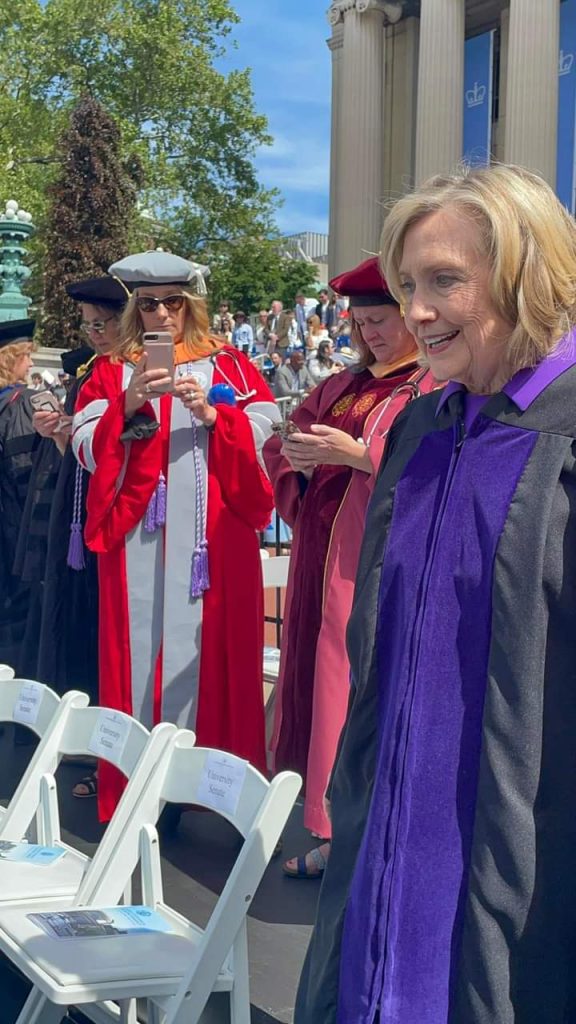 She added: "My goal is to follow Mr. Joseph Pulitzer's footsteps and practice what I have learned @columbiajourn. Are you ready for me?"
Joseph Pulitzer was a Hungarian-American politician and newspaper publisher of the St. Louis Post-Dispatch and the New York World.
He became a leading national figure in the Democratic Party and was elected congressman from New York.
Who is Remmy Bahati?
Bahati is a multimedia Journalist and Researcher with a Master of Science degree in Journalism from Columbia University in the City of New York.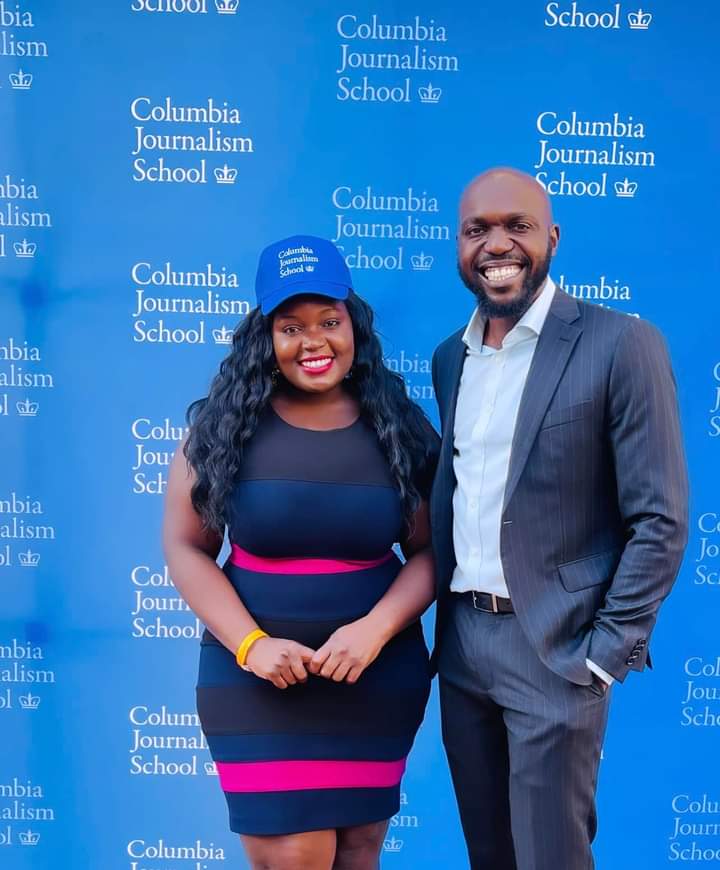 She works for Law 360 based in New York as a News Associate monitoring Congress, Federal and State courts.
Before joining Law 360, she worked for the United Nations in the Global Communications Department and Brown Institute for Columbia and Stanford Universities for media Innovation as a Research Fellow.
Before joining the United Nations, she served as a student Trustee Council member for the Society of Professional Journalists and also worked as the North America correspondent for NBS Television (Uganda) a partner station with BBC based in Washington DC covering breaking news, politics, racial injustice, and COVID 19.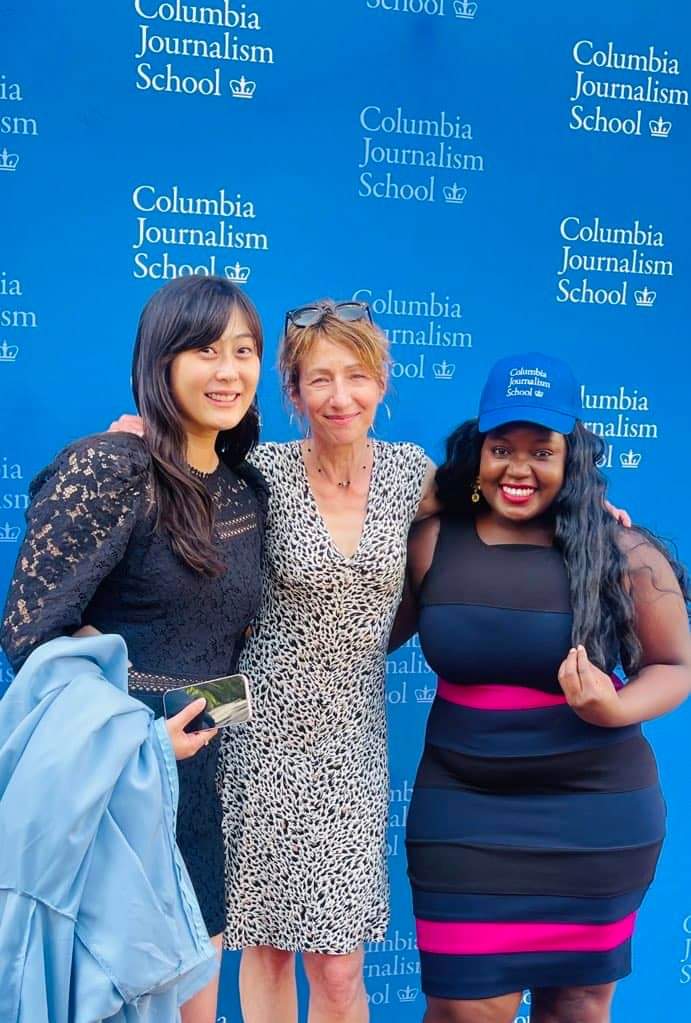 At Columbia University, she reported a number of stories about Immigration, human rights, racial Justice, COVID 19 and all these have been published by a number of outlets including New York Times Digital, Columbia News Service, TRT world and NYC Re-opens.
A television producer, video editor, and writer, she has covered news stories in over 30 African nations including war-torn South Sudan and contributed to Columbia News Service, New York Times, TRT World, and Citizen TV.
In 2017, she was nominated to be a youth delegate to the United Nations, named a Young Female African Journalist and shortlisted among 100 Most Influential Africans by New African magazine.
Bahati is digital-savvy with over 50,000 followers on social media a regular commentator on international outlets such as TRT World, BBC focusing on African Issues and hosted global conferences such as the World Bank spring, UN Youth Assembly.