The 3 suspects in the murder of the former AIGP Andrew Felix Kaweesi who were released on bail on Tuesday January 9th, have pleaded with security organs not to rearrest them as it was the case on November 7, 2017, when Ahmad Senfuka who was among the seven suspects who had been granted mandatory bail was re-arrested by plain-clothed security officers in Nakawa. Read More: 2 Kaweesi Murder Suspects Re-arrested After Securing Court Bail
One of the suspects Umar Maganda who was addressing the press alongside his lawyer Wameli Anthony minutes after their release said that he was pleased and promised to fulfil the bail conditions.
"I would like to appreciate my lawyer, family and the press for standing by my side during all these challenging times. I am happy that i am finally out and I pledge to report to my division police commander as one of the conditions of the bail granted to me", Umar said.
Mr Ssemaganda also said that he is innocent and that he is ready to face all the witnesses who will be presented to court.
His lawyer Wameli Anthony who explained the charges against his clients said he was also pleased by the granting of bail to the suspects.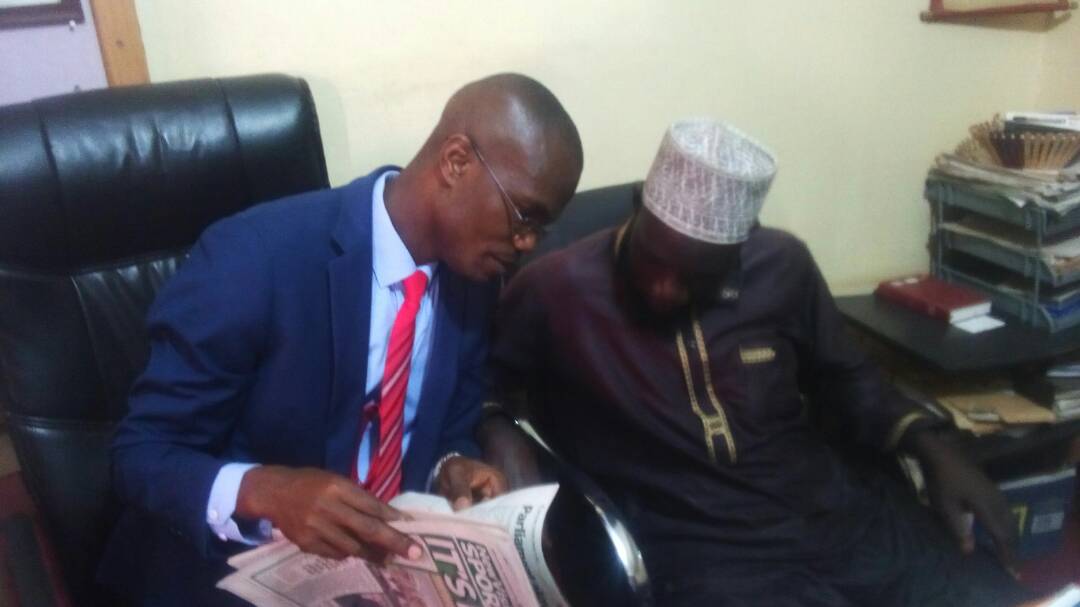 "It was a long journey which involved transferring the suspects to different places but i am happy they are finally out. I hope justice will prevail", he said.
The other two suspects are Ahmad Shaban Senfuka and Abdul Kaala who were ordered to pay 2 million shillings cash before temporarily regaining their freedom.
They were also ordered to report to their respective area District Police Commanders every second Friday of the month, who will, in turn, submit to Court a report regarding their compliance.
Umar's elder brother Mutwarib Muganda who had received his brother from jail said that it was God who enabled the release of his brother and tasked police to look for the real killers of the late AIGP Kaweesi and leave his brother because he is innocent.
They are charged with belonging or professing to belong to a terrorist organisation – ADF between 2006 and 2017 within various places in Uganda and the DR. Congo.