Deputy Speaker Thomas Tayebwa on Tuesday evening attended the pre-funeral service of the late former Speaker at his home in Muyenga.
"Jacob Oulanyah loved his work. He used to prepare before coming to the House. I urge MPs, after submitting, go pick the Hansard in which you submitted then pick that of Oulanyah when he was a backbencher and compare. That's how we learn," Tayebwa said.
"If it was not for Jacob Oulanyah, we would not be having the Administration of Judiciary Act. He mobilised the Executive to make a commitment to ensure this law was passed," said Francis Gimara, former President Uganda Law Society.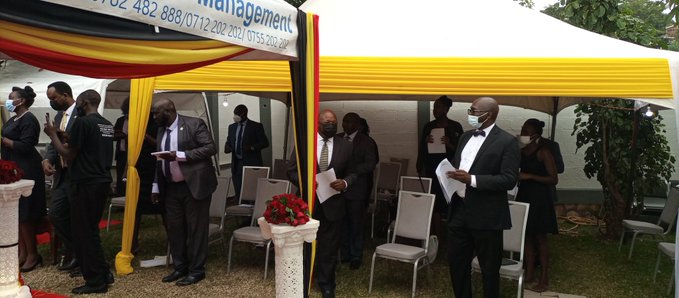 He added:" This evening's service is a celebration of the life of Jacob Oulanyah by the Uganda Law Society."
The service was also attended by the Clerk to Parliament, Hon Adolf Mwesige, the Attorney General, Hon Kiryowa Kiwanuka, the Director of Law Development Centre, Frank Nigel Othembi and members of the Uganda Law Society.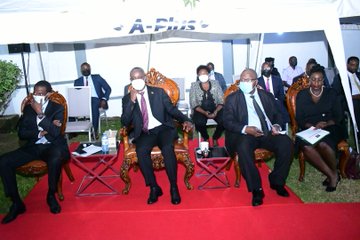 The pre-funeral service in honour of the former speaker, Rt Hon Jacob Oulanyah h started with a dance to the late's favourite song, Yo Leng.
Oulanyah, 56, died in the United States where he was airlifted in February for specialised medical care.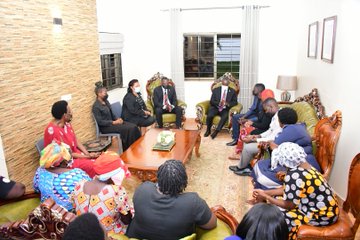 The casket containing the former speaker's remains is expected to arrive by Ethiopian Airlines at Entebbe International Airport on Friday.
The burial day shall, as specified in the law, be declared a public holiday.