Singer Daniel Kazibwe alias Ragga Dee's music may have ceased to dominate the radio airwaves but it doesn't imply that he is out of the game yet. Perhaps his funny but queer lyrics left a big mark in the minds of his fanatics or he has a temperament bigger than his physique that you just can't miss him.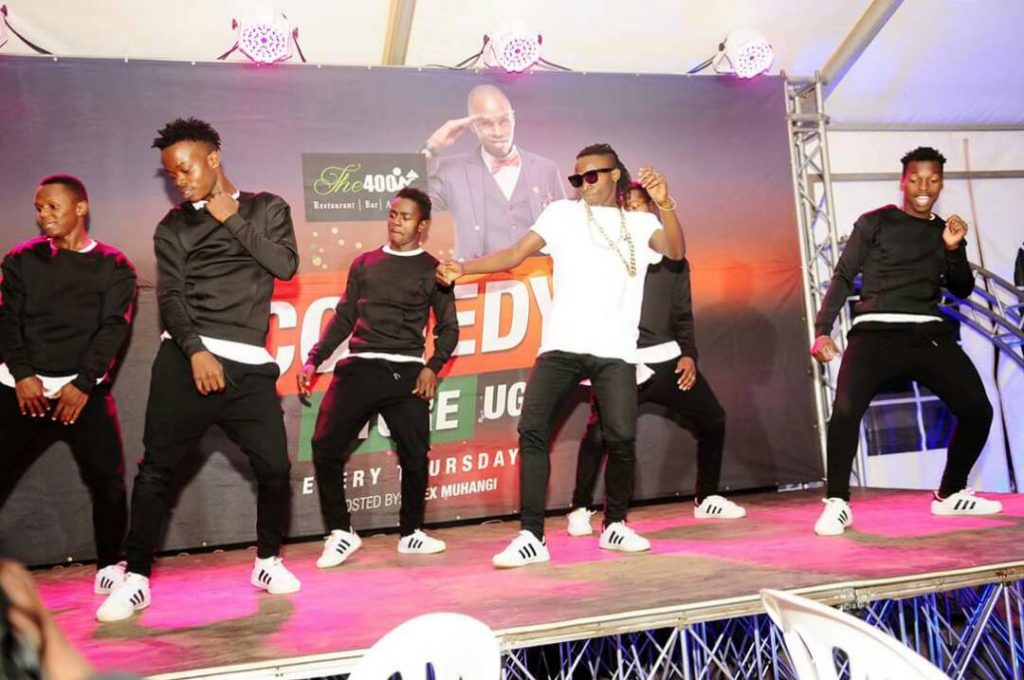 On Thursday, Ragga Dee made a surprise appearance on weekly comedy themed night Comedy Store at the Bukoto based 400 Bar and left the audience yearning for more. Dressed in his signature hat, the 'Ndigida' and 'Oyagala Cash' singer took to the stage mid way the show and performed a few of his latest releases, one of them a Hip Hop song.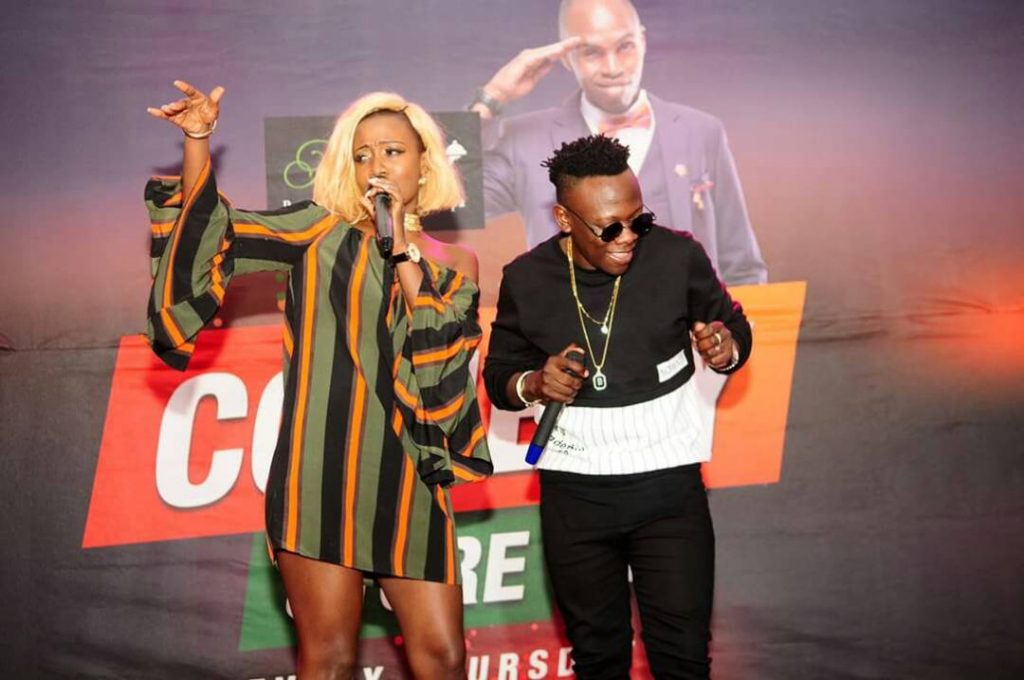 This was after he took a swipe at local DJs for not supporting Ugandan artistes enough and instead giving priority to Nigerian music. "Now we are going to blend our sound with the American sound you people seem to like and see if you won't groove to it," said the singer.
Despite Comedy Store host Alex Muhangi taking a jab on the singer for a failed political bid as Kampala Mayor, Ragga Dee resorted to freestyle raps and boasting about his rhymes.
"You hear people say we are faded artistes. I also hear rising artistes say they have taken over. Some even despise musicians like Chameleone, but I say old is gold," Ragga Dee told the audience.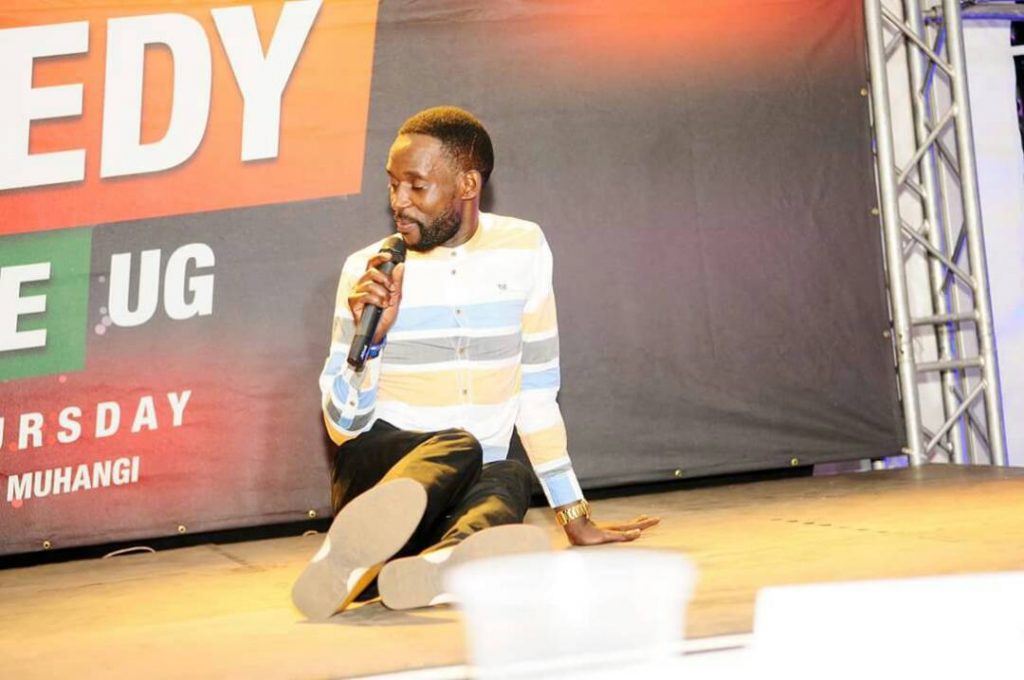 But this could not make sense until he finally did 'Tamu' and later his groovy hit 'Move' which attracted loud cheers from the crowd.
Beside reminiscing on Ragga Dee's heyday music, the audience spent the rest of the evening wetting their eyes to the hilarity of comedians; Amooti, Dolibondo while MC Mariachi whose popularity is steadily rising saved the heavy punchlines for the last.
Popular dancer Ibra Buwembo and his crew also put up a well choreographed show.
But the night was not done yet. RnB sensation Geo Steady was yet to wow revelers with his love themed songs that have lately won everyone's heart. The crooner sang 'Owooma', 'Tokendeza' before songstress Lydia Jazmine joined him on stage to perform their duet 'Same Way'.
As the others who couldn't contain it got on their feet, sreaming their voices out during Geo Steady's act, a female fan had dashed onto the stage and embraced the singer with a minute long hug. Occasionally, he moved through the audience to get upclose with his fans.
The well attended show climaxed a few minutes after 1am