The British Royal Family members have travelled to Scotland to check on Her Majesty Queen Elizabeth II who is currently under medical supervision.
"Following further evaluation this morning, The Queen's doctors are concerned for Her Majesty's health and have recommended she remain under medical supervision," reads a Thursday, September 8, 2022 statement issued by Buckingham Palace.
"The Queen remains comfortable and at Balmoral," it added.
Balmoral Castle is a large estate house in Aberdeenshire, Scotland, owned by Queen Elizabeth II. It is near the village of Crathie, 9 miles west of Ballater and 50 miles west of Aberdeen.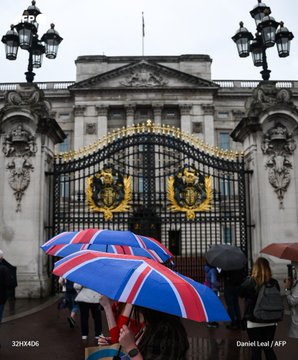 The 96-year-old and Britain's longest-serving monarch has been dogged by health problems since last October, according to AFP.
Newly appointed United Kingdom (UK) Prime Minister Liz Truss tweeted saying the whole country "will be deeply concerned" about the health of Queen Elizabeth II.
Fears grew on Thursday for Queen Elizabeth II after Buckingham Palace said the British monarch's doctors were "concerned" for her health and recommended that she remain under medical supervision.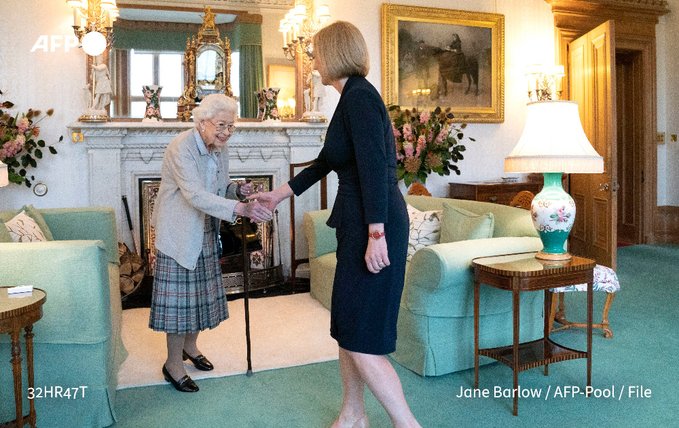 Her children — heir to the throne Prince Charles, 73, Princess Anne, 72, Prince Andrew, 62, and Prince Edward, 58, were either already at or quickly headed to Balmoral after the announcement.
They were joined by Charles's elder son Prince William plus his younger son Prince Harry and his wife, Meghan, who have been on a rare visit to Britain after abandoning royal life to move to the United States.