The Prince of Wales and The Duchess of Cornwall have arrived in Kigali for the Commonwealth Heads of Government Meeting (CHOGM).
CHOGM convenes leaders from the 54 Commonwealth countries to reaffirm common values and agree on policies to improve the lives of its 2.5 billion citizens.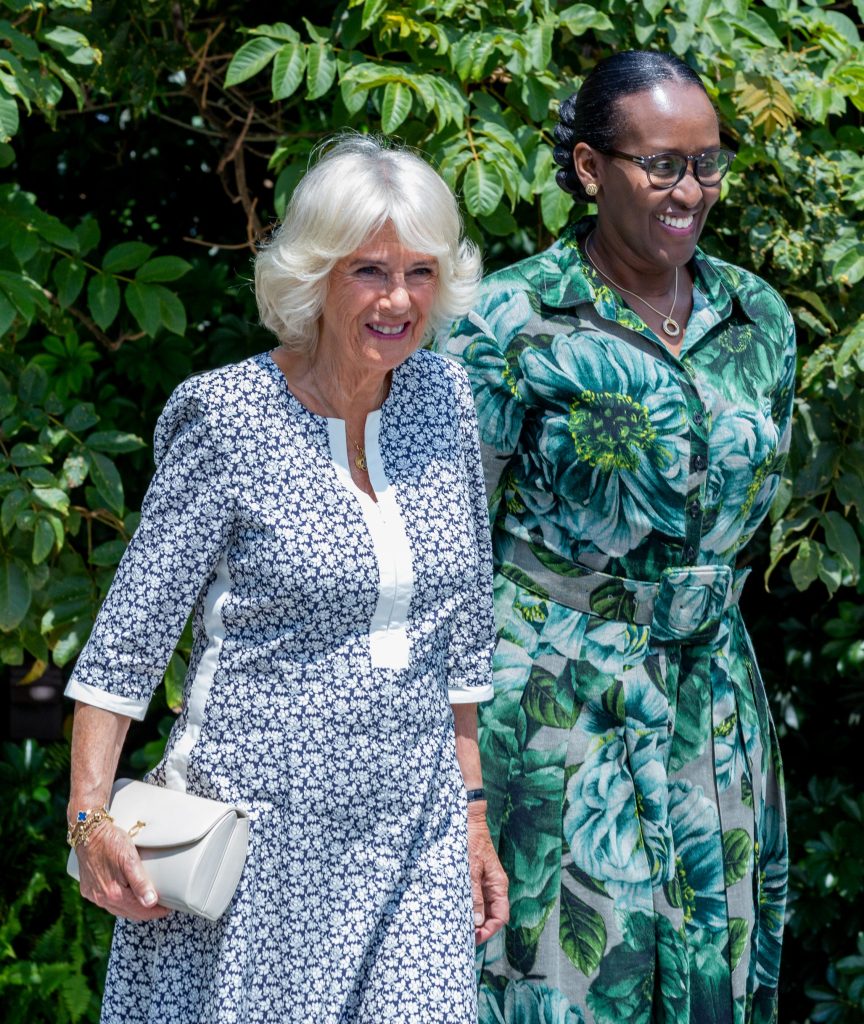 Prince Charles and Duchess Camilla were Wednesday received by Rwanda President Kagame and First Lady Jeannette Kagame at Urugwiro village.
Their Royal Highnesses, who are in Rwanda for the first time, discussed existing partnerships and areas of mutual interest.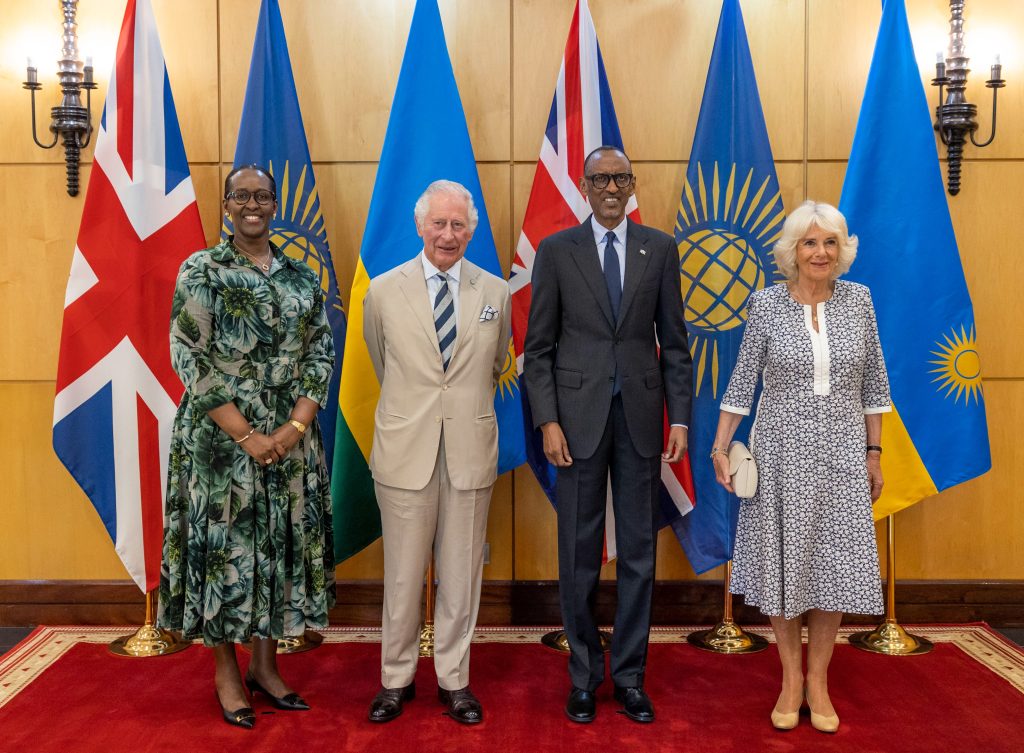 Later, the Prince and Duchess visited the Kigali Genocide Memorial to pay tribute to victims of the Genocide against the Tutsi in Rwanda.
"Thank you to President Paul Kagame and First Lady Rwanda Jeannette Kagame for the warm welcome to Rwanda. We remember all the victims of the 1994 Genocide against the Tutsi, " Prince Charles said.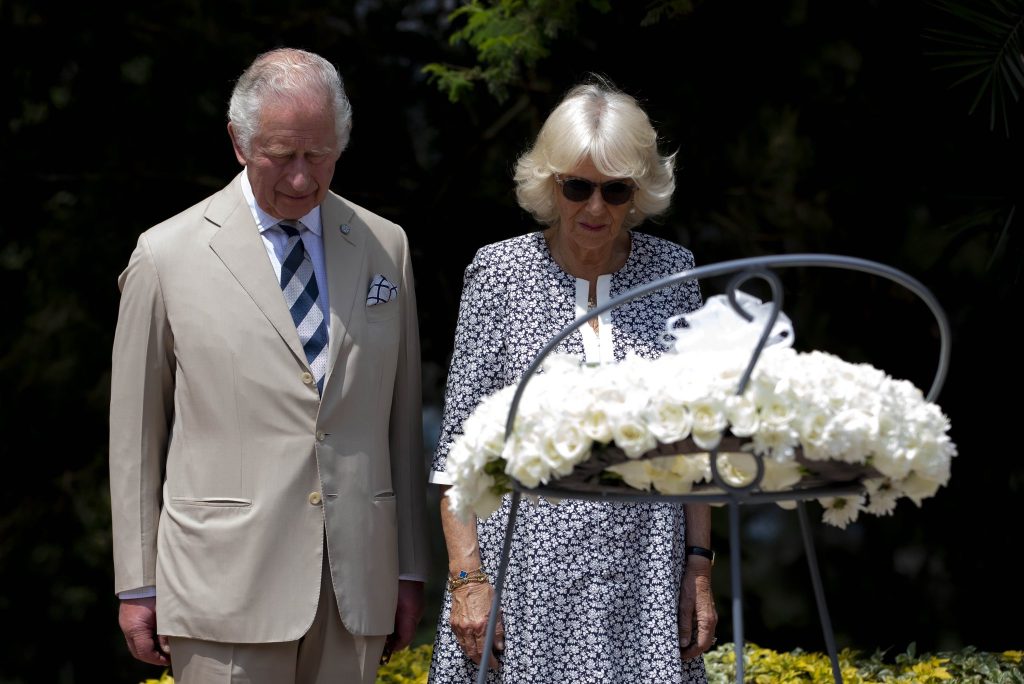 The Kigali Genocide Memorial is the final resting place for more than 250,000 of the approximately 1 million victims of the Genocide.
He said the Rwanda Women's Network Village of Hope aims to support women survivors of the genocide with shelter, training on vocational skills and subsidised school fees.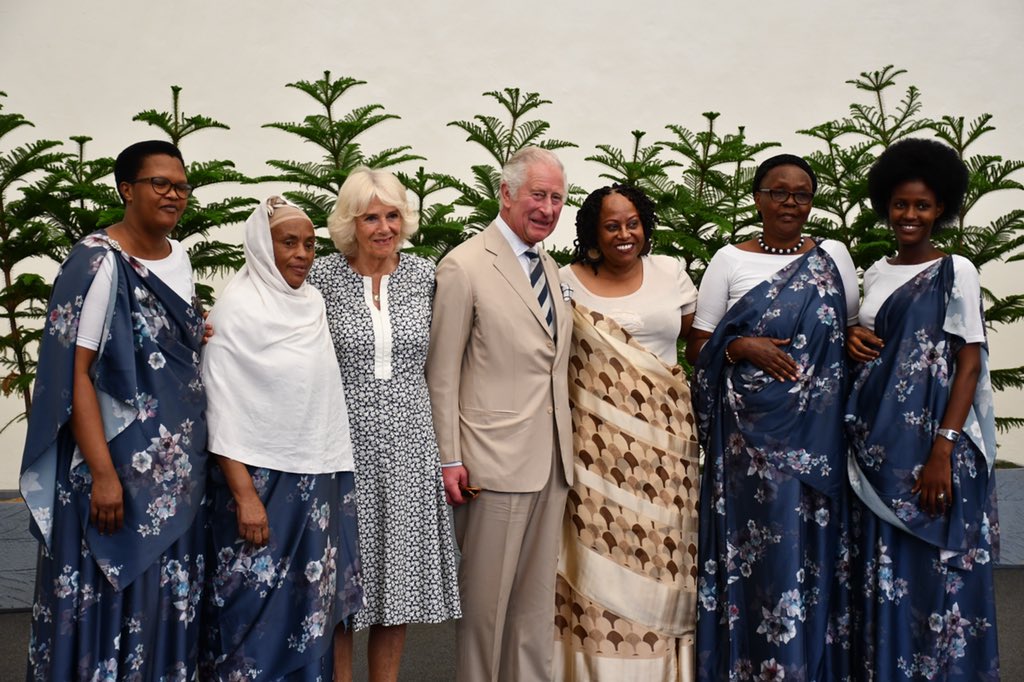 Over time, the Rwanda Women's Network has dedicated its efforts to empower women and respond to community challenges.
In the 1994 Genocide, about 10,000 people gathered at the Nyamata Church as it was considered a place of safety.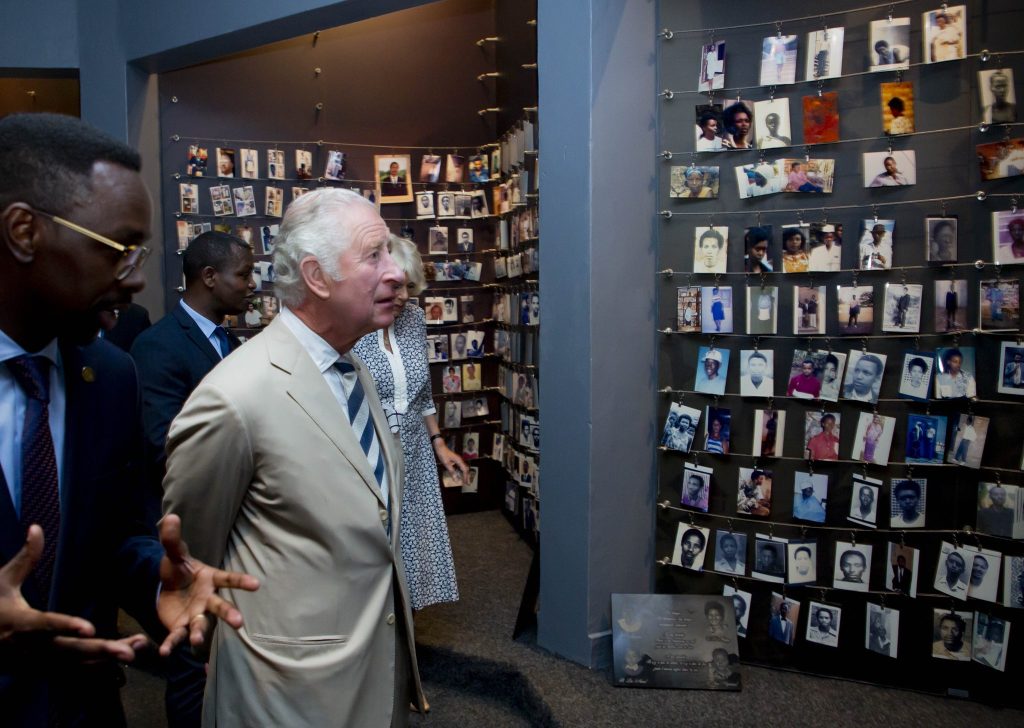 The Church has now been converted into one of Rwanda's six national memorial sites, with over 45,000 victims buried in the grounds.
Prince Charles said both perpetrators and victims have moving and painful testimonies of the 1994 Genocide.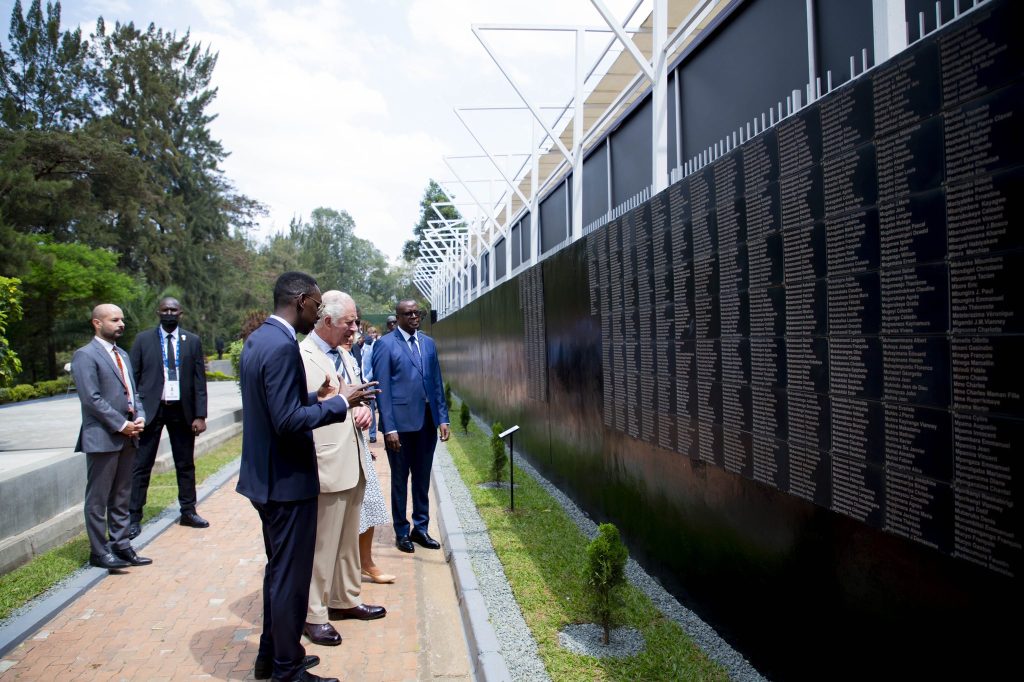 "Reconciliation villages, such as Mbyo, help to build the resilience needed for Rwanda to leave the past in history and for communities to live together."