The Public Relations Association of Uganda (PRAU) is set to hold their Annual General Meeting (AGM) on Saturday, 9th September 2017 from 9:00 A.M – 12:00 P.M at Fairway Hotel Kampala.
Key on the agenda for this year's AGM is, to receive and consider the statement of accounts and financial position of the association for the year ended 31 December 2016, review and adoption of 2016 AGM minutes, discuss 2016/2017 activity reports, 2017/2018 plans and reactions, 2017 PRAU Excellence Awards concept and PRAU Awards Training.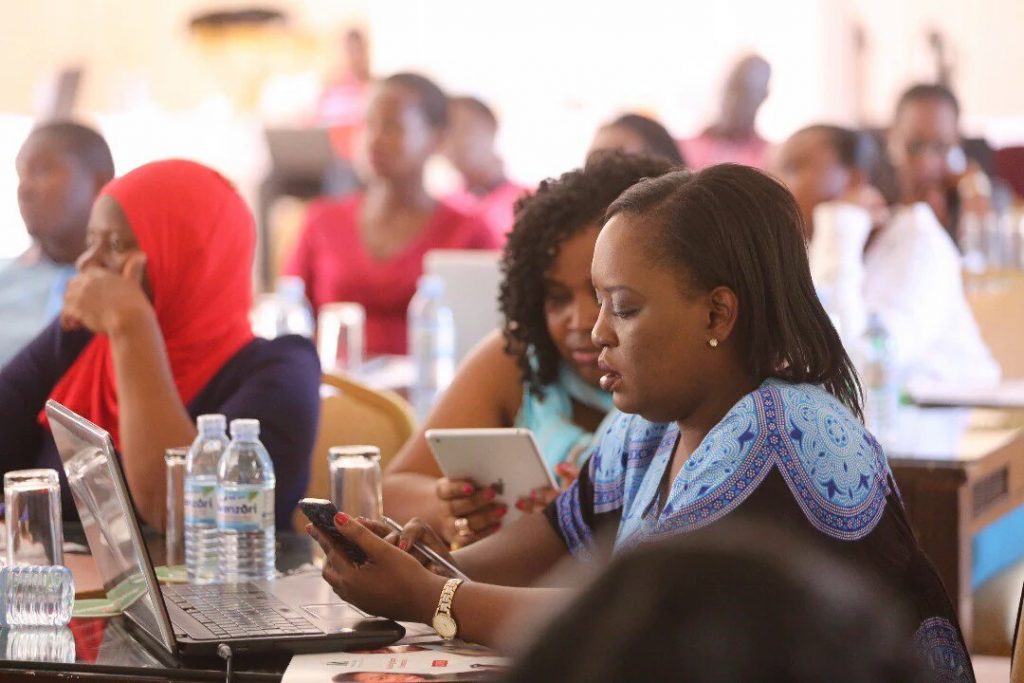 According to Article 7 of the PRAU Constitution, AGM consists of all members of the Association and performs the following roles: supreme decision making body of the Association, formulate policy, make final decisions on any matter pertaining to the Association, do any other thing deemed to be in the interest of the Association and through election put in place or return office bearers to any posts in the Governing Council and any ad hoc committees as may be established'.
Article 19 of the PRAU Constitution requires the General Meeting to meet annually.
Members of PRAU will network and discuss issues that affect their industry, top of which is disruption by new forms of digital media, and seek advice on professional and career growth.