The Chief Executive Officer of the Uganda Export Promotion Board Elly Twineyo has said that poor quality in packaging is affecting the competitiveness of Ugandan manufactured products globally. He said that majority of Uganda's exporters are individuals and small companies with financial challenges which makes it difficult for their products to make it to the shelves of big international supermarkets.
"Because our companies are small, they have small budgets and all they care about is to get a customer and they supply. Due to this, you find that our exporters don't sell directly to big retailers but instead to corner shops," he said.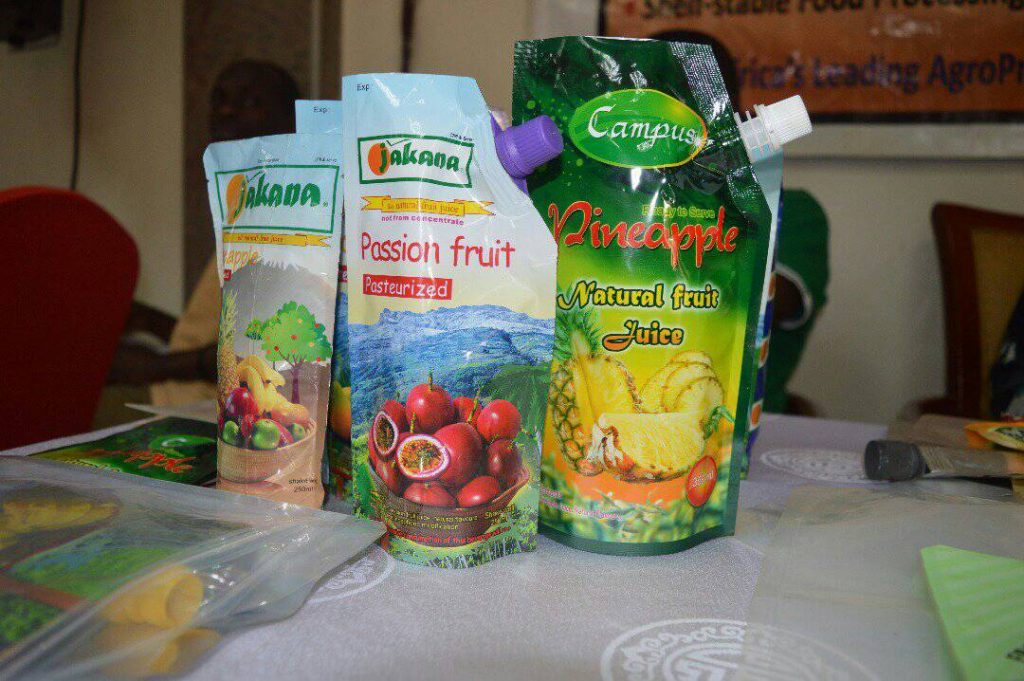 He said that for these companies to target the big supermarkets, the quality in packaging has to be perfected. He was speaking at a forum themed 'Packaging for the 21st Century Consumer' at Hotel Africana on Wednesday.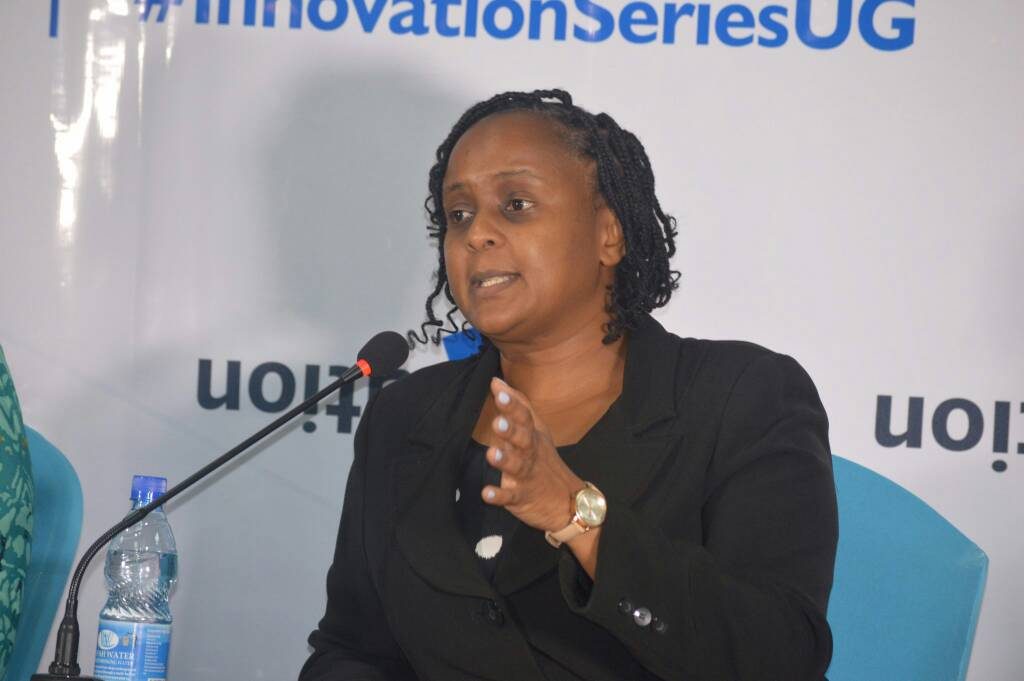 Twineyo urged Ugandan businesses, particularly those that are small to forge partnerships with bigger companies so as to improve their packaging. He said packaging is the biggest marketing tool for any product.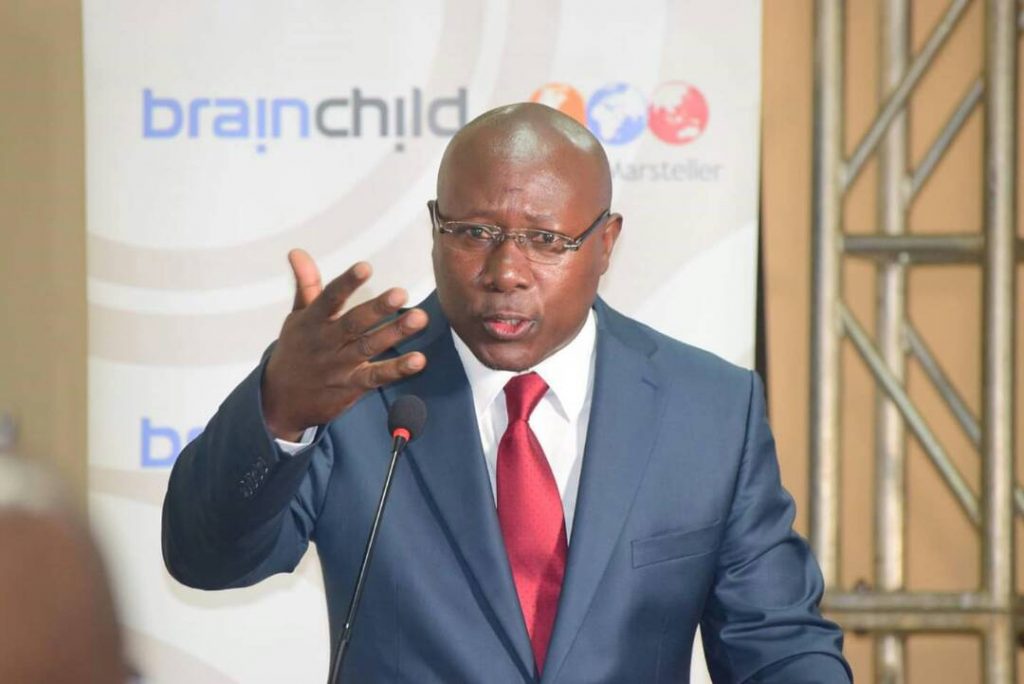 "It is not that our companies pack in substandard materials because they like it. They can't afford. But if they form groups and work with big packaging groups, that would be cheaper for exporters," he said.
He noted that companies which import packaging materials incur many costs including taxes, transport expenses and electricity which in turn affects the end cost.
At the same event, Patricia Bageine Ejwelu who heads the Standards department at Uganda National Bureau of Standards (UNBS) said that most manufacturers fail at doing markert research only to lose business eventually.
She cautioned producers to pay attention to both technical and labelling standards when it comes to packaging their products.
"The contact between your product and the packaging has to be taken into account. For example, juices have an acid content so, they can't be in contact with material that corrodes due to temperature or pressure," Bageine said.
In addition, she said, manufacturers must ensure that details such as expiry dates, instructions of use and ingredients are included on their packages.
UNBS is set to crack down on companies using substandard packaging before the end of this year, Bageine revealed.
Meg Hilbert, the Managing Director of Jakana Foods too encouraged small companies to partner with bigger businesses that could assist them in packaging. She recently purchased the first ever machine in Uganda that manufactures packaging materials known as pouches.
"We [Jakana Foods] are going into contract packaging for other manufacturers so that Ugandan products can get into markets like Rwanda and Kenya that tend to be picky," Meg said.
She also said that the pouches will soon attain European Union (EU) certification since it is a prerequisite for exports to the EU.