Forum for Democratic Change (FDC) party announced on Thursday morning that its candidate for Omoro County by-election, Owani Dick Denis, had been kidnapped by unknown gunmen.
The party said Owani's whereabouts were unknown ahead of his nomination today.
FDC Party President Patrick Oboi Amuriat said Owani was on his way back to Omoro from a Rupiny radio talk show in Gulu at 8:30pm when this happened.
"We highly suspect this to be the handwork of the usual suspect fearing the strength of FDC in this particular by-election. I advise the rest of our colleagues NUP and ANT to closely guard their candidates."
He added: "Last night he was violently attacked, his vehicle windscreen smashed, bag with documents stolen and subjected to physical tortured. I am on my way to Gulu and later Omoro to deal with this crisis. Our supporters are advised to remain calm as we manage the situation."
Oboi later said Owani had been found.
"Reports from FDC foot soldier in Acholi indicate that our flag bearer Davis Dick Owani is on his way to Gulu from Kamdini Police station where (he) reported at 1 am for his own safety after yesterday's kidnap ordeal."
Aswa Regional Police said it was investigating alleged Kidnap of Owani, the FDC Candidate in the upcoming Omoro by-election.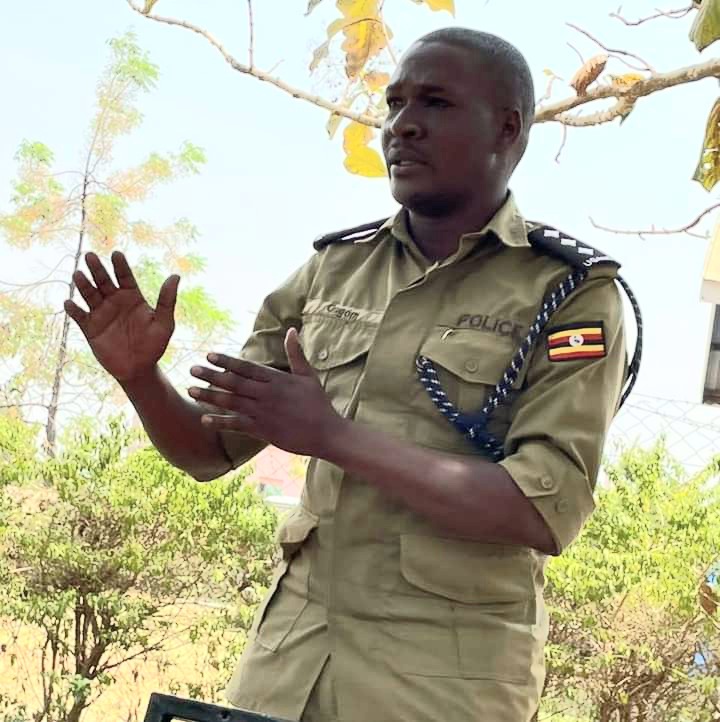 The candidate told police that he was abducted by occupants in an unknown vehicle who were trailing him.
Owani claims they kidnapped him at Adida village in Omoro District but later abandoned him at Corner Kamdini in Oyam District.
"We do take matters of threats to life including abductions seriously. Our regional teams in Aswa and North Kyoga have opened up general inquiries to help prove or disprove the allegations," said ASP Ongom David Mudong PRO Aswa-River.
He added: "We urge the complainant in the alleged incident to cooperate with police and provide us with all the necessary information. We further wish to inform the public that the complainant in this alleged incident is out of danger and has gone for nomination."