Police Constable Ivan Wabwire who shot and killed an Indian money lender at Rajja Chambers, has been arrested.
Wabwire on May 12, shot and killed a one Uttam Bhandari, the director of TFS financial services.
It is said that the officer was servicing a loan of Shs2,130,000 he acquired from TFS Financial Services in 2020.
"A joint team of security traced the suspect to Busia district. On 13 May 23, Flying Squad Unit joined the territorial police of Busia. On 14 May 23 at around 0700 hours , Wabwire Ivan was arrested in Busia Municipality at Customs by a joint team commanded by the DPC Busia SP Didas Byaruhanga," Kampala's Metropolitan Police Spokesperson, Patrick Onyango said.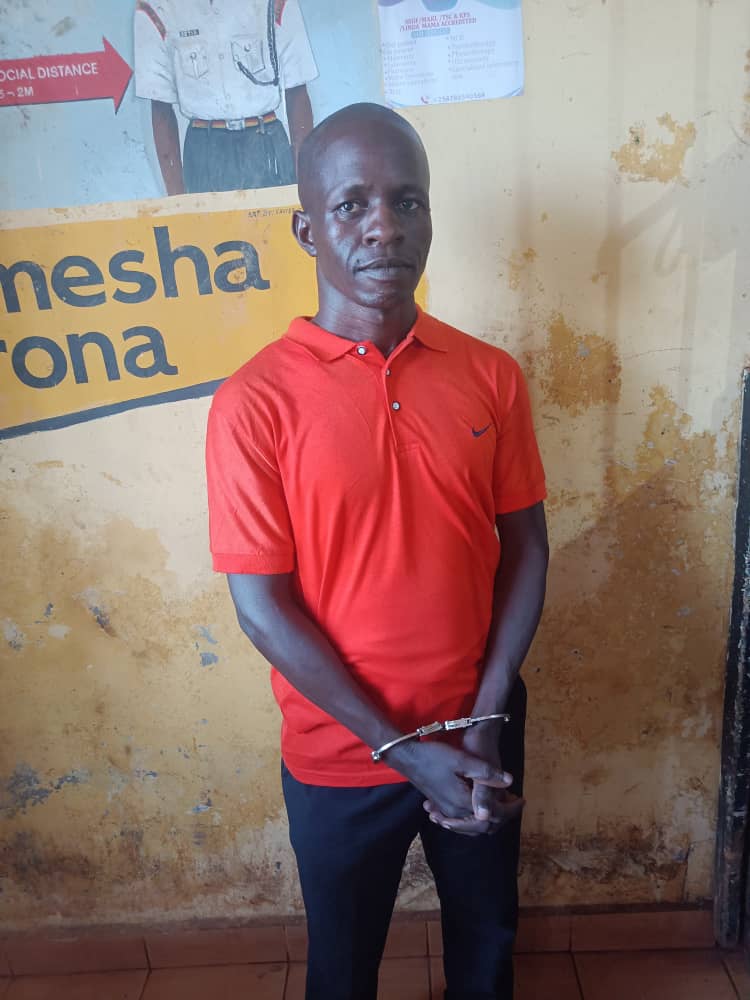 The killer officer attached to CPS Kampala is currently detained at CPS Busia pending transfer to CPS Kampala.